"It was heartbreaking watching my kids cry:" Father warns others about counterfeit ticket scams


NEW YORK — When the show you want to see is sold out, most consumers turn to the internet. Unfortunately, so do scam artists.

One father was eager to find Taylor Swift tickets for his daughters.  Instead, he got a lesson on counterfeit tickets.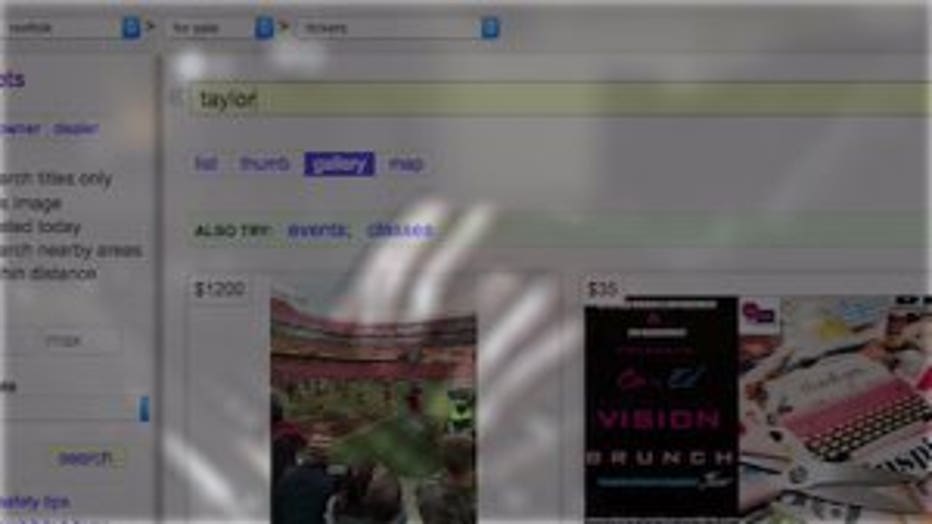 A father found tickets to a sold-out Taylor Swift concert on Craigslist. The tickets ended up being fake.


The tickets caught the father's eye when he found an ad on Craigslist.

"I came across this one posting where I thought there was really decent seats at a reasonable price and I made an offer to buy them and I was surprised that I won," said the father who did not want to reveal his identity.

The seller gave the man a phone phone number. They texted and met to exchange the cash and the tickets for the sold-out show.

"They will take your cash and give you some sob story that their father is ill, their mother is ill or can't attend the concert so they are just giving them away for face value," the father explained.

The victim admits he let his guard down when he heard this story because it seemed normal. Plus, he knew his girls would be thrilled.

"They had their Taylor Swift shirts and they were listening to Taylor Swift as we took the train in. They were listening to Taylor Swift songs on the way in.  They were so giddy and happy," recalled the father.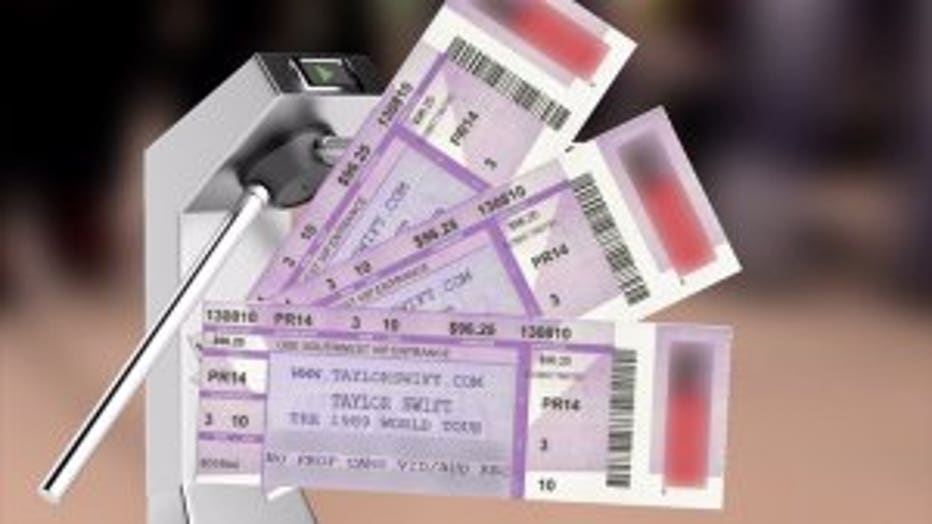 The father and his daughters found out they had counterfeit tickets at the venue. Luckily, they were able to buy real ones at the stadium last minute.


But all of that changed when the family handed their tickets to the usher at the turnstile.

They were counterfeits.

"It was heartbreaking watching my kids cry and break down in tears because they couldn't go in," the father said.

The counterfeit ticket scheme is growing in popularity and consumers must be prepared.

"With Craigslist, it's a buyer beware type of website as opposed to other reputable ticket sellers and the buyer has to be very careful because anybody can post on Craigslist," explained U.S. Postal Inspector Ashley Borofsky.

"I'd go through the companies. I go through Ticketmaster. Whatever venue is selling that ticket at the stadium. I would never buy or ever suggest buying tickets through Craigslist or any of those outlets in the future.  I know I will not," the father said.

When the venue realized the family purchased fake tickets, they allowed them to buy some last minute available tickets.