"It was done in little bits, little pieces:" Woman accused of embezzling nearly $100K from Oak Creek church


OAK CREEK -- An Oak Creek woman is accused of embezzling from her employer to the tune of nearly $100,000. To make matters worse, she worked at the church.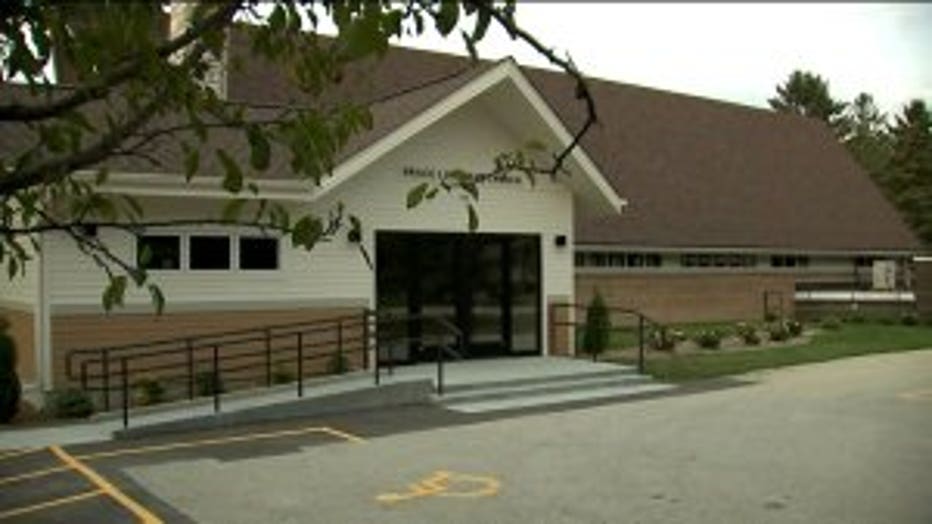 Investigators say 44-year-old Kelly Fischer used the money to buy things like mattresses, and even Garth Brooks concert tickets.

"We actually discovered it in March of this year," said Grace Lutheran Church Congregation President, Tony Mirenda.

Mirenda says Fischer worked as acting director for the Oak Creek church's early childhood center, or ECC. Investigators believe she was dipping into the church funds, embezzling nearly $100,000 in four years.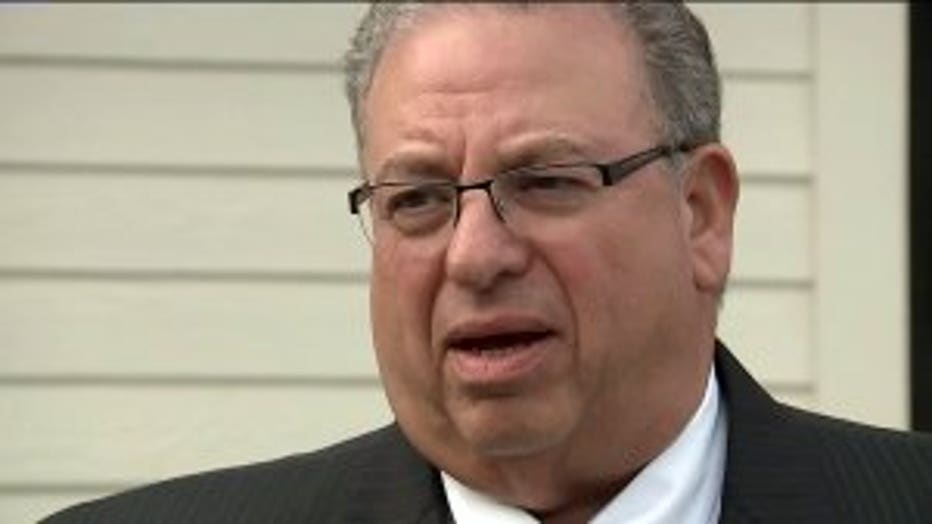 "Well, it was done in little bits, little pieces," said Mirenda.

According to the criminal complaint, Fischer was stealing cash childcare payments. She also had access to the ECC debit card.

Just to give you an idea: police say Fischer stole more than $1,000 in April of 2015 and nearly $1,000 that July. She allegedly spent $3,000 at gas stations in three years -- purchases that far exceeded Grace ECC operational needs.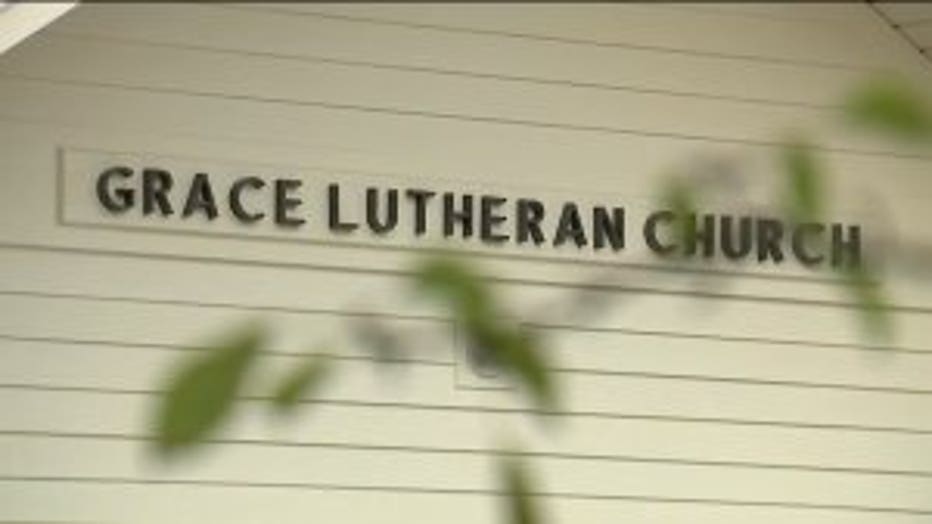 "The debit card was in her possession. The debit card was used in faraway places," said Mirenda.

Places like Broadview, Ohio, South Bend, Indiana and Diamond, Illinois. Investigators say Fischer made cash withdrawals. of $46,000 and racked up $24,000 at grocery stores.

"She was not authorized to use the card or the cash in any way that it was used," said Mirenda.

That's especially true of some more extravagant purchases: investigators say she ponied up the church's money at Burlington Coat Factory, Mattress Firm, VIP Nails, and nearly $400 on the Garth Brooks concert tickets.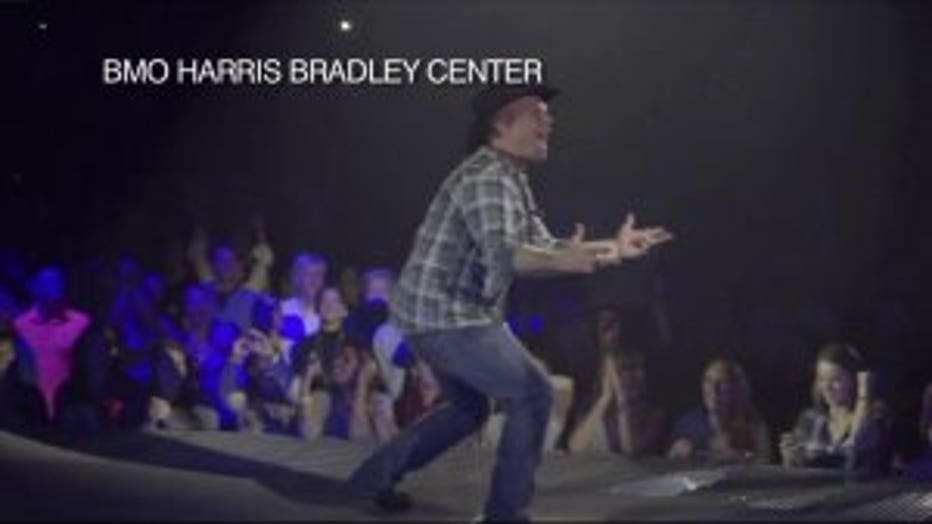 "We made it through this, we're moving on," said Mirenda.

Mirenda says the church has changed procedures to buckle down on access to funds.

FOX6 News stopped by Fischer's apartment for comment, but she wasn't home. She's due in court for her initial appearance next week.