"It was a carbon copy of the ad that I put out:" West Allis landlord warns apartment hunters about rental scam


WEST ALLIS — If you're looking for a new place to live, you need to be on the lookout for potential scams. One landlord discovered someone else was advertising his apartment for rent.

Chris Tanke owns a four-unit apartment building in West Allis. Tanke is looking to rent out one of the units, so he posted an ad on Craigslist.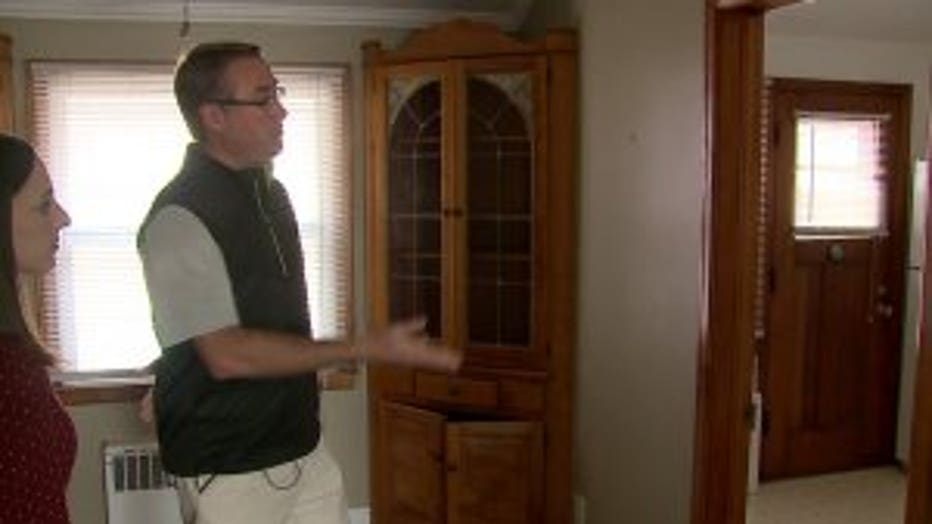 Landlord Chris Tanke gives Contact 6's Jenna Sachs a tour of one of his units.


Weeks after posting the ad, Tanke discovered he wasn't the only person advertising his unit.

"It was a carbon copy of the ad that I put out," Tanke said about the ad he saw on Craigslist.

A scammer had taken his Craiglist ad, copied and re-posted it with a few changes. The new post had changed the contact information and lowered the rental price.

"The price was $300 to $400 less than what I was advertising for," Tanke said.

Tanke immediately flagged the scammer's post and took down his ad. Tanke also sent a message to the scammer, asking if the apartment had been taken. He got a response saying the unit was still available.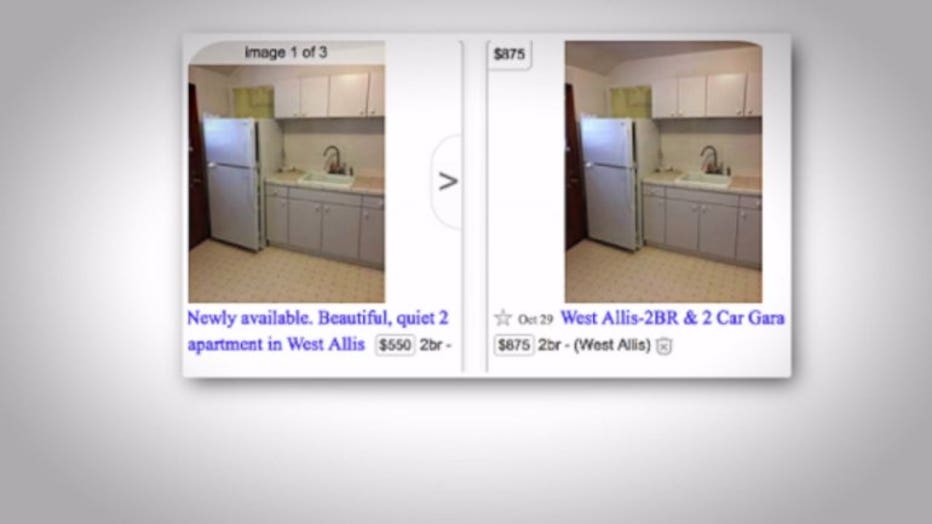 "I asked to see it and they did not respond to that, but apparently they have responded to other folks," Tanke said.

FOX6's Contact 6 sent a message inquiring about the apartment to the scammer. Contact 6 got a response from someone claiming to be "Homer Martinez" in Chicago. The e-mail was not well written, but said Homer's husband is being transferred to West Africa and they're looking for a "clean and reliable person to take care of the home."

Contact 6 was told they could drive by the address and offered to send an application. When Contact 6 responded requesting to talk on the phone, there was no response.

Tanke said he just wants buyers and renters to know this could happen to them.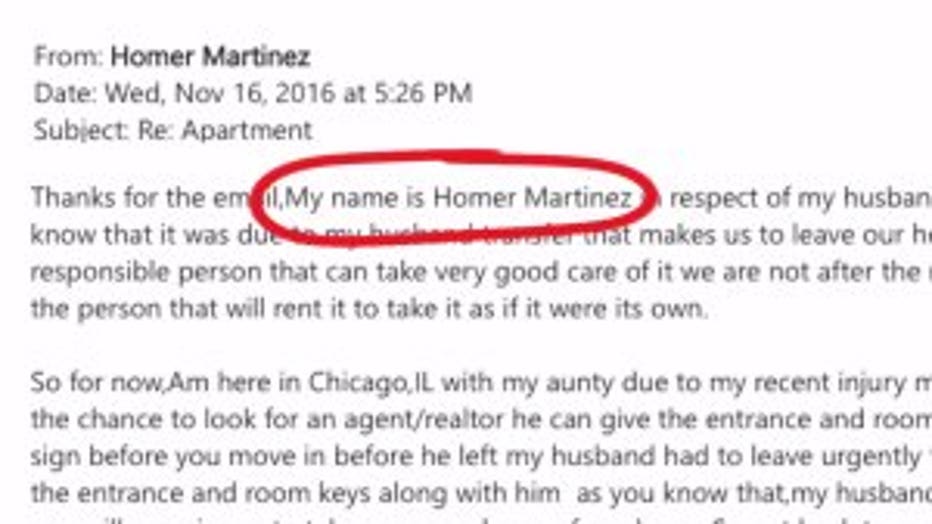 A portion of the e-mail Contact 6 received after inquiring about a scammer's fake apartment rental post on Craigslist.


"If this can help somebody to not fall for a scam, that's the reason I did it," Tanke said.

Contact 6 reached out to Craigslist for comment on this, but did not hear back.

If you're looking to rent an apartment, you should never deal with a person who won't talk with you on the phone or won't let you tour the apartment before you put money down.

The Wisconsin Better Business Bureau has several tips for anyone apartment hunting online.  The BBB says to watch out for specific situations that are signs of a scam: