"It was a big surprise:" Hartland piano instructor honored with prestigious music award


HARTLAND -- Learning is a lifelong process, and one Hartland piano instructor became a student again to prove it. Now, she's being nationally recognized.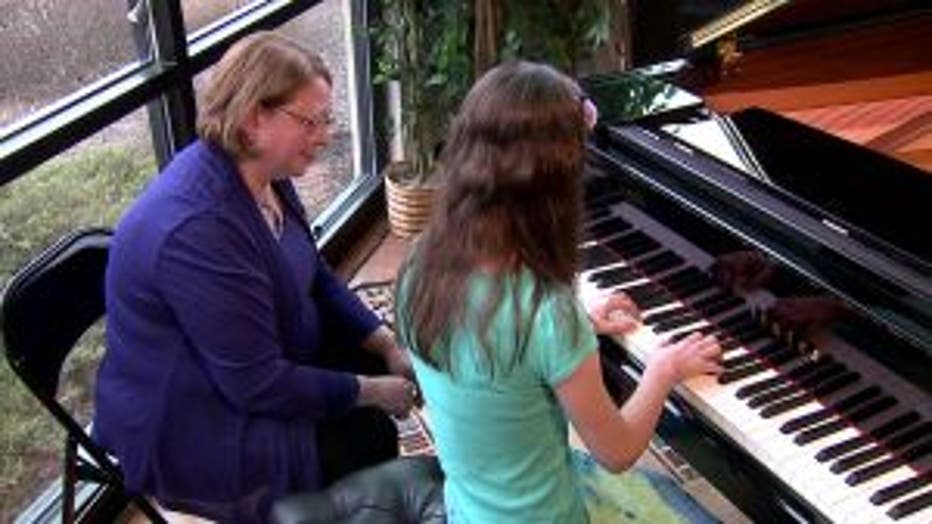 Each note played on the piano is more than a sound to Ellen Figueira. It's a meaning.

"There is a technique and there's a heart those goes into it. That is where the music and the communication comes out," said Figueira.

As soon as Figueira was old enough to reach the keys on the piano, she began playing.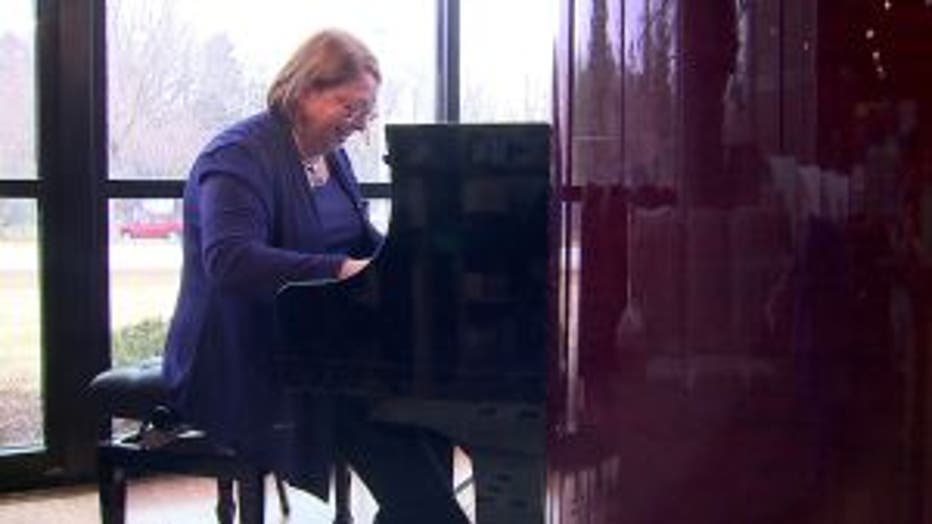 But after spending years as a teacher, she forgot what it was like to be a student.

"I wanted to have the experience of being a student so I could share that with my students," said Figueira.

She enrolled in the Royal Conservatory Music Development Program, one of the largest and most respected music institutions in the world, where she underwent intense testing.

"Standards of technique, standards of performance, standards of understanding of what is behind music," said Figueira.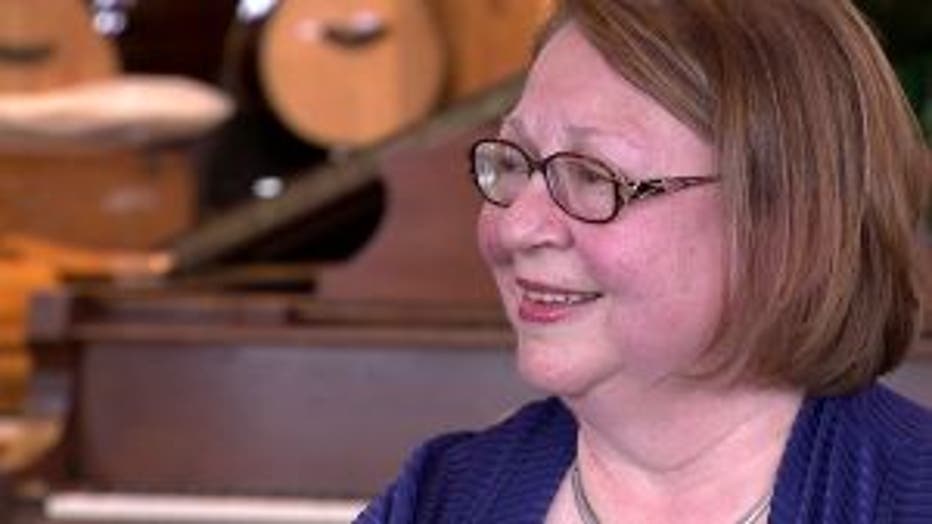 Her results were just shy of perfect, winning her a national gold medal from the Royal Conservatory.

"It's very, very uncommon to score that high and so she was chosen throughout the country to win that top award," said Hartland Music Center President Ellen McDonald.

"It was a big surprise. A very happy one," said Figueira.

Despite winning this prestigious award, Figueira plans to continue teaching and, of course, learning.

"It's all about changing lives for people. She gives 300% everyday with every student. It's an honor to have her here," said McDonald.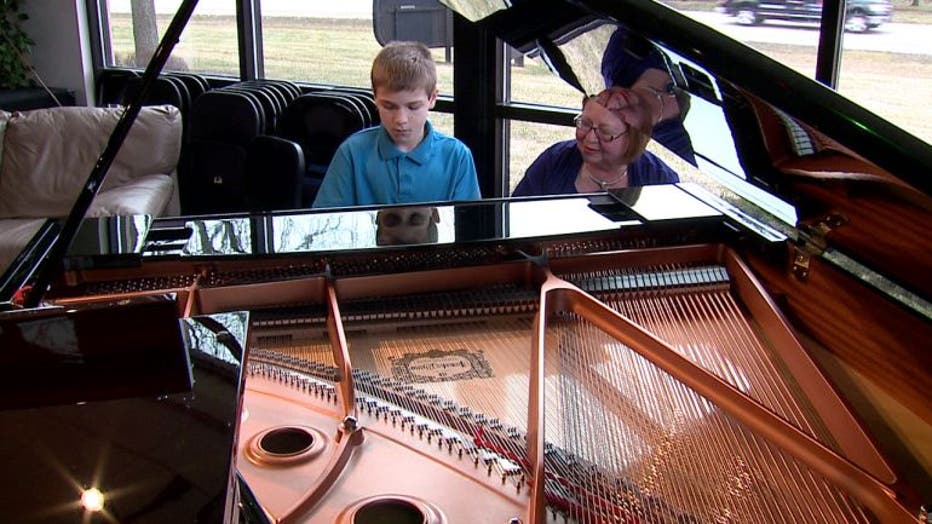 For more information on the Royal Conservatory Music Development Program CLICK HERE.