"It tricks your eye:" Froedtert's new bacteria-killing technology is helping keep patients safe


MILWAUKEE -- According to the Centers for Disease Control and Prevention, one in every 25 hospital patients has at least one healthcare-associated infection. A product developed at a Kenosha manufacturing company is working on bringing that number down to zero.

Patients at Froedtert and the Medical College of Wisconsin may notice the lights in one of the waiting rooms are a little out of the ordinary.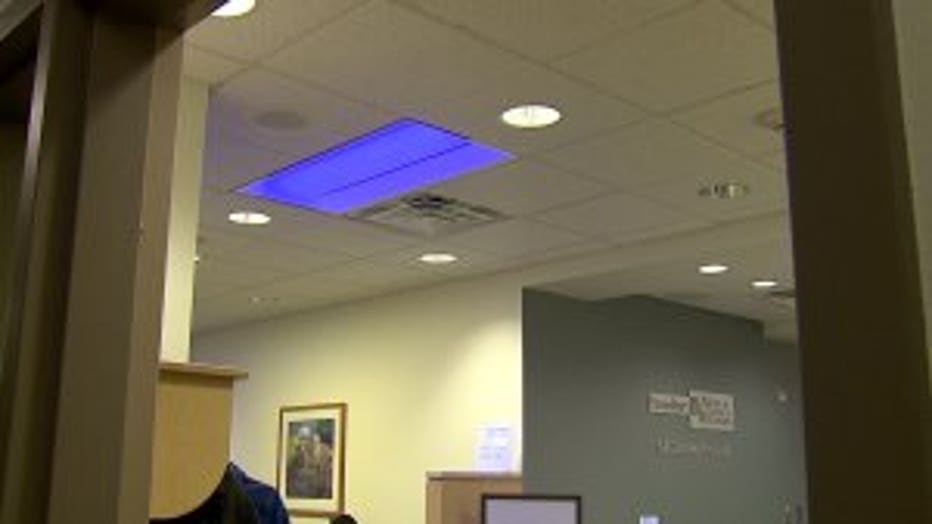 "This is about creating safer, better environments for our healthcare," said Froedtert and the Medical College of Wisconsin Dr. Nathan Ledeboer.

They're called Indigo-Clean, produced by Kenall Manufacturing in Kenosha.

The specialized light is used to continuously kill bacteria, with the goal of cutting down on hospital-acquired infections.

"Typically, the associated costs with healthcare-acquired infections runs $30-50 billion a year to the healthcare industry," said Kenall Director of Clinical Affairs Cliff Yahnke.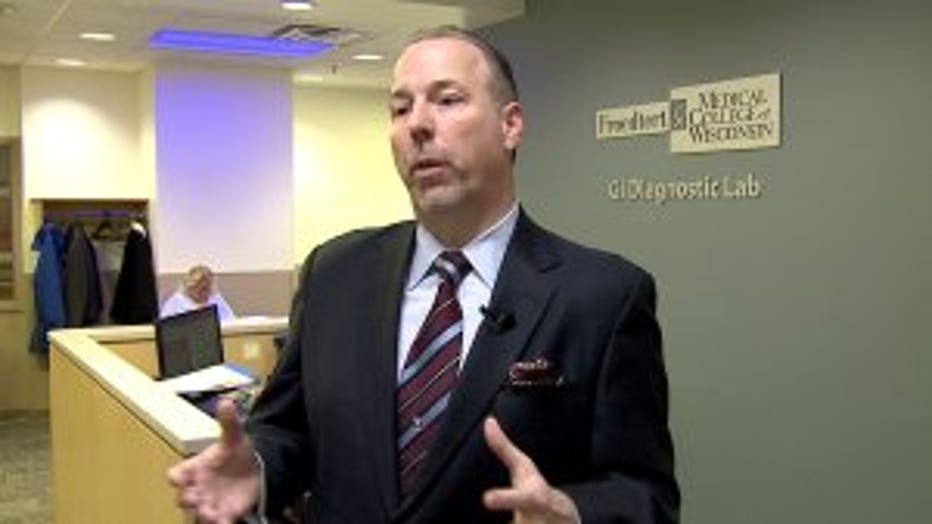 The indigo-colored light poses no health risk as it's not on the UV spectrum, but they also have white Ingo-Clean lights.

"We actually have a blended light which mixes the indigo color with red, green, and yellow and so it tricks your eye into thinking that it's white," said Yahnke.

Froedtert has begun clinical trials using this technology and its had positive results.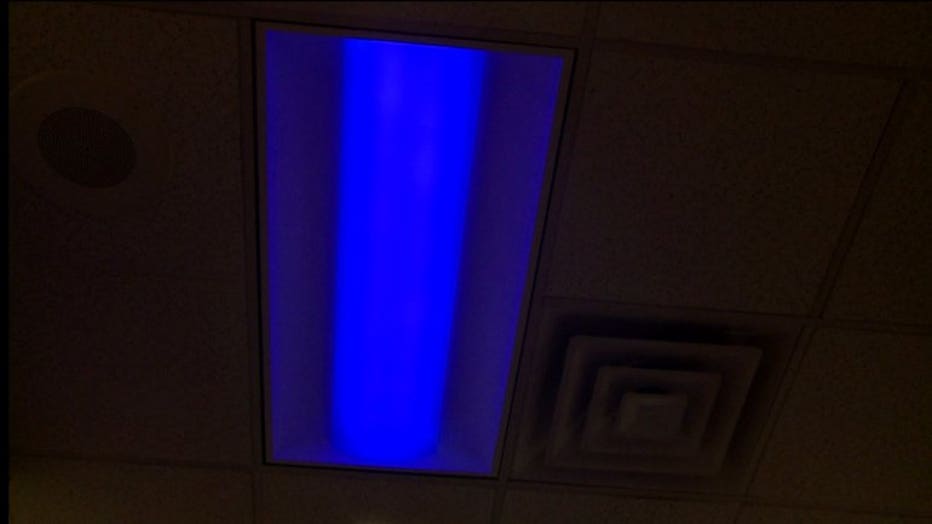 "We found that when we turn the lights on compared to when we have the lights off, we see over a 40% reduction in the bioburden or the amount of bacteria we find in a given space," said Dr. Ledeboer.

Testing will continue for a few more months and Froedtert officials say they're hoping to install the lights throughout the hospital by the end of the year.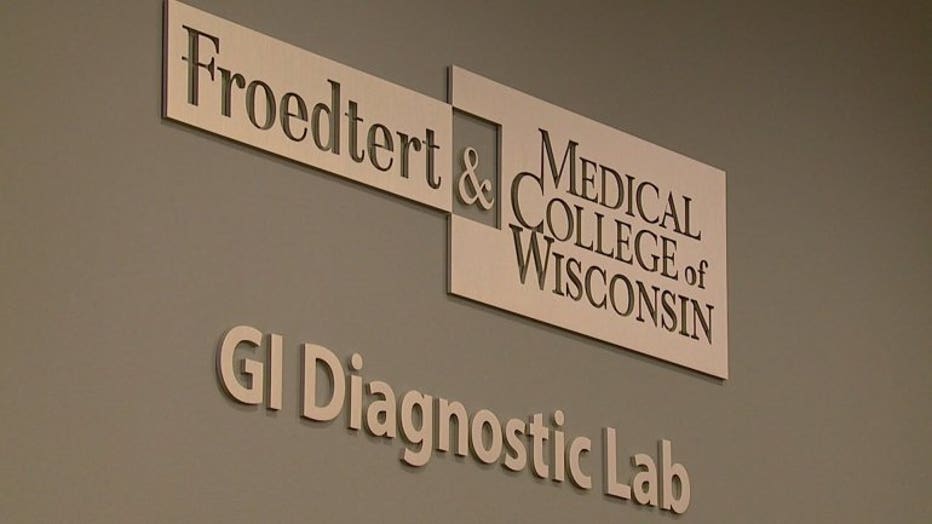 Froedtert and the Medical College of Wisconsin


Along with Froedtert, Indigo-Clean lights are also in United Hospital in Kenosha and more hospitals are expressing interest in beginning clinical trials.

For more information on Indigo-Clean, CLICK HERE.