"It totally makes our Christmas:" Sentimental item returned to family in time for the holidays


CUDAHY -- Not all treasure is silver and gold. In this case, it was a broken Christmas ornament with sentimental value.

Inside a storage locker in Cudahy near the airport,  the LED snowflake ornament was recently uncovered. It's an ornament that's priceless to a Milwaukee family.

To understand the significance, FOX6's Contact 6 has to go back to September of 2016. At the time, Rich Greene and Greg Flegel told Contact 6 the snowflake reminded them of their mothers who had recently passed away.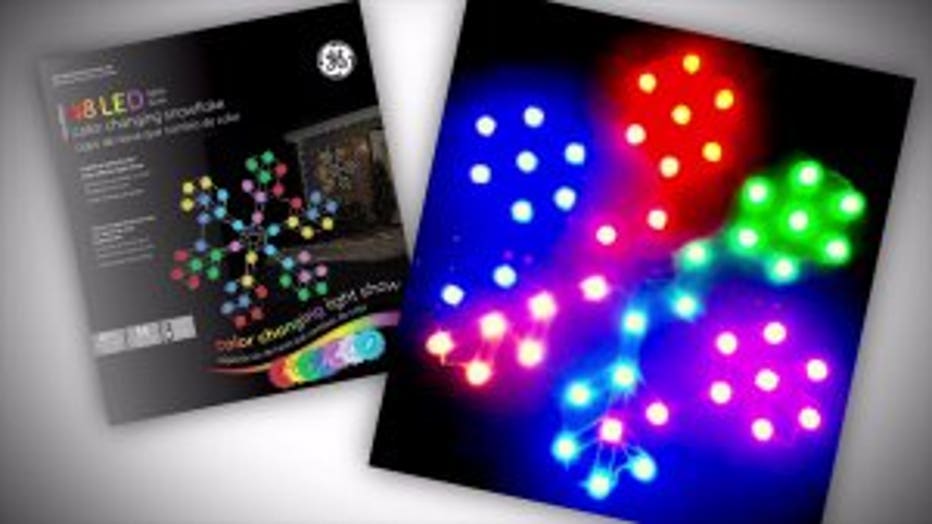 Rich Greene and Greg Flegel's LED Snowflake decoration


When the snowflake broke, they'd paid $500 in cash to Accurate Appliance and TV to fix it.

"I knew we couldn't buy another one. It was important to us to get a replacement. We said 'fine,' gave him the money. He didn't take a check, he took cash," Greene explained at the time.

The repairman took the ornament with him. Soon after, the company's phone number was disconnected.

With the help of Contact 6, Green and Flegel were able to identify the repairman as James Gardetto.

Contact 6 had reported before on Gardetto's strangely worded contracts that weren't legal and his of practice taking people's property and not returning it.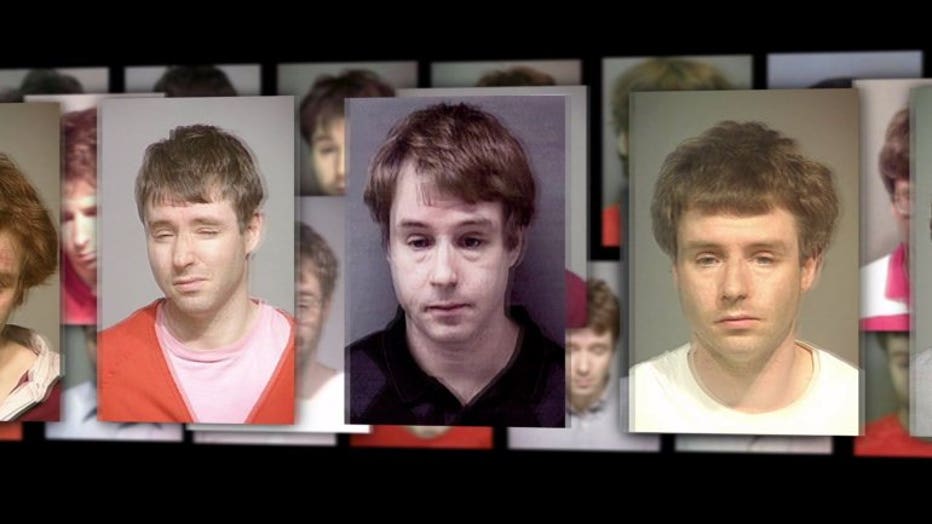 Gardetto had been behind bars before and is back in custody today.

Back in 2016, former Contact 6 reporter Katrina Cravy made a call to Airport Storage. Gardetto was paying for a storage locker and Contact 6 wanted to see if the ornament was inside. At the time, Gardetto was current on payments and the owner of the storage facility, Richard Grams, couldn't let Contact 6 see what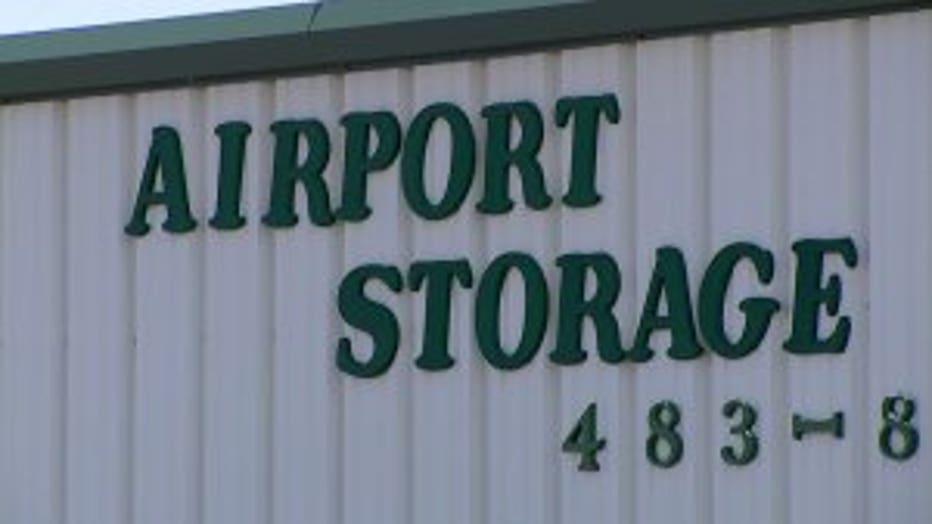 was inside.

Since then, payments for the locker stopped and its belongings auctioned off to a new owner.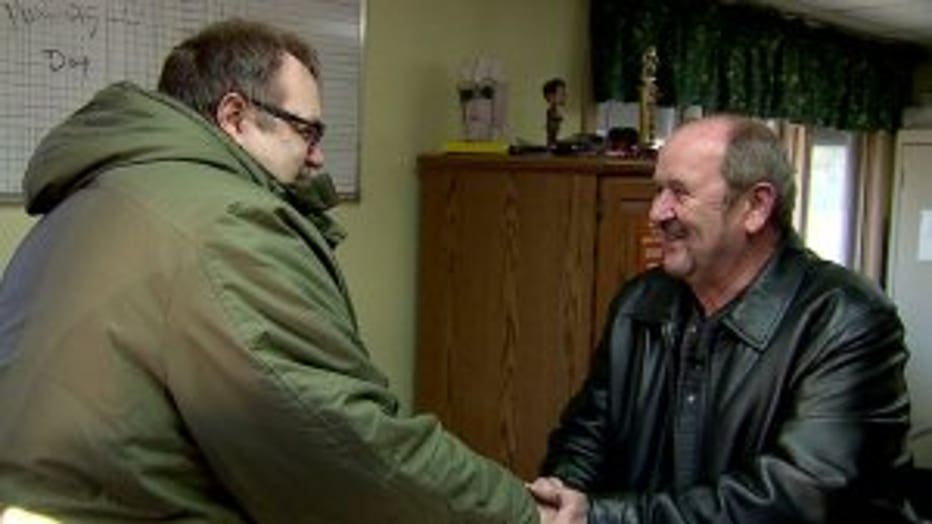 Rich Greene meets Richard Grams, the owner of Airport Storage in Cudahy.


" was cleaning it and I was walking by and it was kind of meant to be really because I seen it," Grams said.

Grams asked the new owner if he could keep the LED snowflake.

The man said yes.

Contact 6 asked Greene and Flegel to meet up at the storage locker for a surprise.

"I found something you might be looking for," Grams said to Green and Flegel.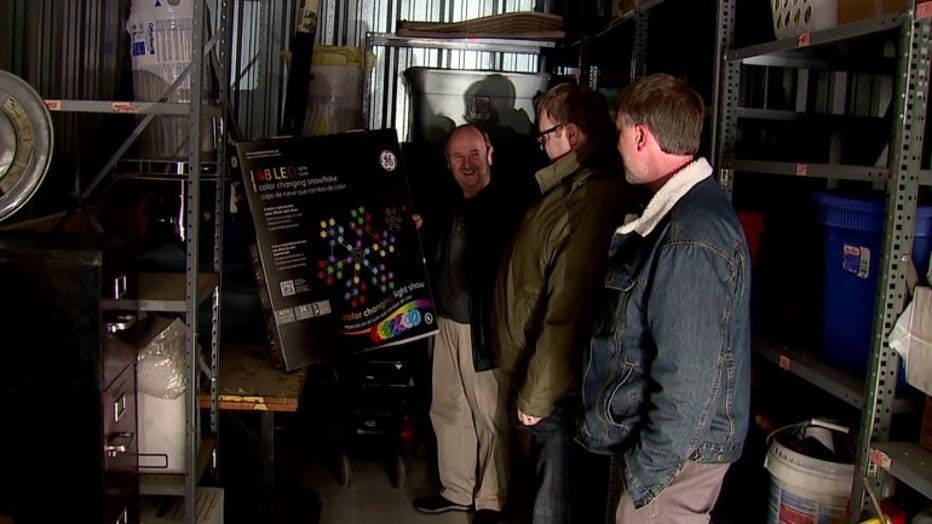 Richard Grams reveals he found the LED snowflake Rich Greene and Greg Flegel paid James Gardetto to repair and never got back.


Grams showed the pair the LED Snowflake.

"Oh my God, that's it! Oh my God. Thank you so much. Holy cow! That's fantastic," Greene said.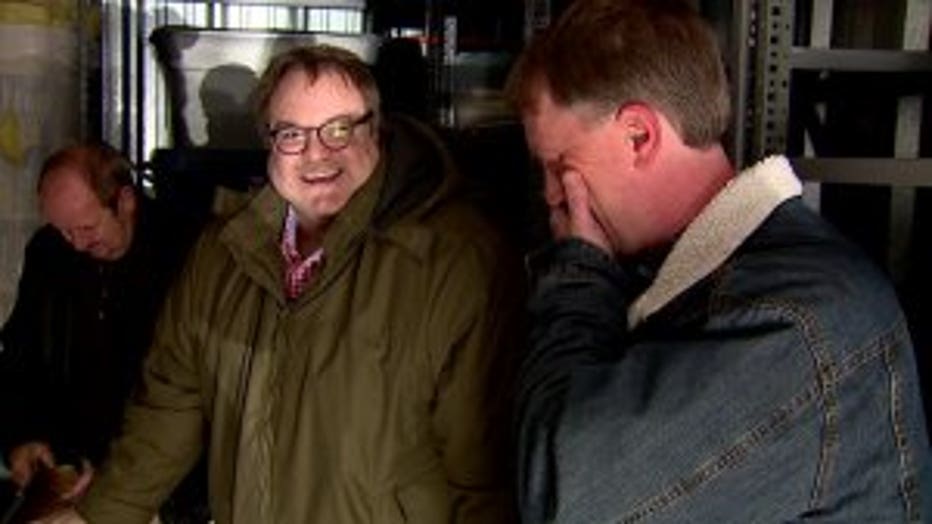 All the pieces they'd given Gardetto were still in the box.

"That is all here, that is all here. That is fantastic, Thank you so much!" Greene said, "It totally makes our Christmas, you have no idea."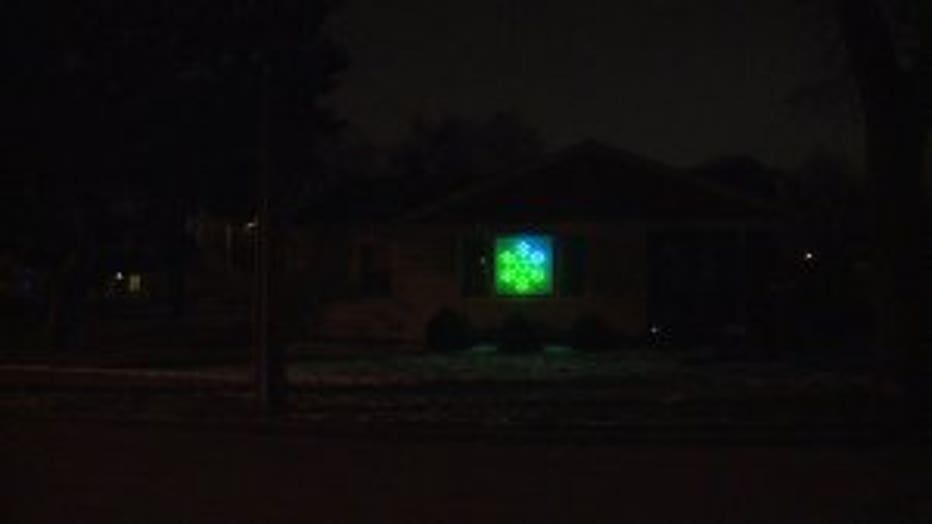 The LED snowfalke on display at Rich Greene and Greg Flegel's home.


It goes to show one man's discarded storage could be another man's treasure and when people look out for each other it really does make the holidays brighter.

Greene and Flegel were able to fix the ornament by ordering a new power supply online. They are proudly displaying the decoration in their front window for the holidays.