"It only makes sense:" Protecting your money with the Cooperate Disability Investigations Unit


MILWAUKEE -- Protecting your money. A new team in Wisconsin is joining the effort to eliminate Social Security disability fraud. FOX6 is learning more about what's known as the Cooperate Disability Investigations Unit (CDI).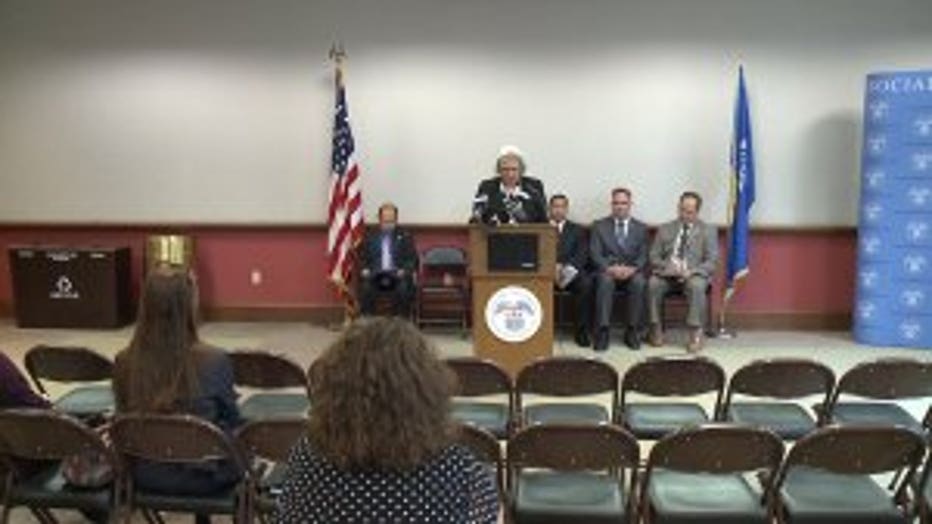 The group wants Wisconsin's criminals to know something, there's a new unit in town.

"The public's trust in social security programs is critical. We are committed to ongoing efforts geared towards preventing, investigating and prosecuting fraud involving our programs," said Erik Jones, Social Security Administration (SSA).

It's name is CDI -- the Milwaukee Cooperative Disability Investigations Unit.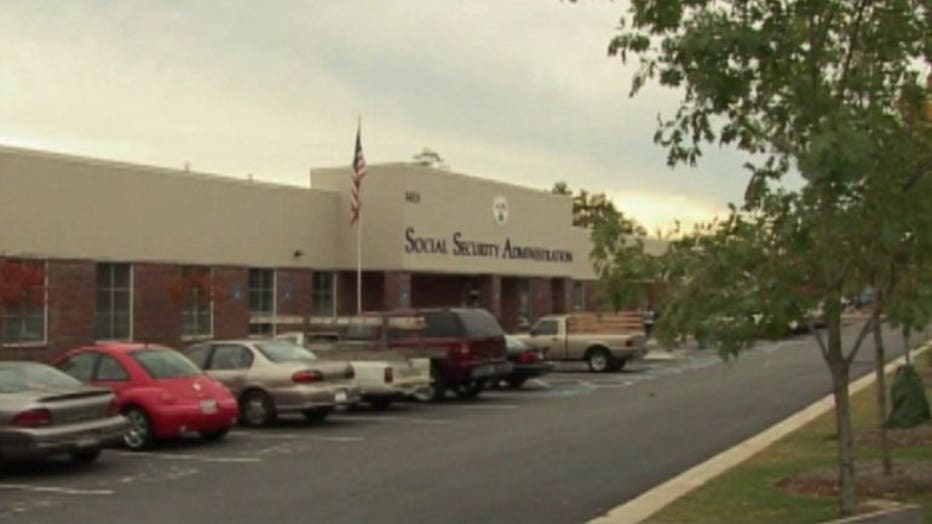 Friday, members of the Social Security Administration gathered for a dedication ceremony as Wisconsin becomes the next state to feature this newly-created, three-person team.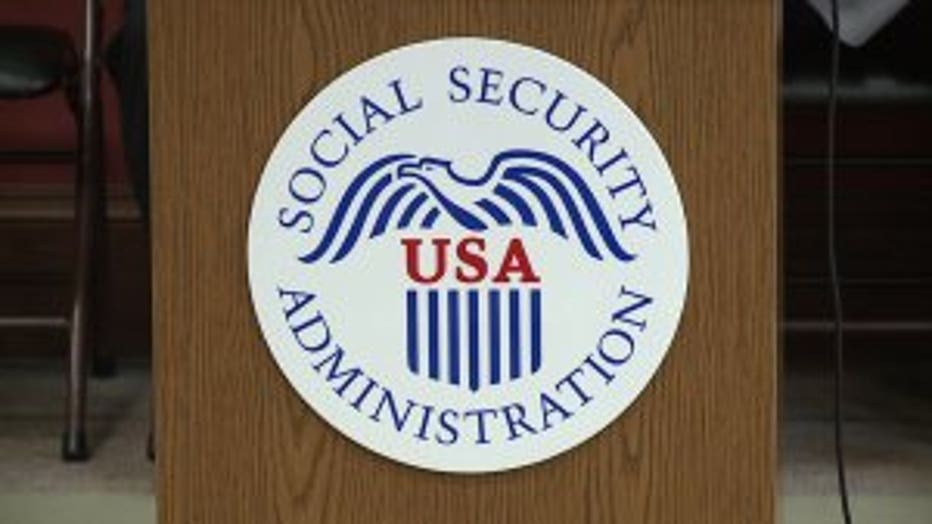 "CDI gives state disability examiners a resource to turn to, when they have a questionable disability claim and when they need more evidence to make an accurate decision, CDI units can give them that evidence," said SSA Assistant Inspector General, Michael Robinson.

Michael Robinson is an Assistant Inspector General for investigations with the Social Security Administration.

He explains, a lot of the SSA's eligibility and entitlement requirements allow people to be eligible for other, state-administered benefit programs.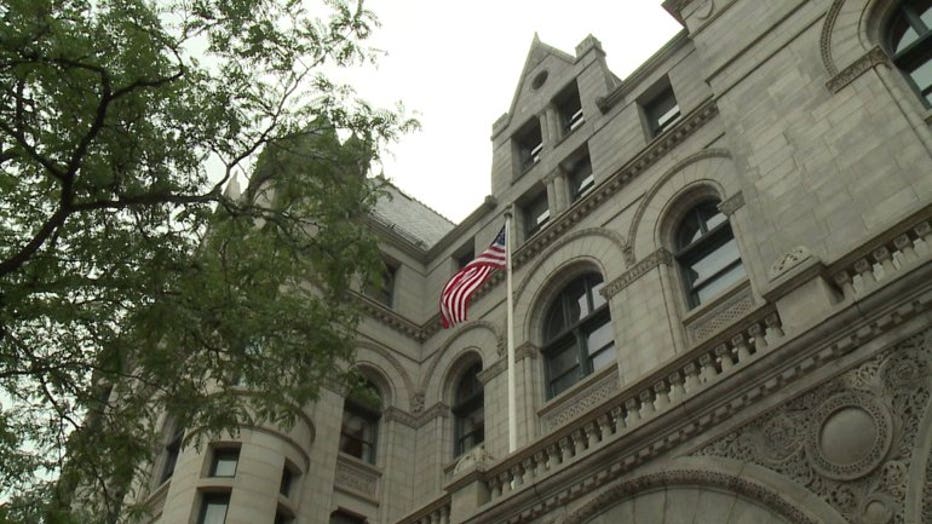 "It only makes sense to collaborate with those state agencies to ensure that if they are and have been identified as committing fraud with us, that's they're not committing fraud with that state agency," said Robinson.

In its 19 years, the Cooperative Disabilities Investigations program has saved a projected $6 billion to Social Security programs and related non-Social Security programs nationwide.

If you suspect fraud, and would like to report it, CLICK HERE.