"It makes the community better:" Milwaukee Police Department recruits mentor city's youth


MILWAUKEE -- The way that some Milwaukee police recruits served the community on Friday, February 3rd, looked a little different than usual. Instead of enforcing the law, 22 new police recruits served some of the city's young by playing games.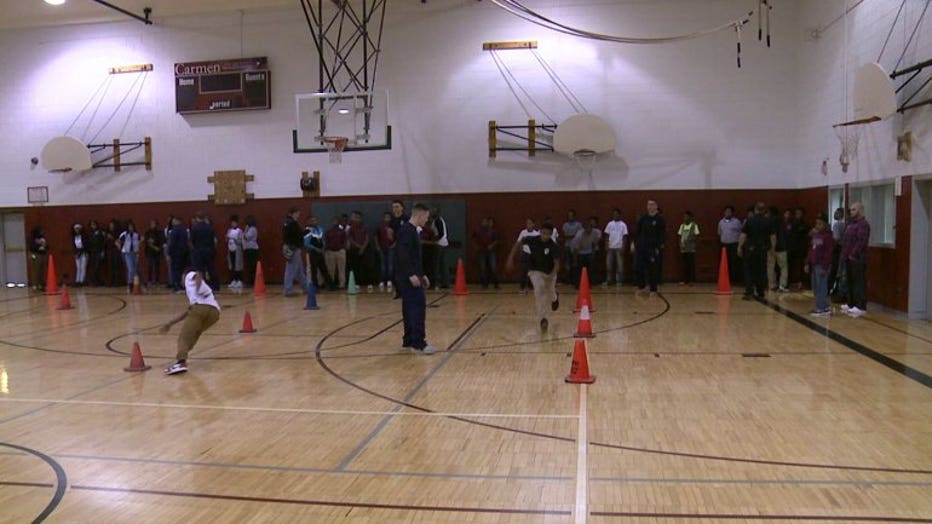 Friday's gym class at Carmen Middle/High School was not run by a physical education teacher but rather Milwaukee police recruits. They were there on their day off to build stronger relationships with the community.

"I think it's very important because everything starts at a young age so for the little kids to see us come out and reaching out to them, it makes the community better," said Chelsey McDowell, Milwaukee police recruit.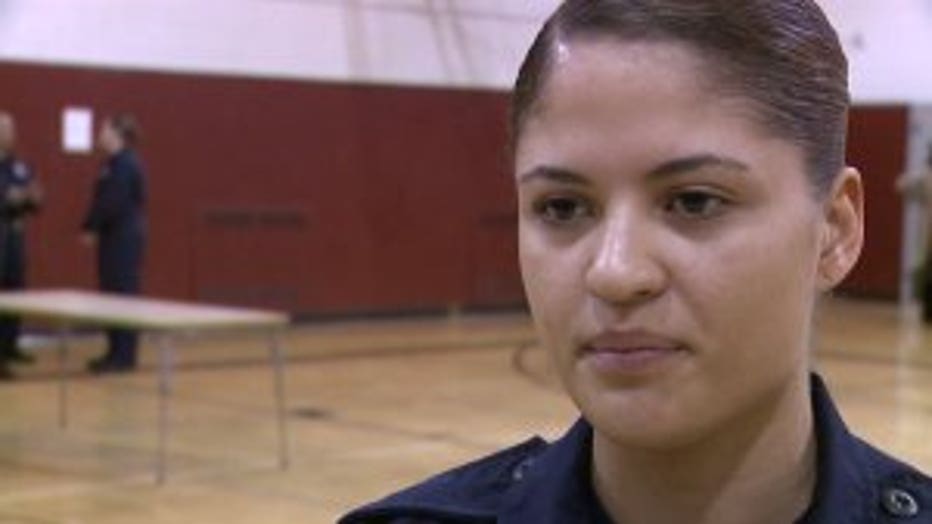 This gives the recruits a chance to break away from the academy book work and have fun while building bonds with students.

"With everything that's going on in society right now about cops, we want to bring a positive image and I think that we're doing that," said McDowell.

The recruits hope the bonds last long after today.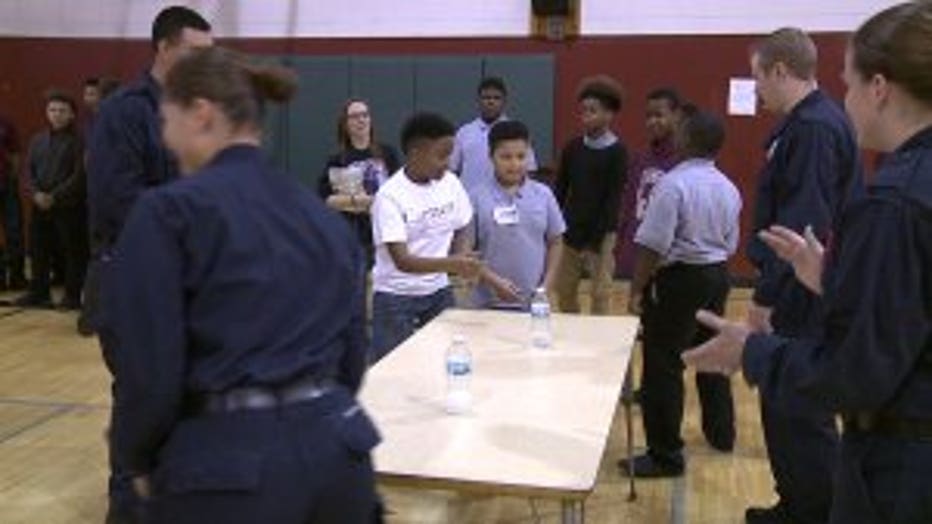 "I would like a long-lasting image and a great positive image, so they can be like 'Hey, I remember her. She came to my school and she was very helpful.' That's what I would like," said McDowell.

The Carmen Middle/High School students were able to interact with the recruits in a way they never thought possible.

"Now I won't be too scared to be around police officers," said Aminante Batton, eighth grade student.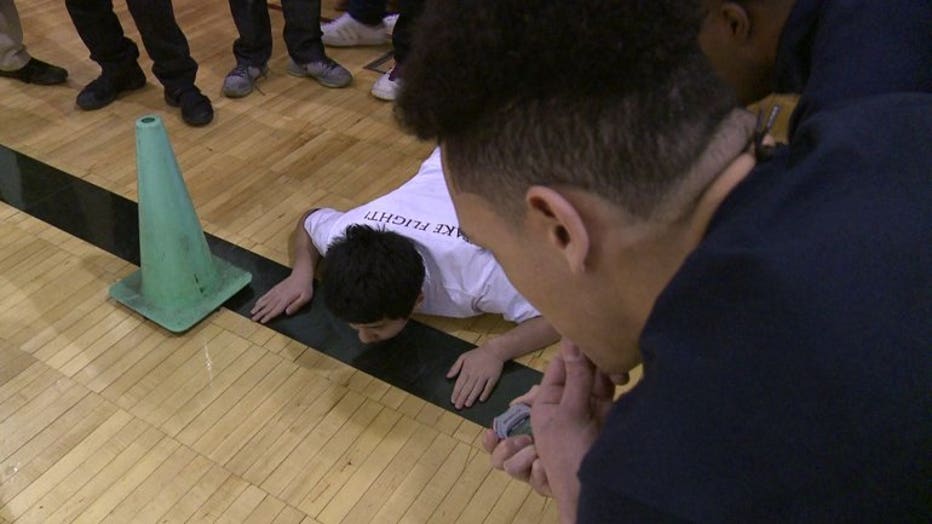 Eighth grader Aminante Batton was at first nervous to be around all the officers, but after a question and answer session, her eyes were opened to a side of the men and women in blue she's never seen before.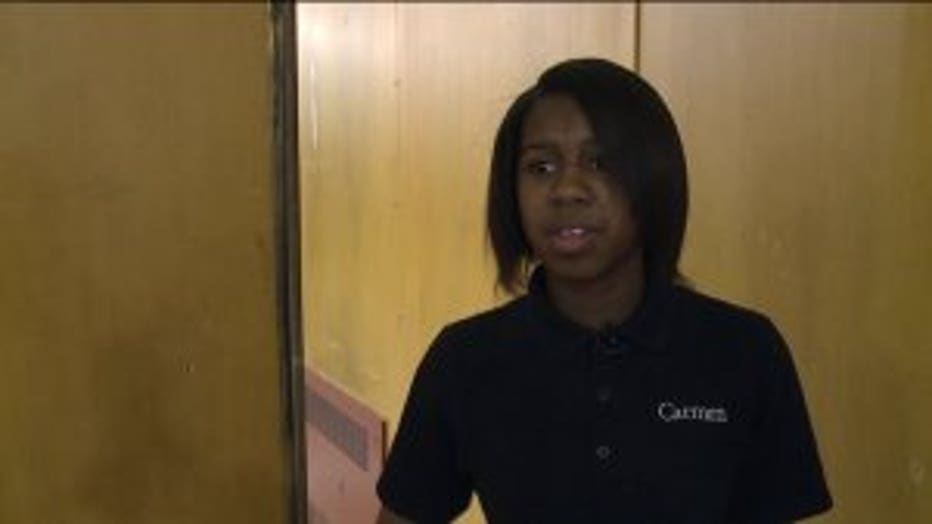 "I'll feel more safe wherever I'm at because I know they're going to help me if I'm in trouble or danger," said Batton.

Each recruit class has a series of community outreach programs they must complete before graduating. MPD recruit class 1-2016 will graduate on February 16th.