"It is that community feeling:' Homelessness doesn't take a holiday, volunteers pitch in


MILWAUKEE -- The Memorial Day holiday can be especially challenging for Milwaukee's homeless community. That is because there are few organizations offering shelter and food during the day. That was not the case at Repairers of the Breach.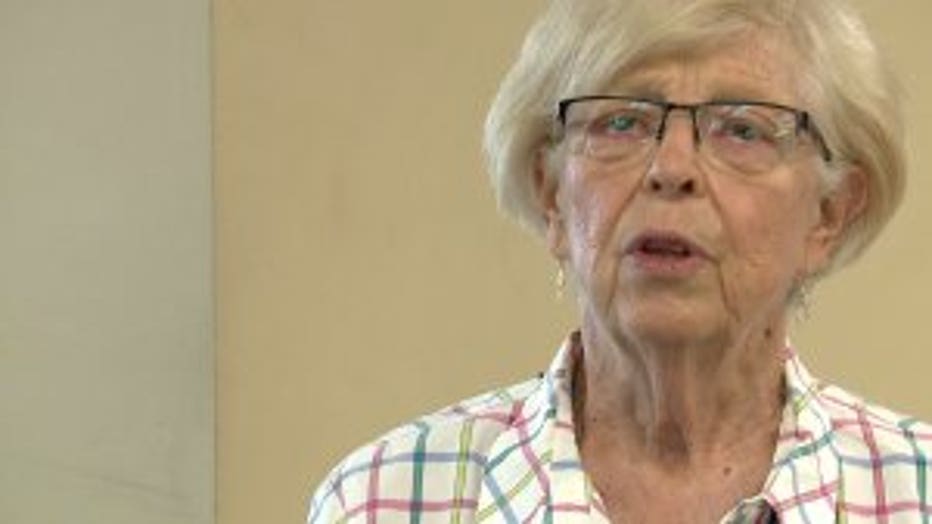 Carol Ryan was one of a dozen or more volunteers serving perhaps the only daytime meal on Monday, May 28. Ryan also volunteers four days a week at the free clinic.

"It is that community feeling where this is a place you can come, you can be safe, there's opportunity here for you for learning," Ryan said.

In fact, Repairers of the Breach is one of the only daytime shelters in the city -- which is crucial during the hot summer months.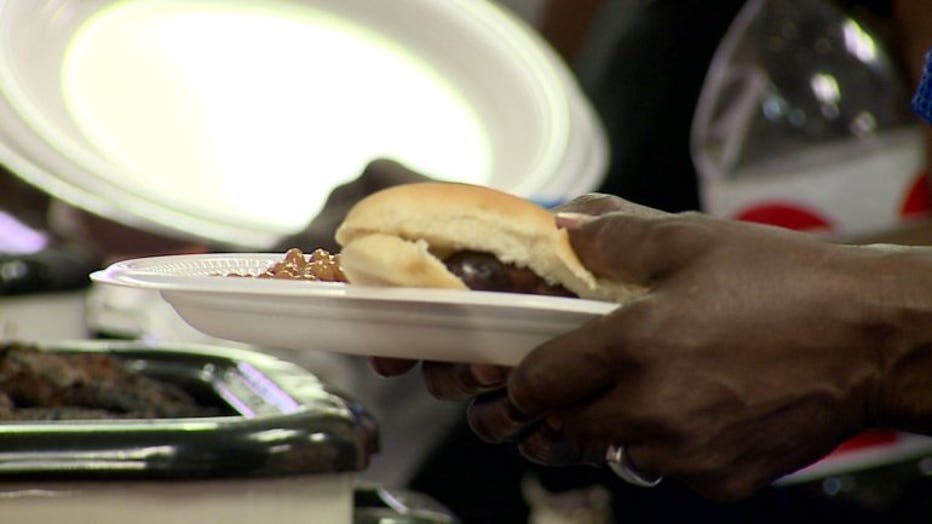 "We do our emergency warming room. But you know, in the summertime, it's just as dangerous. They walk around all day -- they need a place to cool off in," said James West, Executive Director at Repairers of the Breach.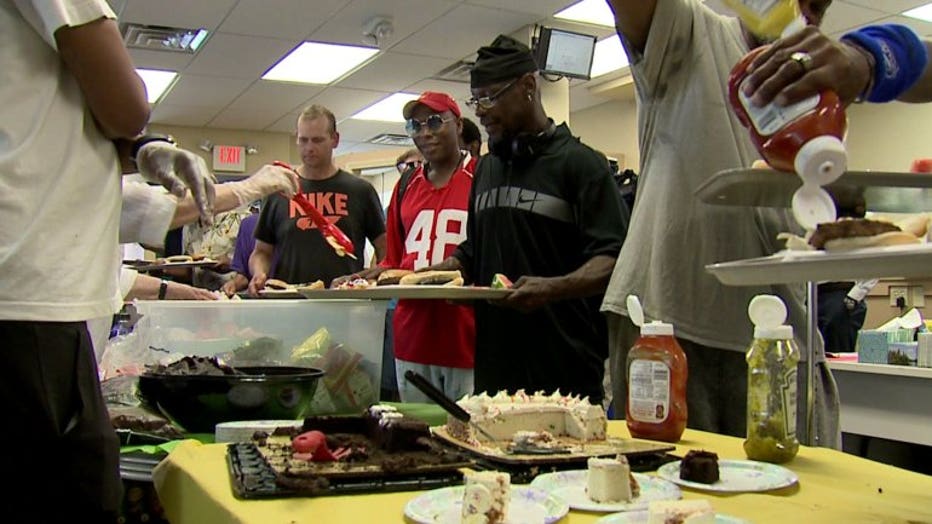 Repairers if 100 percent volunteer and donation-based -- and Monday's meal was free to anyone who attended.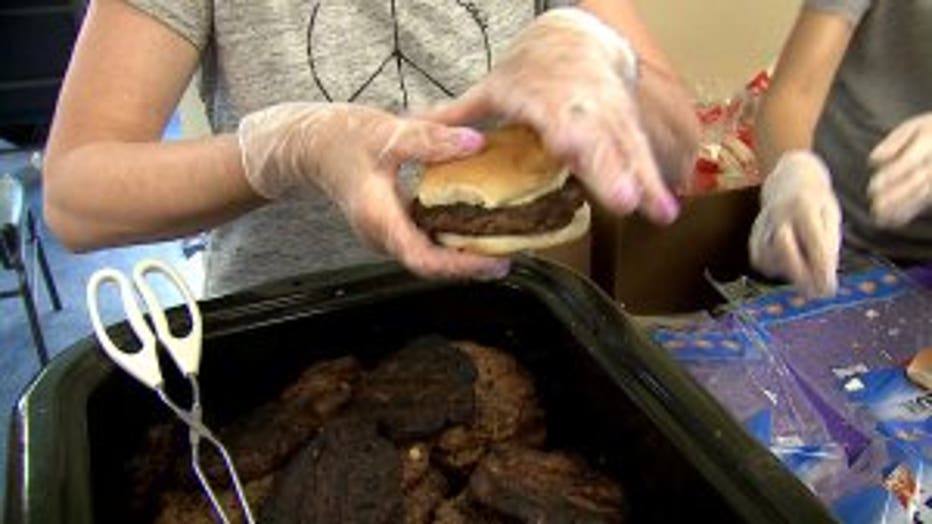 "I think it's really good to help the people and it also really humbles myself as a person," said Hannah Kuenn, a volunteer.

When it was all said and done, Pastor James West and his volunteers served more than 200 people on Memorial Day.