'It is mind blowing:' Surprise gift moves Milwaukee preschool teacher to tears


MILWAUKEE -- A Milwaukee teacher is getting some well-earned recognition for putting her heart and soul into the classroom. PNC Bank surprised the preschool teacher with a gift that moved her to tears.

PNC Bank Regional President Chris Goller surprised Brittany Light and her co-workers at Next Door Milwaukee preschool with more than $5,000 in gift cards, books and iPads.

"We are so proud and honored. Thank you ladies," said Goller.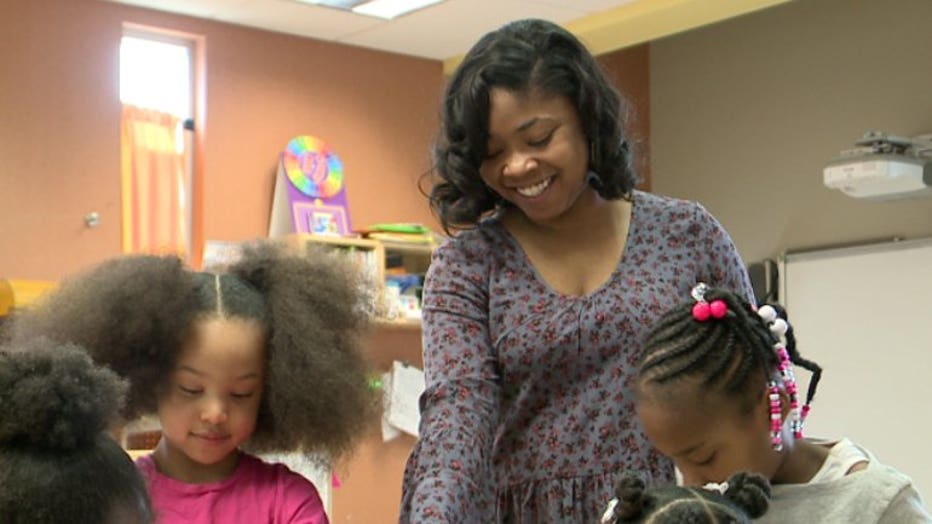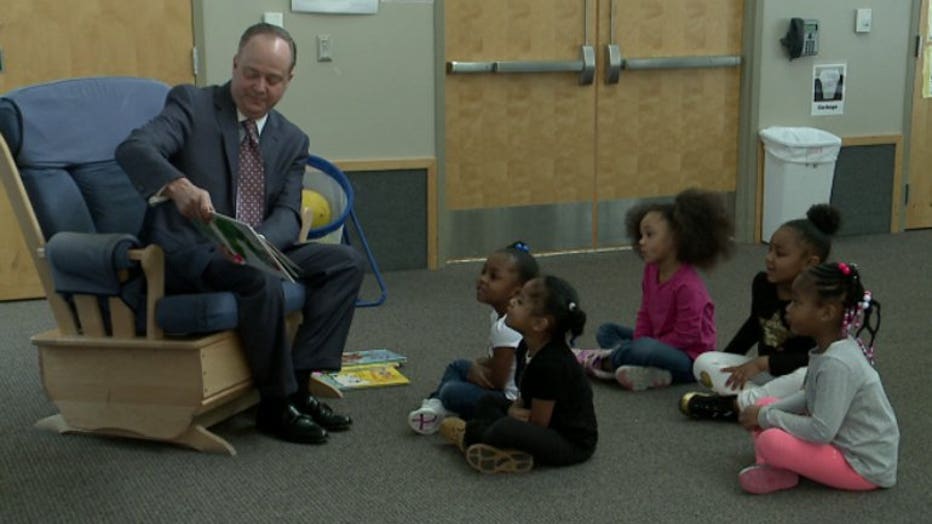 Throughout the month of April, the bank is recognizing early education teachers across the country.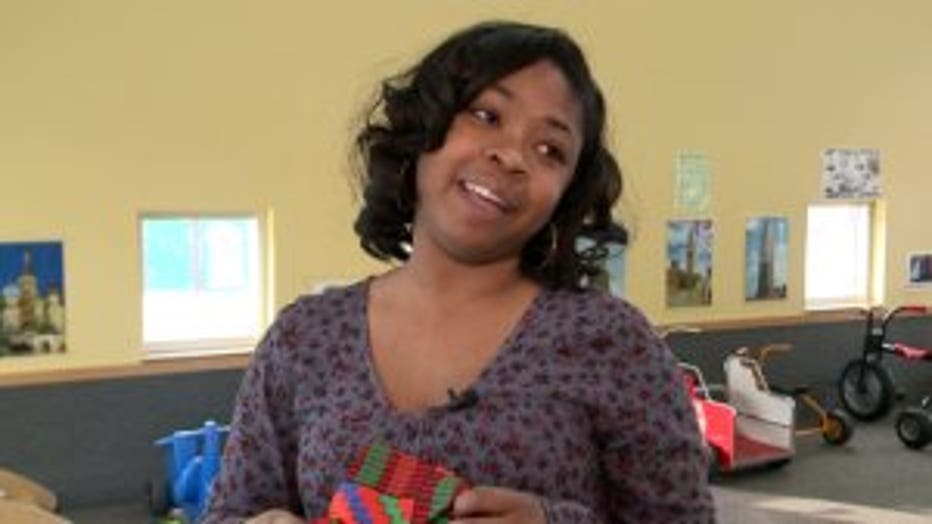 "It is mind blowing. My heart is pitter-pattering," said Brittany Light.

Ms. Light's love of teaching and her students topped the bank's list.

"When we found out about what this teacher did and how she's shaping these young minds, which are the future of our community, it was really easy to give back to this," said Goller.

Ms. Light will use the money for items not covered by her budget -- like costumes and instruments -- things she would have to purchase herself.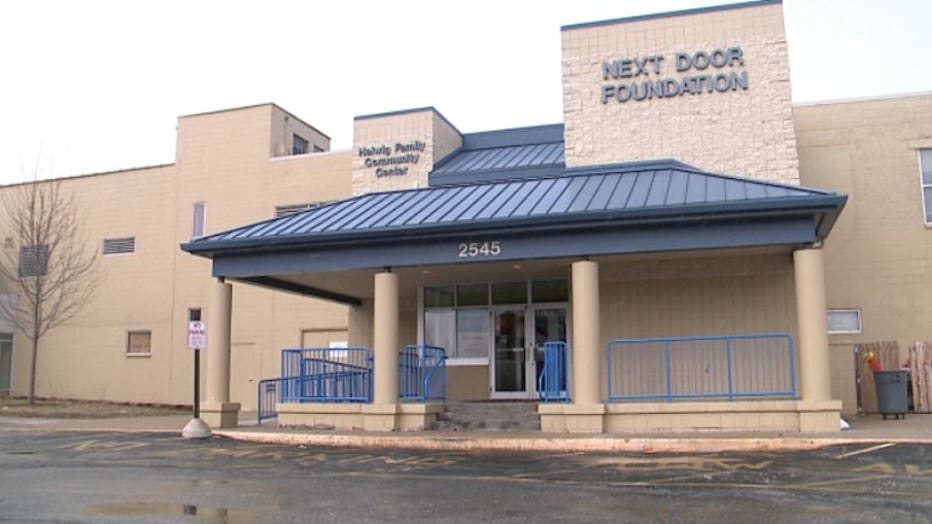 "I didn't feel those tears coming. I think those tears came because you feel so appreciated. To know your work is not going unseen and they believe in it so much they want to continue to help. That's what took me off guard," said Light.

Thanks to the size of the gift -- the preschool can fund projects for nearly every classroom.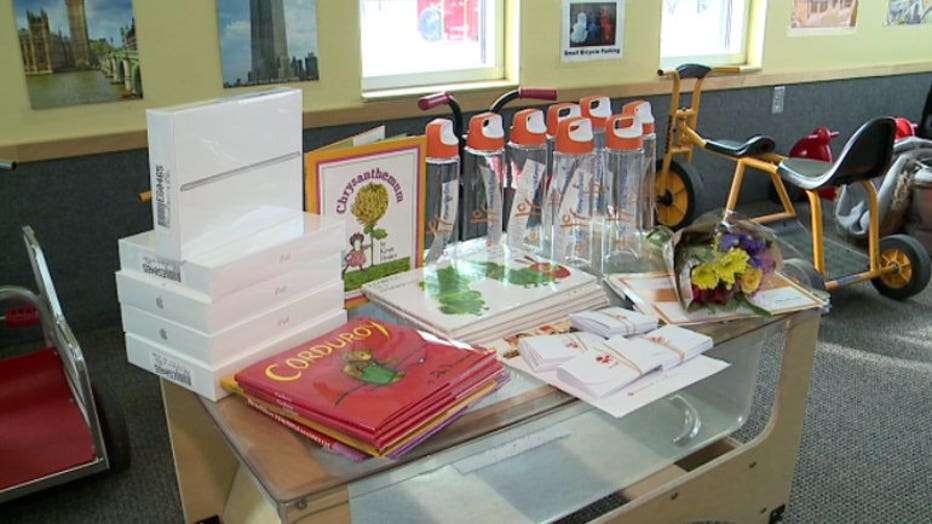 "There are going to be so many kids touched by this donation. That's just mind blowing. My brain is already thinking about all the things we can do. Absolutely, best Monday ever. I wish all my Mondays started off like this," said Light.

In 2017, PNC Bank helped fund more than 74,000 projects nation-wide.

You can get involved in this effort. The PNC Foundation will match, dollar-for-dollar, donations that support eligible pre-K and Head Start project requests in the PNC footprint listed on DonorsChoose.org from now through May 31, subject to restrictions and the exhaustion of designated funds.

CLICK HERE to learn more.