"It hurts both parents:" Vigil held to remember student fatally stabbed by classmate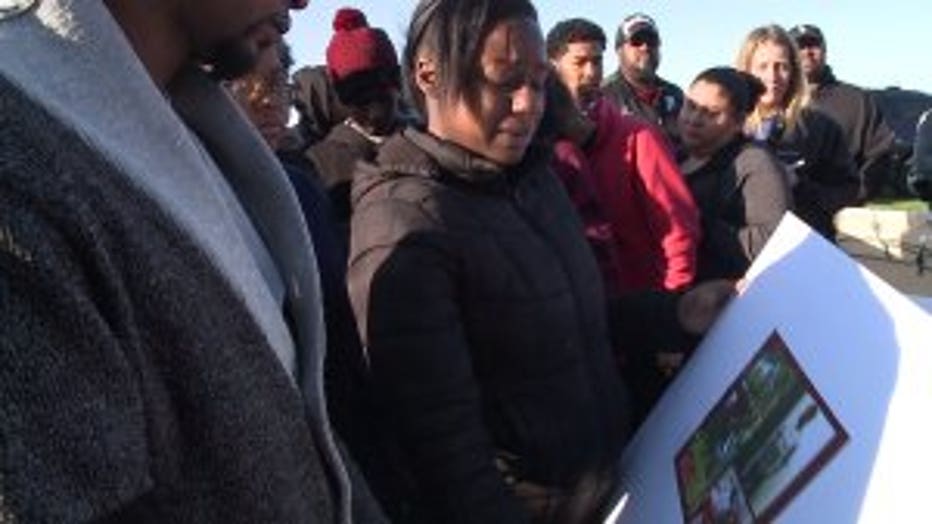 KENOSHA -- The mother of the Bradford High School student fatally stabbed last week during class is speaking out for the first time since his death.

"I miss you so much," said Melodie Hopkins, mother of victim. "He was a champion in real life. He was my hero."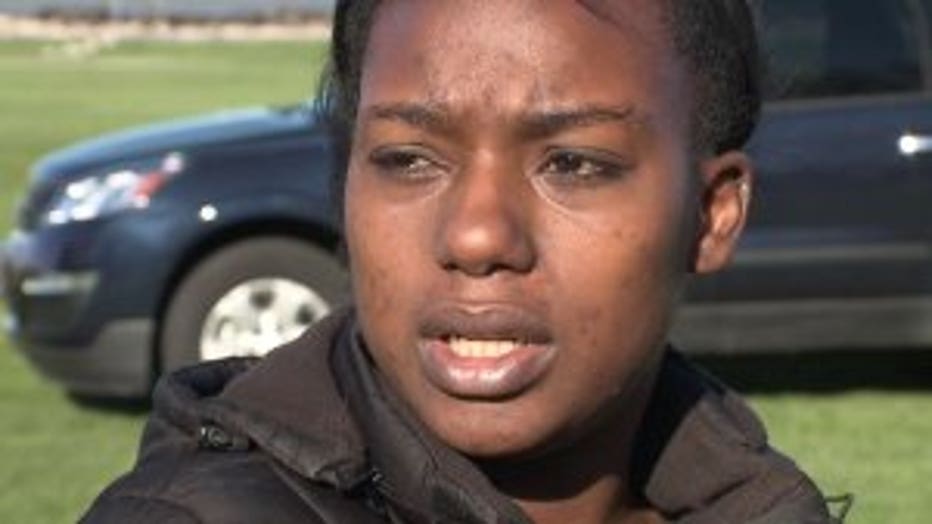 As a grieving mother holds onto the memory of her slain son, the Kenosha community came together to hold her Friday, May 5th in Kennedy Park.

"It doesn't take courage to do wrong to other people. It takes courage to love," said Lawrence Hopkins, Kenosha pastor.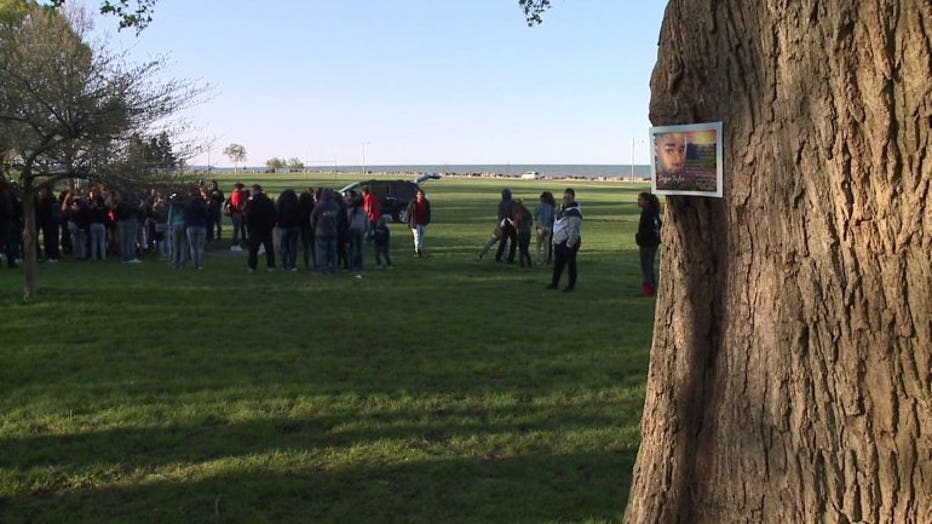 More than 100 people remembered Dezjon Taylor and released red and black balloons as a nod to the 15-year-old's favorite colors.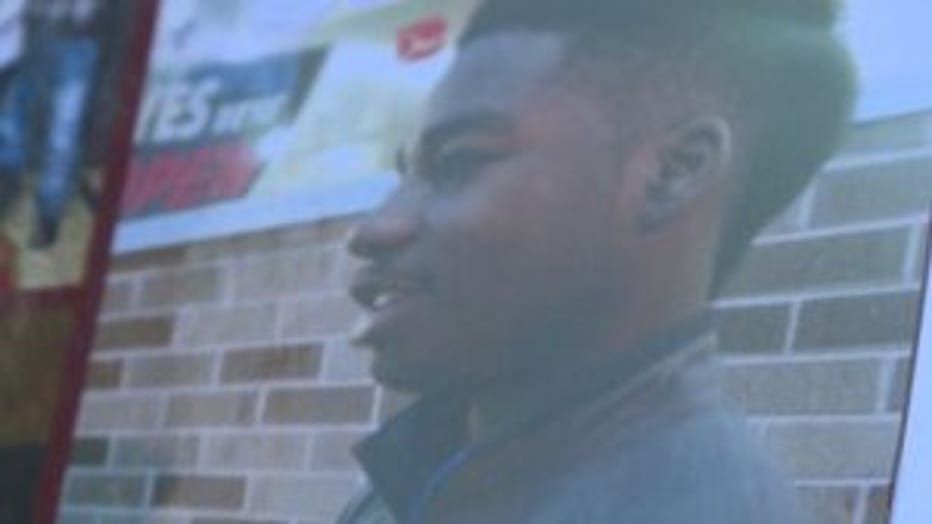 "He was a great friend. He'll support you over anything," said Eduardo Zavaleta, victim's friend.

Taylor was fatally stabbed in the heart Tuesday morning, April 25th, at Bradford High School. Fellow classmate, 15-year-old Timothy Carson, is charged as an adult in the case.

Friends say the two used to be close, but according to prosecutors, they had been fighting recently over a girl.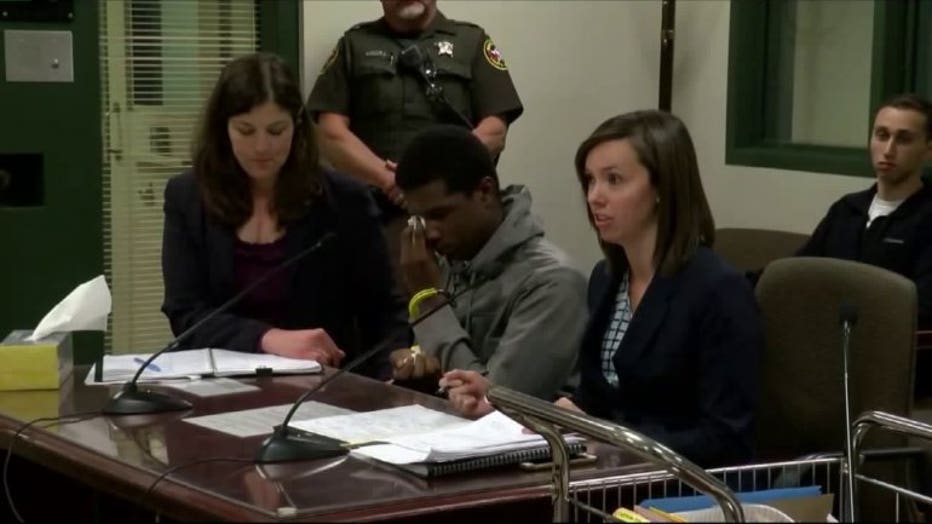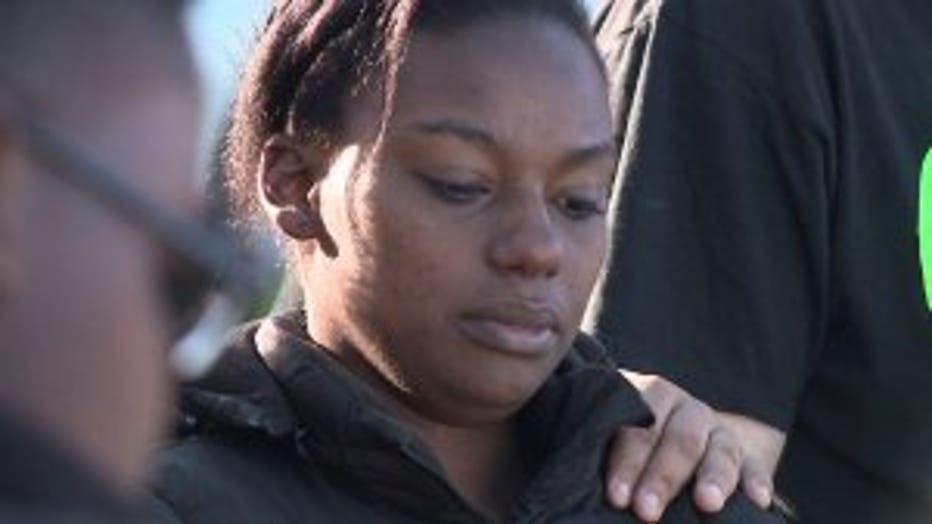 Defense attorney's argue Carson pulled a knife on Taylor to protect himself after Taylor punched him in study hall.

"I don't know how it came to this point but it hurts. It doesn't even matter. It hurts both parents," said Hopkins.

Hopkins hopes her son's death sparks change -- a change in the way the district protects its students.

"Why do you have cameras if nobody is watching them? If nobody's monitoring these students," said Hopkins.

The victim's mother says she was never alerted about the two teens' dispute in the weeks leading up to the stabbing. She wishes her son would have said something.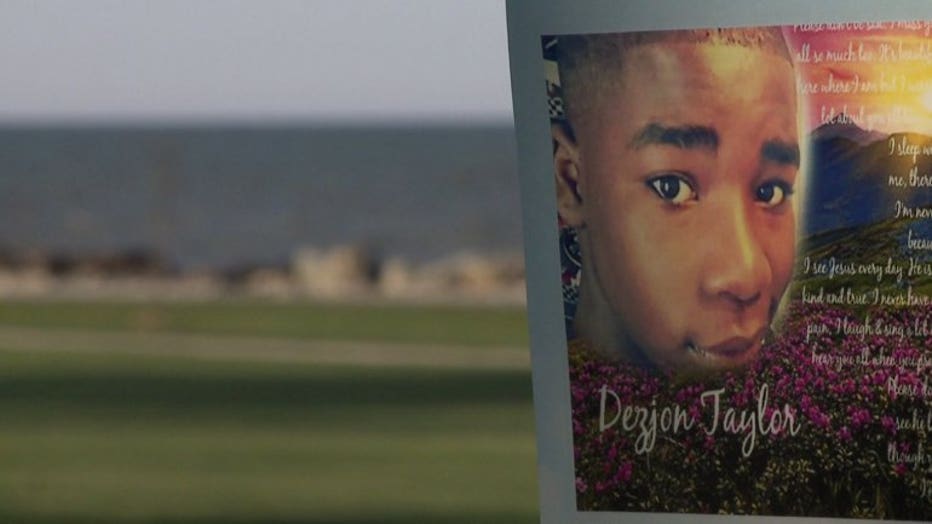 The suspect, 15-year-old Timothy Carson, is charged with second degree intentional homicide.