"It helped in this case:" Officials use license plate readers to track down Virginia shooter
ROANOKE, VA -- New details are emerging on how authorities were able to track down a shooter that killed two Virginia journalists. Vester Flanagan made a pivotal move that helped state troopers find him faster -- he switched his cars.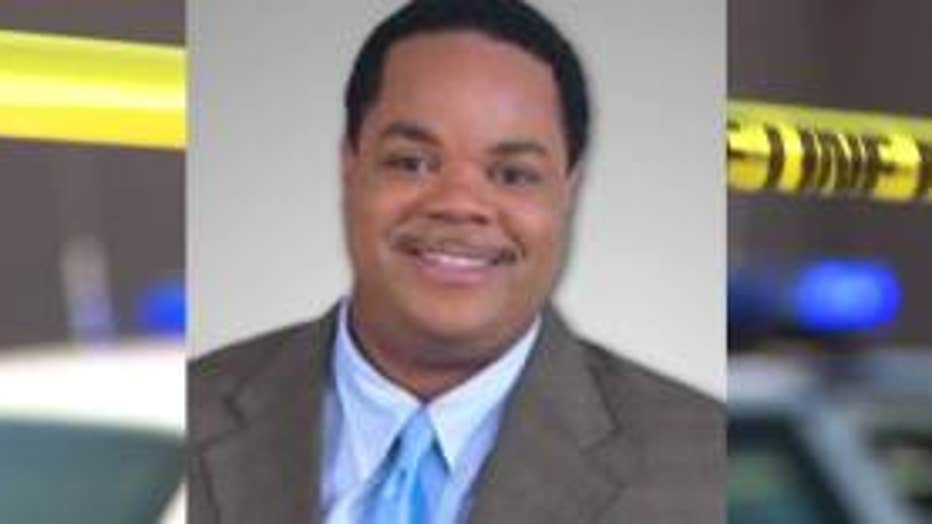 Vester Lee Flanagan II courtesy: CNN


Authorities say after Flanagan shot and killed WDBJ's Alison Parker and Adam Ward, he fled the scene and went to the airport. There, he dumped his Ford Mustang and left in a Chevy Sonic he'd rented earlier in the month.

A Virginia state trooper was able to locate him driving on the interstate using license plate recognition equipment.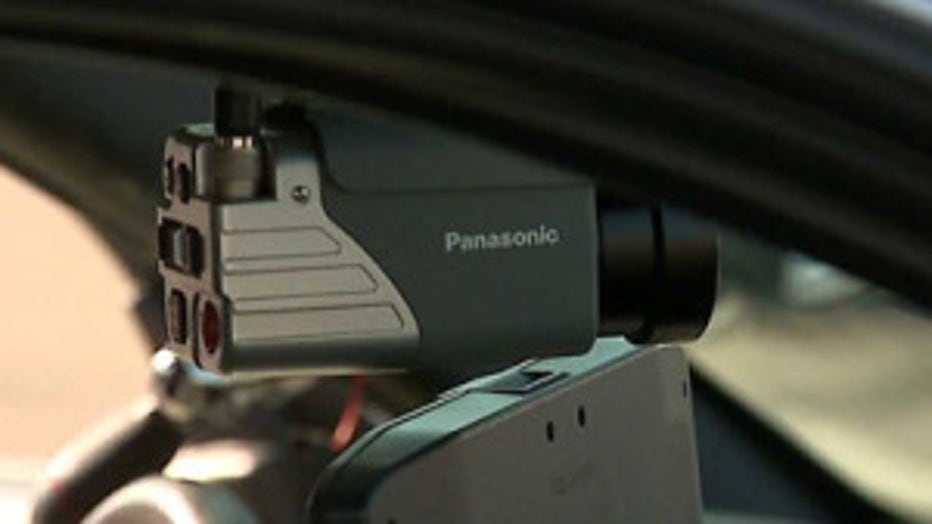 "License plate readers are a great tool. The state police has several of them throughout the state and it helped. Of course, I haven't talked to Trooper Neff, but it helped in this case to identify that vehicle," said Rick Garletts, Virginia State Police.

The trooper followed Flanagan until backup arrived, then turned on her flashing lights. Flanagan tried to evade her but after a couple of minutes, he ran off the road into the median. That's where he was found with the gunshot wound and then transported to the hospital where he later died.

In November of 2012, FOX6 Investigator Bryan Polcyn learned more on the license plate reader devices. If you'd like to read his report, CLICK HERE.