"It has helped me:" Menomonee Falls high schoolers take big leap forward in their future careers


MENOMONEE FALLS -- High schoolers in Menomonee Falls on Wednesday, October 26th took a big leap forward in their future careers. They're studying healthcare, and for the first time, got to practice on real patients.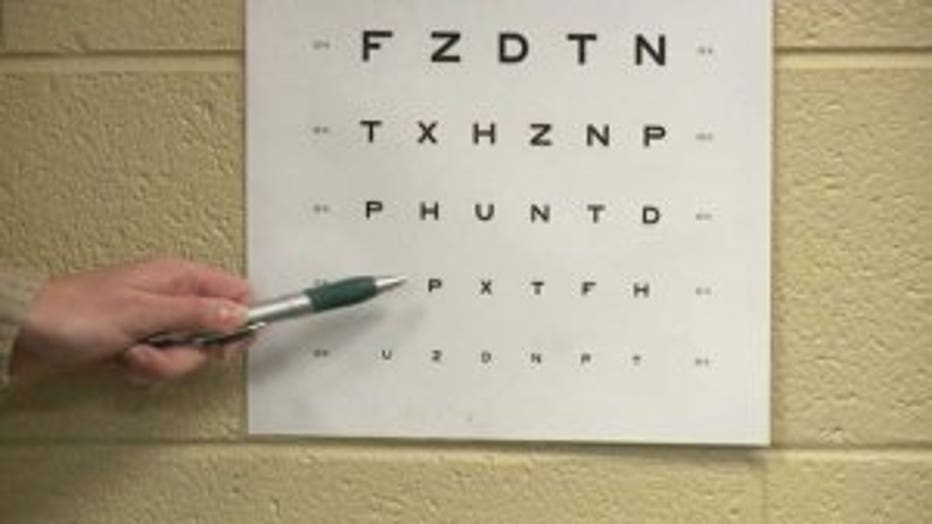 The students are doctors in training. Right now, they're Menomonee Falls sophomores in the Healthcare Academy program -- and on Wednesday, they performed vision and hearing screenings on the district's elementary school students.

Dani Rabai always thought she wanted to be a doctor, but the Healthcare Academy program solidified it for her.

"It has helped me really focus on what I like," said Rabai.

About 150 high schoolers are taking part in the Healthcare Academy program -- a curriculum designed to allow students with an interest in medicine to explore the field and get college credit at the same time.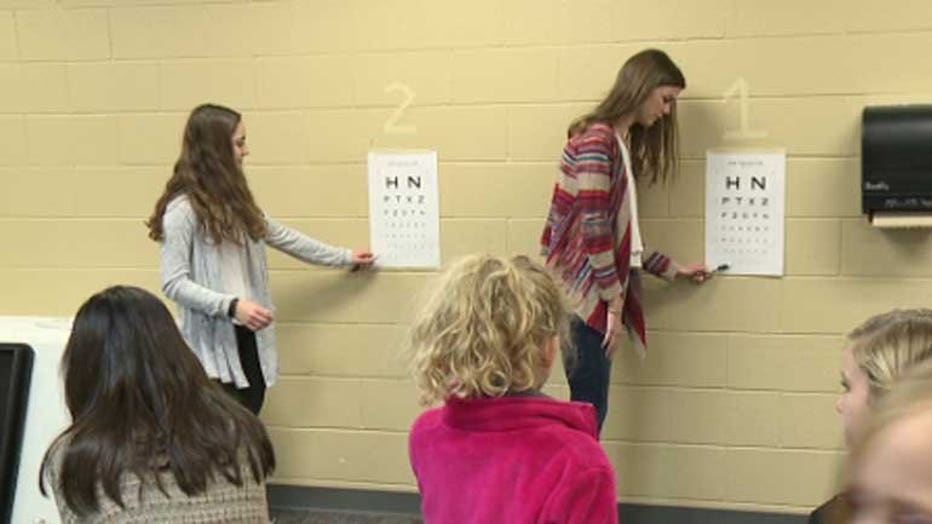 "It's all the same competencies, all the same skill bands, just with a healthcare spin. They learn about ethics, they learn about health records, patient privacy," said Jennifer Tarcin, Healthcare Academy coordinator.

There is a big focus on hands-on learning through the Healthcare Academy, so aside from experiences like this, the students also have the opportunity to job-shadow healthcare professionals in the community.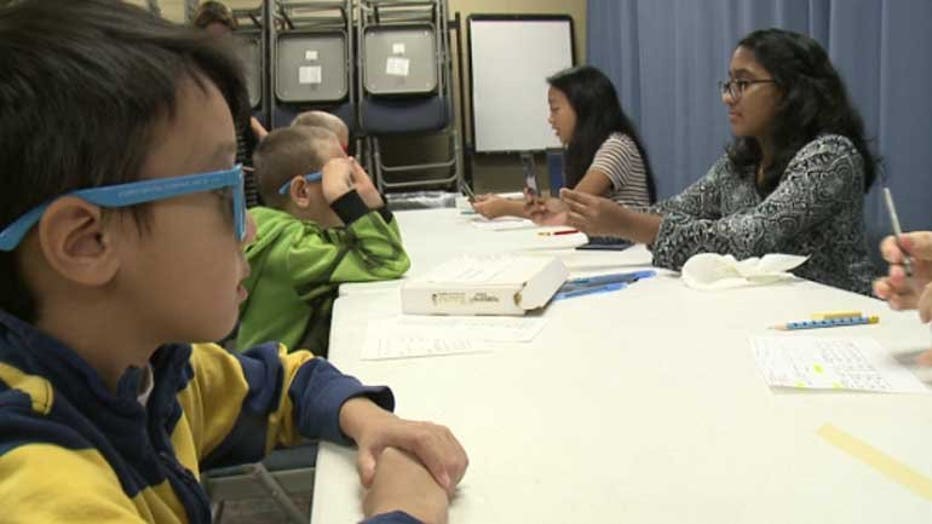 "They can see what is really good about our profession and what is tough about our profession," said Joe Carlino, optometrist with Aurora Medical Group.

Rabai said she's set on going into pediatrics. She likes helping children.

The Menomonee Falls School District started the Healthcare Academy program six years ago. Students can also choose to take part in a Business Academy program or STEM Academy program -- which stands for science, technology, engineering and math.