"It flushes those toxic chemicals:" New sauna helps keep Greenfield firefighters healthy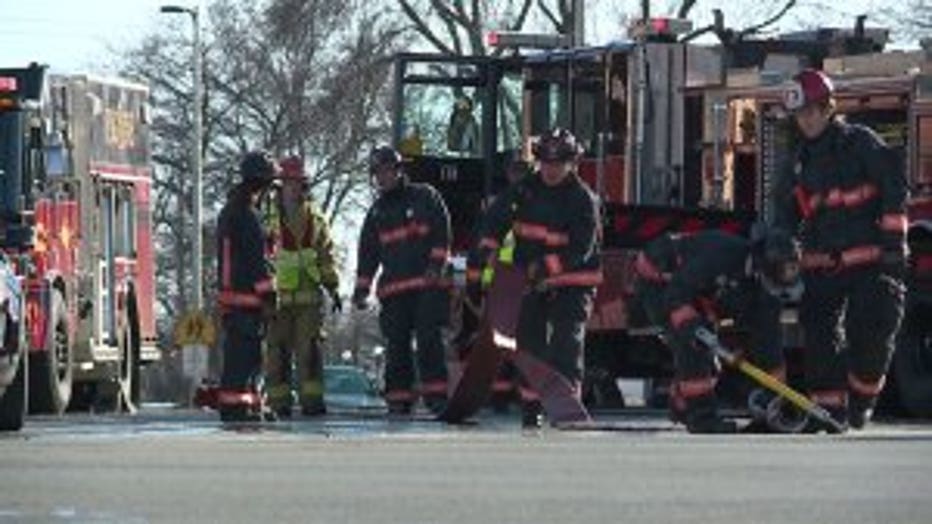 Greenfield Fire Department


GREENFIELD -- After working long hours in a blazing hot environment, the last thing you'd expect a firefighter to do is step back into the heat.

But that's what the Greenfield Fire Department will now do in its brand new sauna.

"There's been plenty of friendly banter," Fire Chief Jon Cohn says. "About adding a sauna to our repertoire."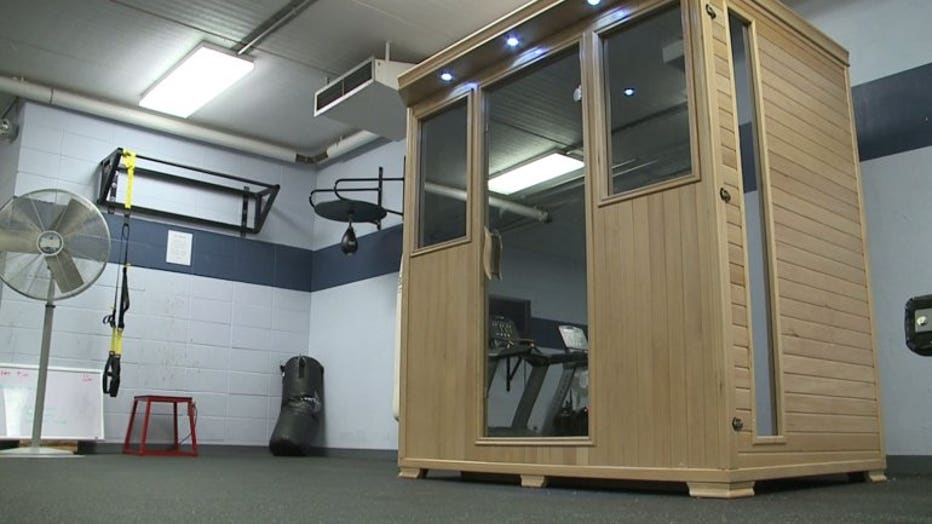 Greenfield Fire Department sauna


But it's not for relaxation. It's for preventative health.




"The general population cancer rate is about 22%," says Cohn. "A lot of the early studies are showing 68% cancer in firefighters."

Synthetic and man-made materials in homes and buildings mean there are a lot more chemicals in the air while the firefighters are battling a blaze.

"Our firefighters bodies are becoming giant sponges," Cohn says. "Our pores open up and those chemicals that are now in the environment and in the smoke, are entering our firefighters' bodies."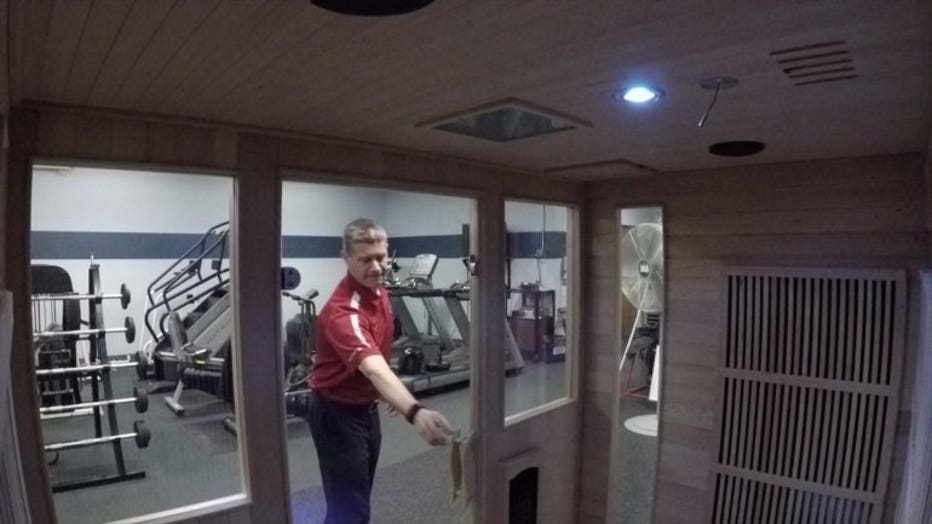 Greenfield Fire Department sauna


The sauna, paid for by a grant, is a way to squeeze that sponge – as the firefighters sweat out those chemicals.

"It flushes those toxic chemicals hopefully out of their body," says Cohn. "And doesn't allow them to recirculate."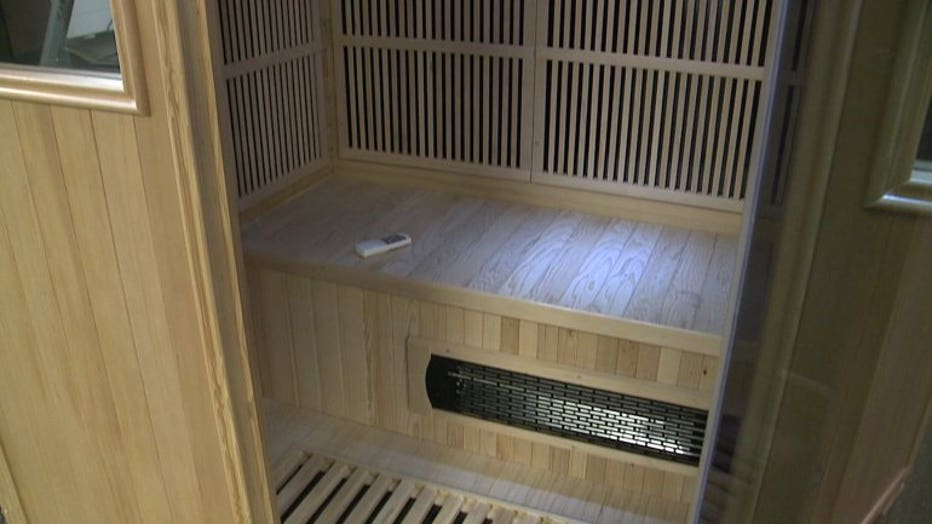 Greenfield Fire Department sauna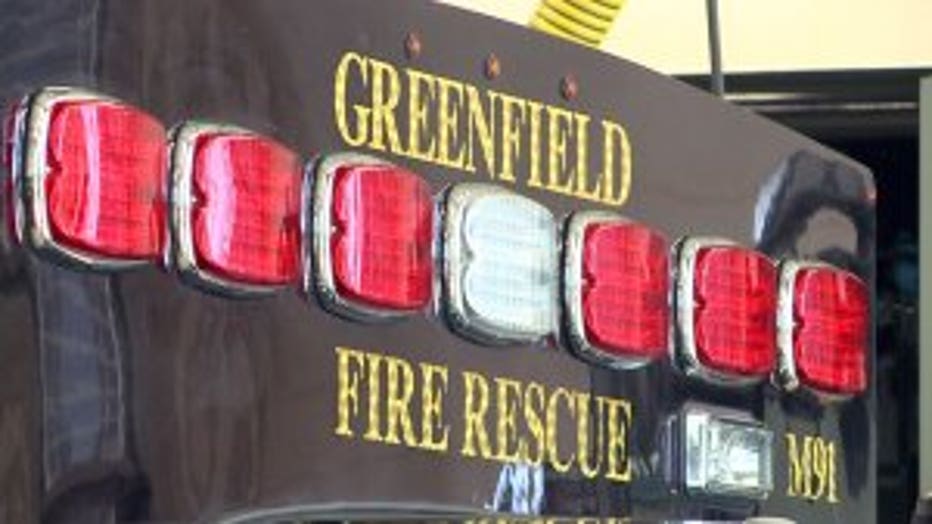 Greenfield Fire Department


And it's just the latest in a two-year push to improve the health of Greenfield's firefighters. There's a new system for capturing vehicle exhaust while trucks and ambulances are in the garage, a special high-speed washer to clean gear and a second set of gear so firefighters don't have to sit around in dirt and grime for the rest of their shifts.

"Doing all these things to protect our members, and essentially their families," says Cohn. "Is going to make us a stronger organization."

Greenfield is the first fire department in Milwaukee County to get a sauna, joining Brookfield as locations in southeast Wisconsin to implement the equipment.