"It flipped so quick:" 16-year-old killed in crash near Port Washington & Capitol is identified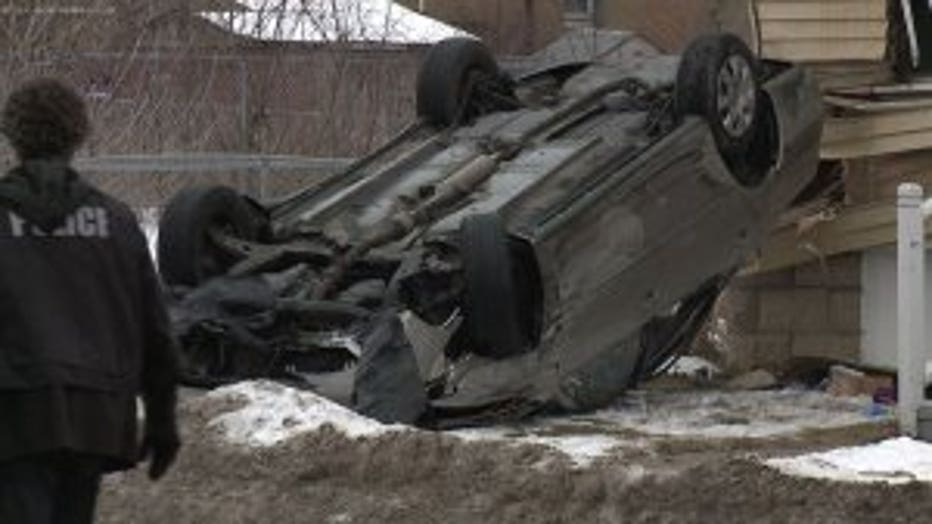 N. Port Washington Road and Capitol Drive


MILWAUKEE -- A stolen car crashed into a Milwaukee home near N. Port Washington Road and Capitol Drive, leaving a 16-year-old boy dead. Police say the car went airborne, slammed into the home, and the teen was ejected form the car. Police say others ran from the scene, leaving their friend for dead.

The 16-year-old killed in the crash has been identified as DeAnthony Parks.

"It happened so fast. It was a sight to see," said Jimmy, a witness to the crash.

Police say before 11:00 a.m. Saturday morning, January 23rd a stolen Toyota Camry came speeding north on Port Washington Road. It hit an Oldsmobile Alero traveling west on Capitol Drive when it went airborne.

"It flipped so quick," said Jimmy.

PHOTO GALLERY:



The car slammed into a home.

"Just like a real loud, real loud crash," said Jimmy.

The woman who was inside at the time of the crash, says her daughter ran outside to help -- and found the 16-year-old ejected from the car in her front yard.

"She was trying to keep him awake, talking to him so he could stay awake," said the woman.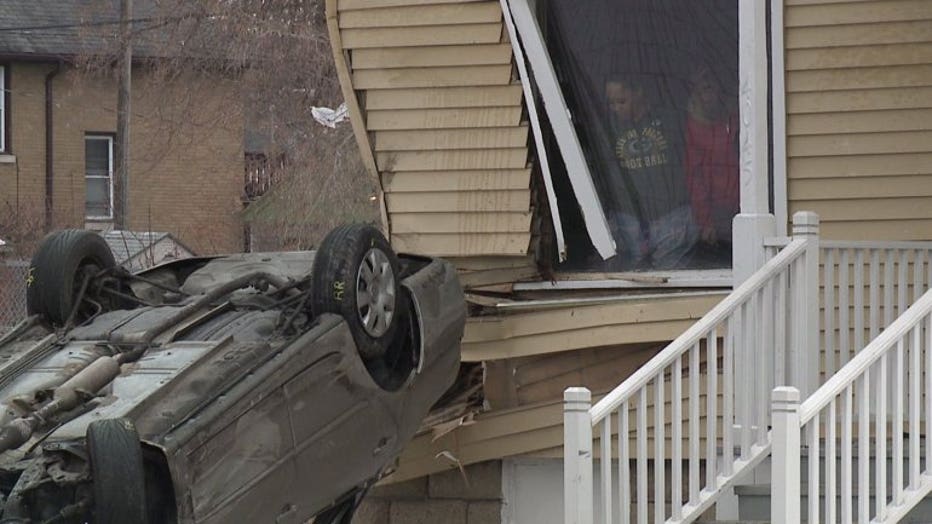 N. Port Washington Road and Capitol Drive


The teen died at the scene. Police say others in the stolen car ran from the scene.

"Another person is dead over nonsense," said the woman inside the home. "It's just getting bad. Too many of them dying for a joyride. It's like a joyride to death."

No one in the Oldsmobile or the home were hurt. Police are still trying to identify the others who were in the stolen car.