'It can get crazy:' Black Friday shopping goes smoothly at Oak Creek IKEA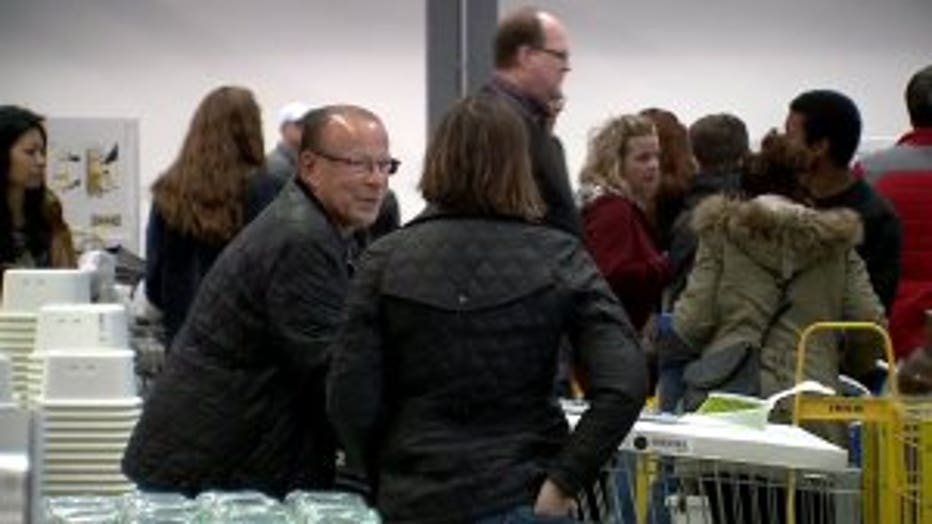 Black Friday shopping at IKEA


OAK CREEK -- It is day some shoppers have been waiting for all year. For others, it may be a day of dread.

For the uninitiated, Black Friday shopping can be a little intense. Between the waits and the long lines, day-after-Thanksgiving shopping can just be off-putting.

"Oh yeah, oh yeah. It can get crazy," said Tiffany Zander, a shopper. "It can get bumper to bumper -- and you're elbowing people."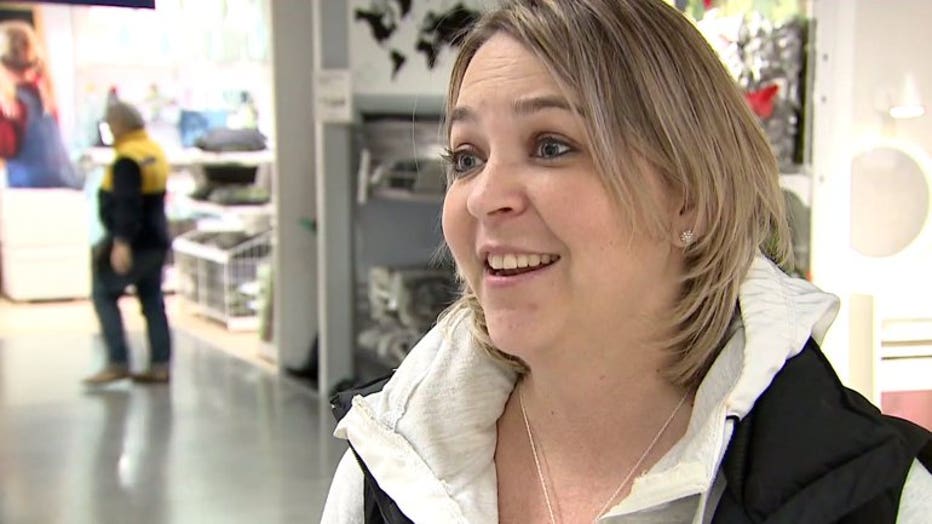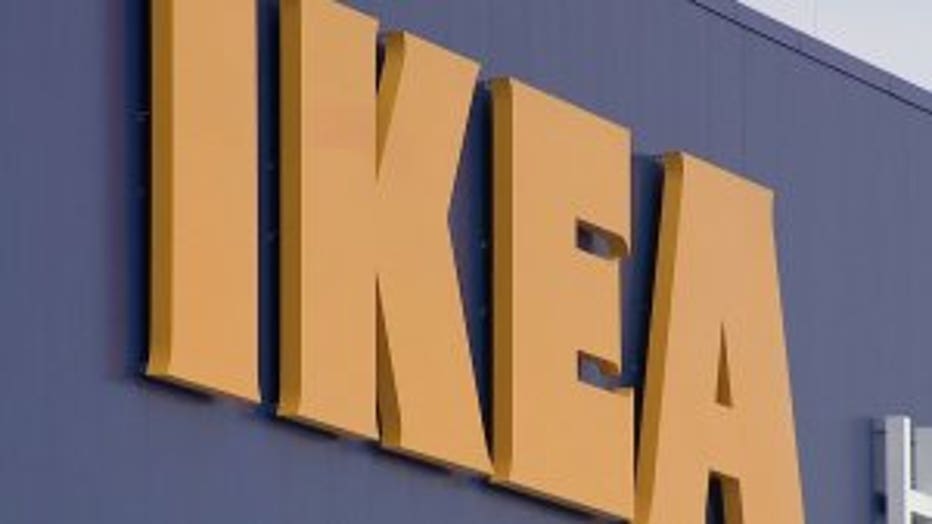 But perhaps there is a different way, as Zander discovered on Friday morning, Nov. 23.

"We started last night and we were out until about midnight, came home, took a nap and left against at about 7 this morning," Zander said.

Zander is obviously a Black Friday professional -- and expected the new IKEA in Oak Creek to be hectic. It turns out there was so much space, that there never was a hectic moment.

"It is easy to get around. They have a good flow here; a good layout, a good system, not too congested," Zander said.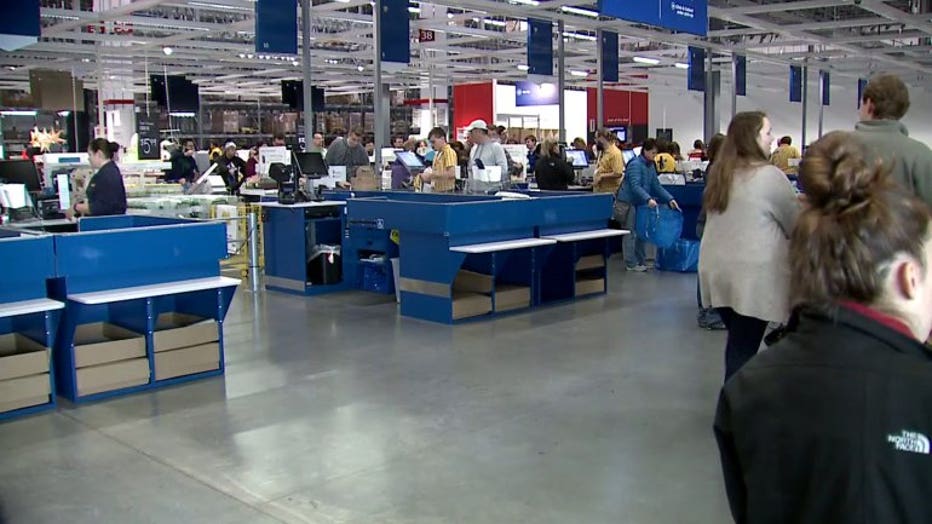 Black Friday shopping at IKEA


In fact, IKEA might be one of the few stores offering Black Friday deals, but opening and closing at its usual times.