"It can be intimidating:" Election observers from DOJ monitor polls in Milwaukee County


MILWAUKEE -- Polling places in Milwaukee County were monitored Tuesday, November 8th by observers with the Department of Justice's Division of Civil Rights -- tasked with making sure federal voting rights laws were followed.

Observers were sent to 67 jurisdictions in 28 states around the country, and Milwaukee County was the only Wisconsin municipality on that list.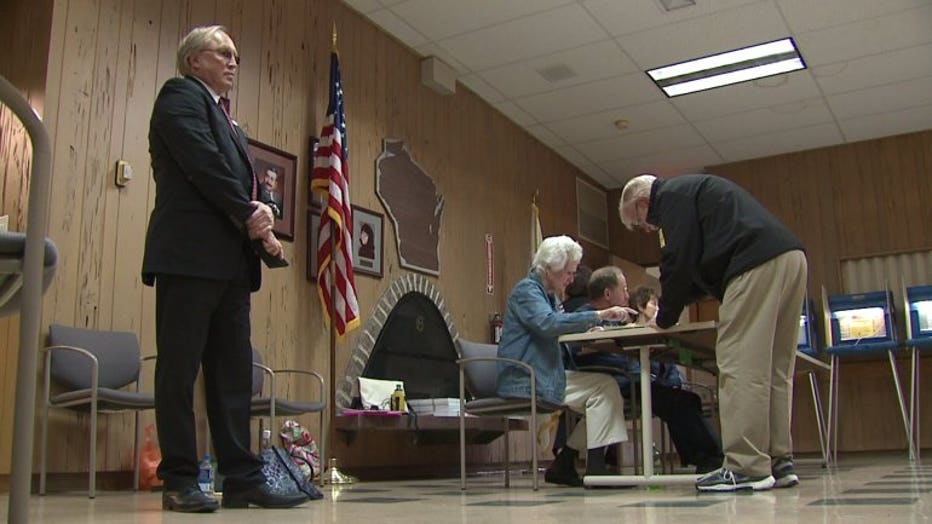 Tuesday's election was the first presidential election in more than 50 years without federal power to mandate observers inside polling stations -- a result of the 2013 Supreme Court ruling, which struck down key parts of the Voting Rights Act.

However, there were observers at polling places in Milwaukee Tuesday, and some voters found it odd.

"Yeah, I did notice that. That was kind of weird," said Carly Olande.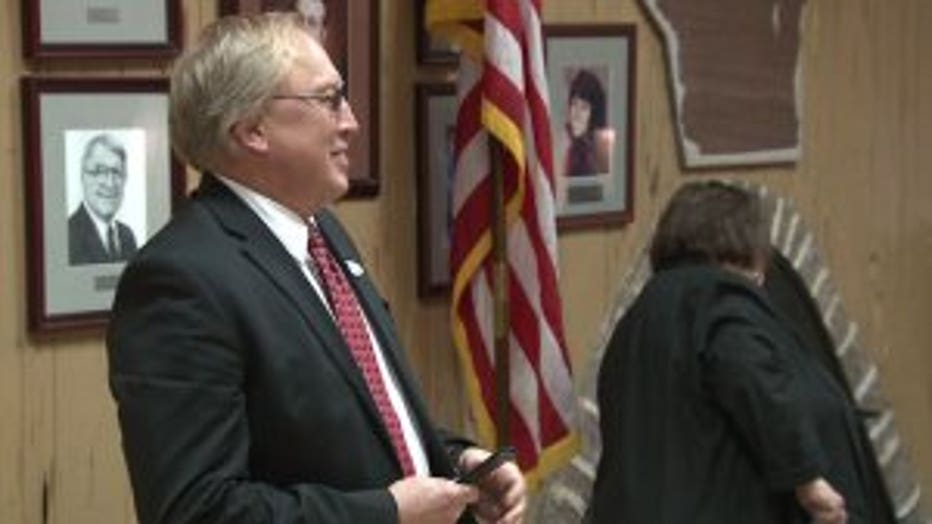 Poll observers stood by to make sure the process went smoothly.

"I think if anything, it can be intimidating and deter people," said Olander.

It didn't keep Olander away, but it made her feel different about voting.

"It was very strange. It felt a lot more structured and it was kind of interesting," said Olander.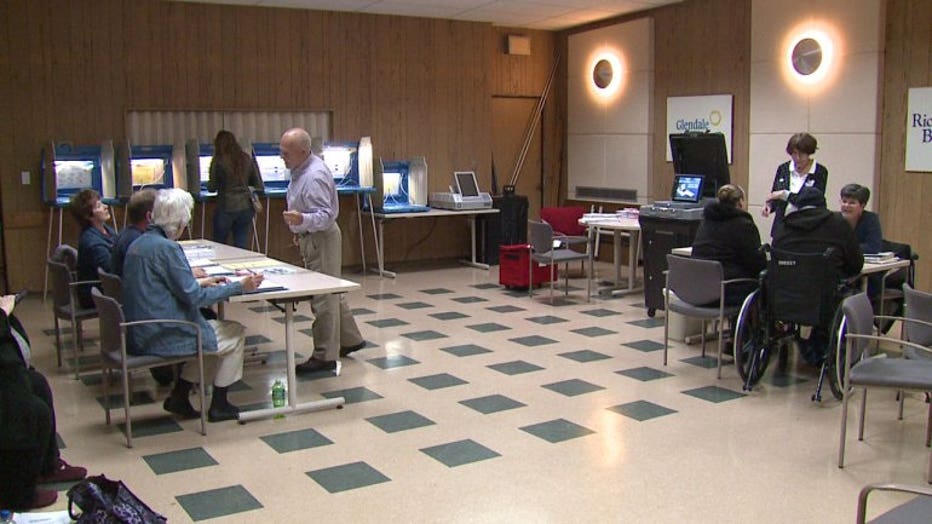 Also on hand Tuesday was Assistant Attorney General Roy Korte -- one of many working with the Milwaukee County District Attorney's Office. Their job was to pay extra attention -- to make sure the process was happening safely and fairly.

"Obviously we're concerned with any delays or impediments to people being allowed to vote, or any disruptions," said Korte.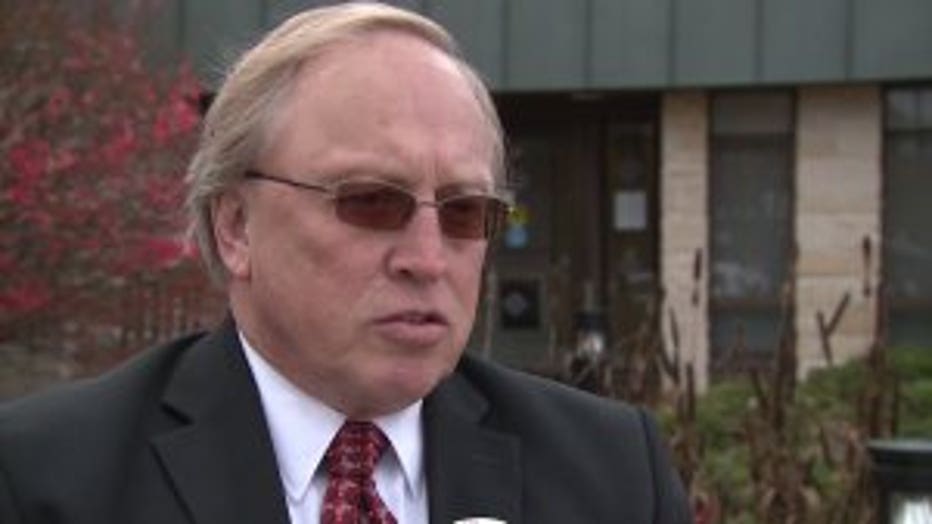 The two-person teams included a DOJ Division of Criminal Investigation agent -- added eyes and ears should any problems arise.

"The Attorney General's Office does have authority to bring actions to protect voting rights should that arise, so we're available should that happen," said Korte. "From every one of our teams I've been talking to, everything has been going smoothly.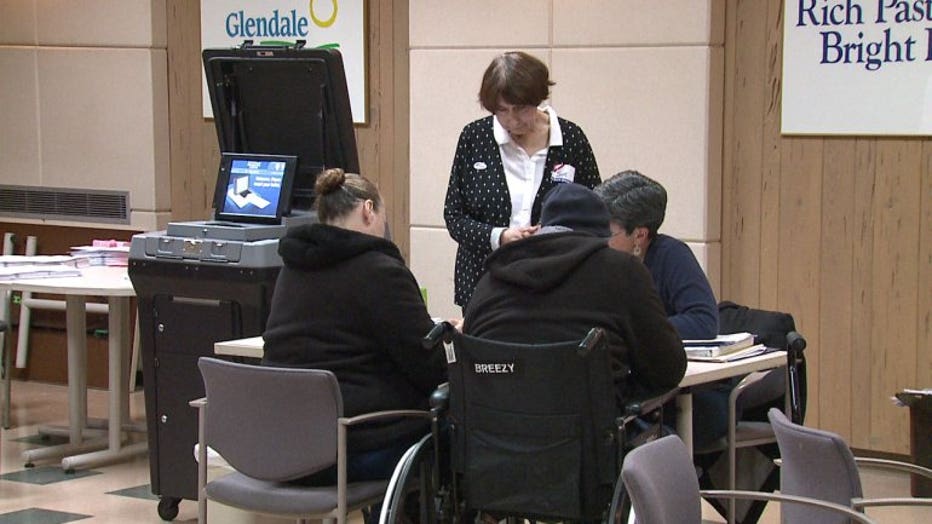 Milwaukee police also had teams from each district patrolling the polling places as well, just to make sure things were running smoothly.

Officers patrolling in pairs periodically visited the polling places in their district, but weren't permanently stationed at the polls.

Anyone who has concerns about disruptions or bad behavior should call police.