Is buying a used cellphone a good deal?
Need a new smartphone but don't want to spend a lot? Have you ever considered a used phone? Also known as "refurbished" phones, they can be a great alternative. But before you tackle the used phone market, Consumer Reports has some advice.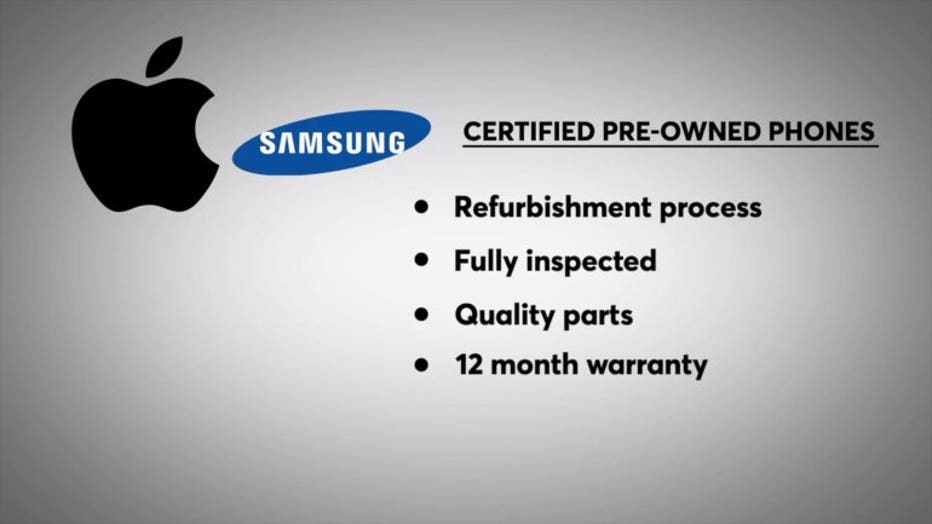 Consumer Reports says buying one directly from the manufacturer is a reliable option. Companies like Apple and Samsung promise pre-owned phones go through a stringent refurbishment process, are fully inspected to meet company standards, replace any damage with quality parts and offer 12-month warranties like they do their new phones. That will ensure that it's not just cleaned up but restored to its original condition, with original parts. Big retailers like Amazon and Best Buy also sell refurbished phones but usually with only 90-day warranties.

Consumer Reports also says its important to ask about the return policy. Typically, using the phone for at least a month is a good amount of time to help you notice any defects.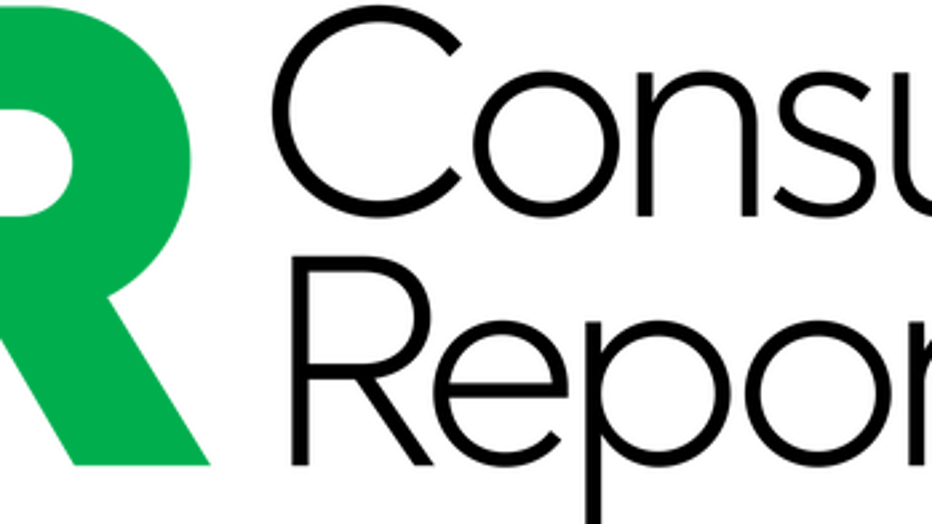 All Consumer Reports material Copyright 2018 Consumer Reports, Inc. ALL RIGHTS RESERVED. Consumer Reports is a not-for-profit organization which accepts no advertising. It has no commercial relationship with any advertiser or sponsor on this site. For more information visit consumerreports.org.