"Is anyone going to take my degree seriously?" Art Institute of Wisconsin stops enrollment for new students


MILWAUKEE (WITI) -- About 400 students are learning they will be the last to attend a school in Milwaukee's Third Ward. It's not exactly what Art Institute of Wisconsin students were hoping to learn.

"Shocked, just shocked. That's it. I was speechless," said Art Institute of Wisconsin student Alisa Hovhannisyan.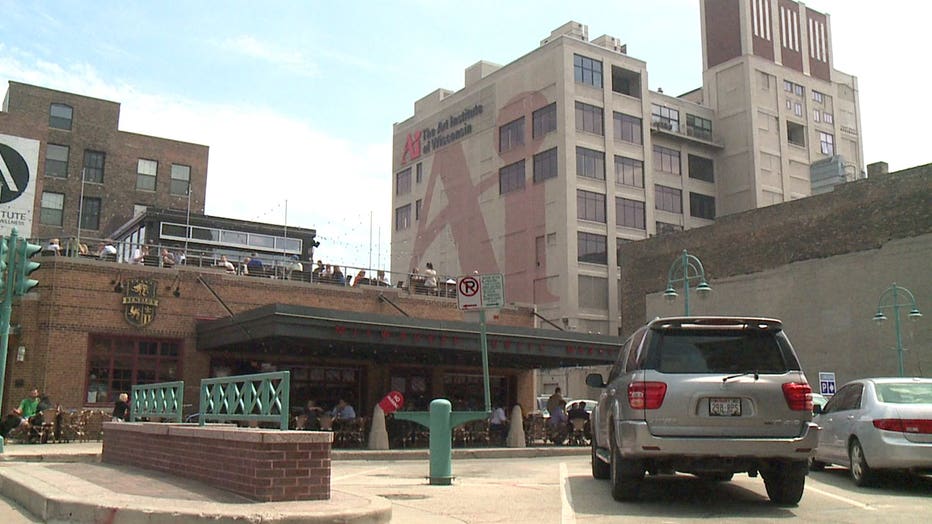 On Wednesday evening, May 6th, the school's parent company, Education Management Corporation, informed students that 'the Art Institutes have made the decision not to accept new enrollments into its programs at its Art Institute of Wisconsin location.'

"This is where my little home away from home. I think all of us in the department are just flabbergasted," said Hovhannisyan.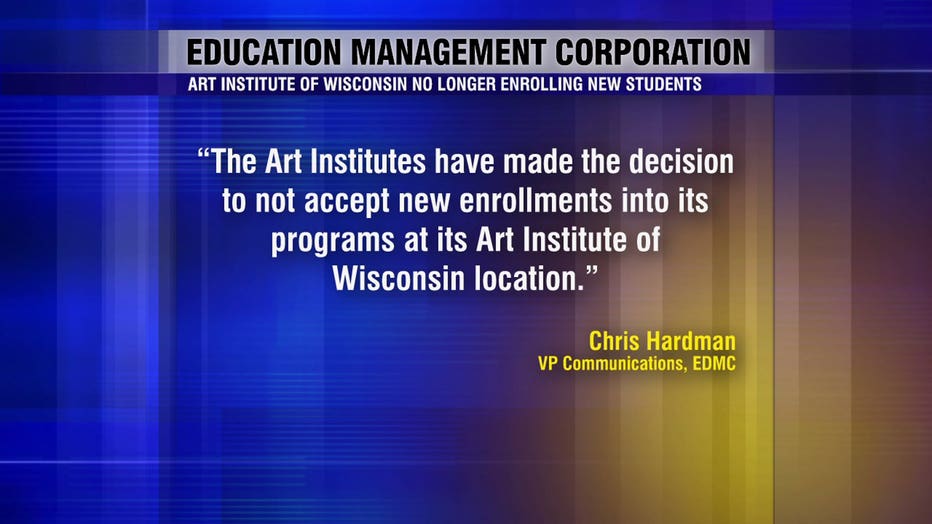 Not to mention, concerned about just what the announcement means for them, despite the school's pledge to allow current students to complete their courses of study.

"I'm just stressed because I don't know how, once I graduate -- is anyone really going to take my degree seriously from a school that no longer is around?" said Hovhannisyan.

"I read the press release on it, and there was not a single mention of the students, and so my concern was the students. I figure the least I can do is extend my hand and say, 'if there's some way we can help you, if we can help transfer here, or help you with guidance in terms of your program and your goals to be an artist or designer.' I'm responding as an educator, and as a father, frankly," said President of MIAD, Neil Hoffman.

Hovhannisyan says while the news has her unsure of her future at the Art Institute of Wisconsin, it does have her certain of one thing, that she'll be spending some time this weekend exploring other opportunities.