IRS warns of 'huge spike' in holiday scams: 'A lot of crooks are going to be Grinches'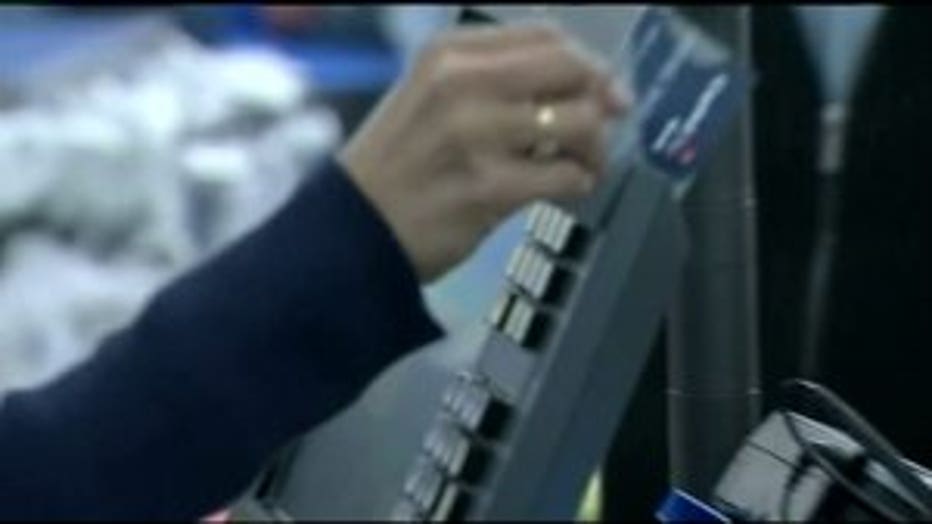 MILWAUKEE -- 'Tis the season for holiday scams. Representatives with the Internal Revenue Service on Tuesday, Dec. 4 warned of thieves who aren't shopping for presents, but looking to steal your identity.

"There are a lot of crooks that are going to be Grinches this holiday season," said Christopher Miller, IRS spokesman.

The warning came as part of "National Tax Security Awareness Week" Dec. 3-7, with the IRS and Security Summit partners offering reminders to taxpayers and tax professionals. With tax season approaching, officials warned of reports of fraud on the rise.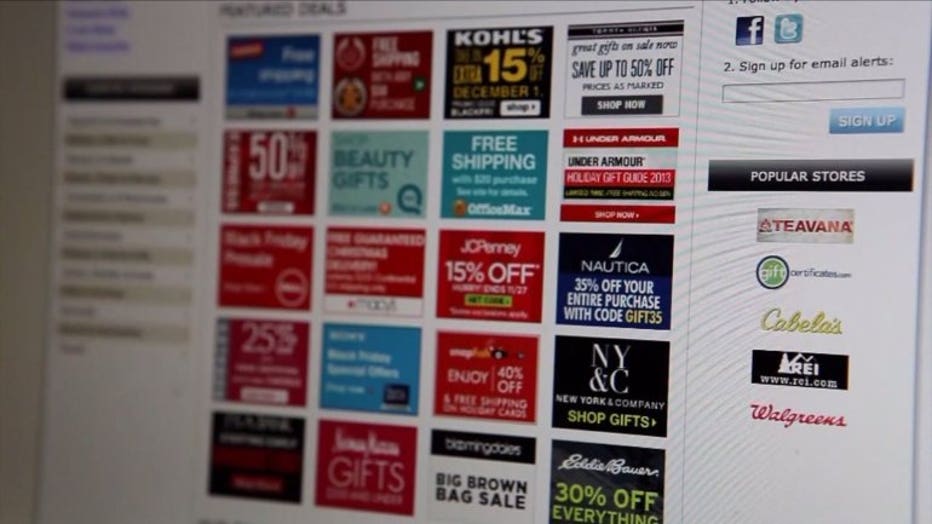 "A huge spike," said Jim Flaherty, AARP communications director. "They will attack whenever they see a vulnerability."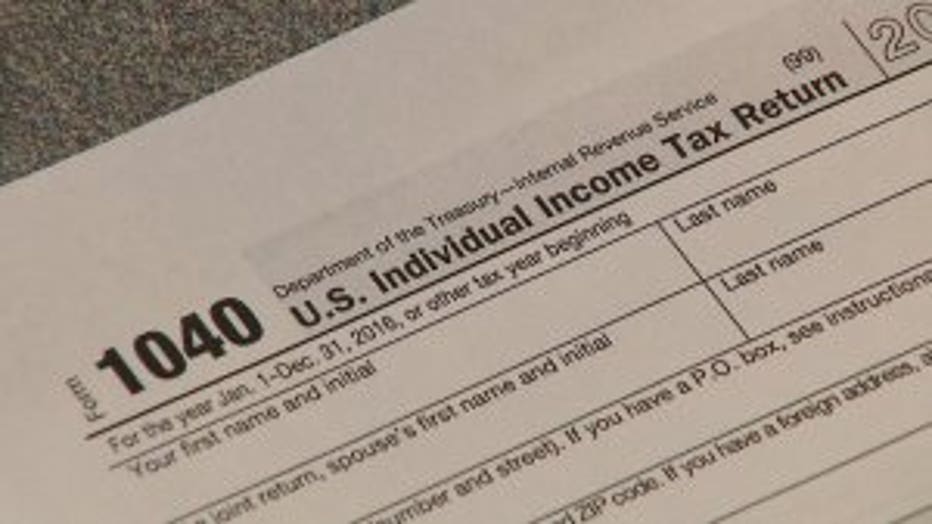 This year, as Christmas wishes are checked off your list, officials asked that you keep your guard up.

"Only take the credit cards you actually use. There's no reason to take the George Costanza wallet or purse with you," said David Salazar with the Milwaukee Police Department.

Flaherty said scammers are often one step ahead. He encouraged customers to check the AARP Fraud Watch Network for more details.

"One scam that floats under the radar is called the gift card scam," said Flaherty.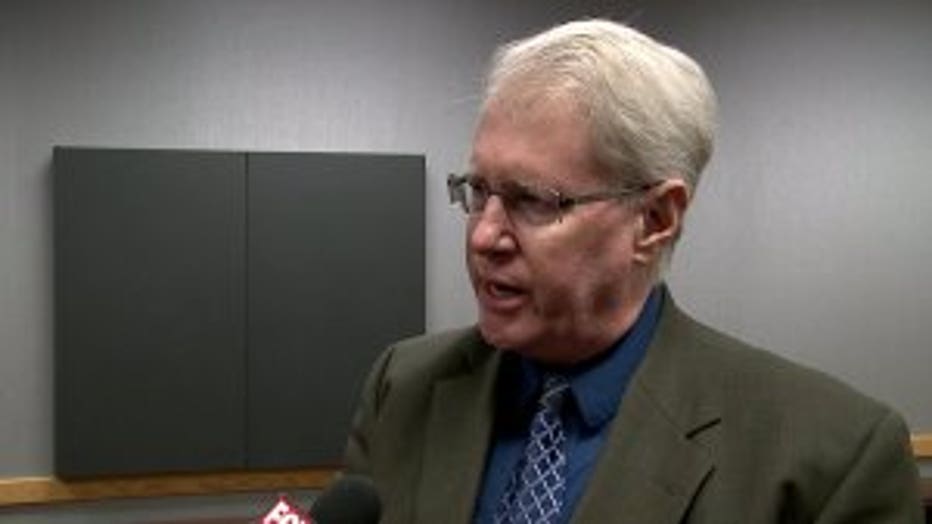 He said thieves scan the backs of those cards.

"Then they'll start draining those funds," said Flaherty.

If you're surfing the web, look for red flags -- including misspellings and grammatical errors.

"They're going to prey on you because they know you're more generous this time of year," said Flaherty.

In addition, always double check that an organization is legitimate before giving them your information.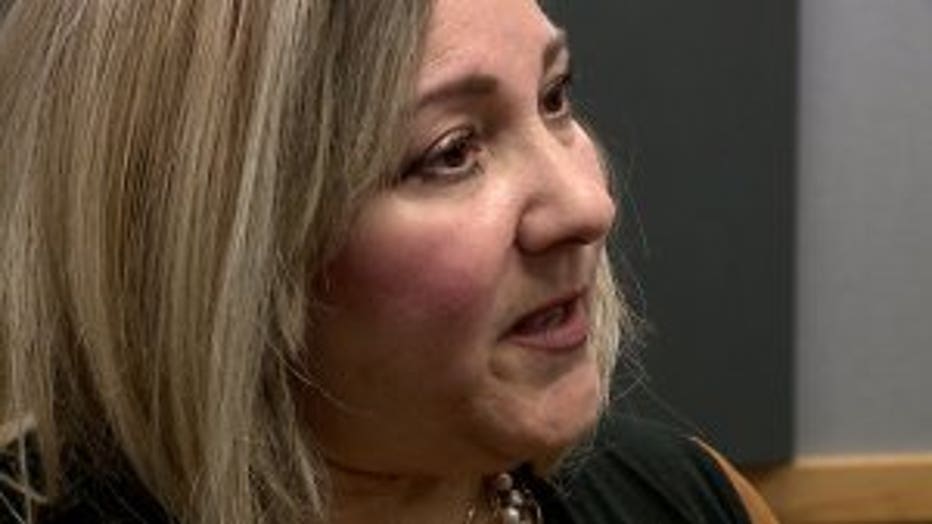 "They'll just tweak the name a little bit. They'll set up a website very quickly and make it look legitimate when it's not," said Lisa Schiller, BBB director of investigations.

To track scams through the Better Business Bureau Serving Wisconsin, CLICK HERE.

If you fall victim to a scam, you should report it to your local law enforcement agency. If it involves your tax return, you should contact the IRS.