Investigators raid home where they say illegal drugs were being made


MILWAUKEE -- The High Intensity Drug Trafficking Agency (HIDTA) raided a home near the Milwaukee-West Allis border (near 70th and Arthur) on Wednesday, December 21st. Officials believe illegal shipments of MDMA (commonly called Ecstasy or Molly) were coming there. When officials got inside the home, a Wisconsin State Patrol lieutenant told FOX6 News officials found a clandestine lab in the basement.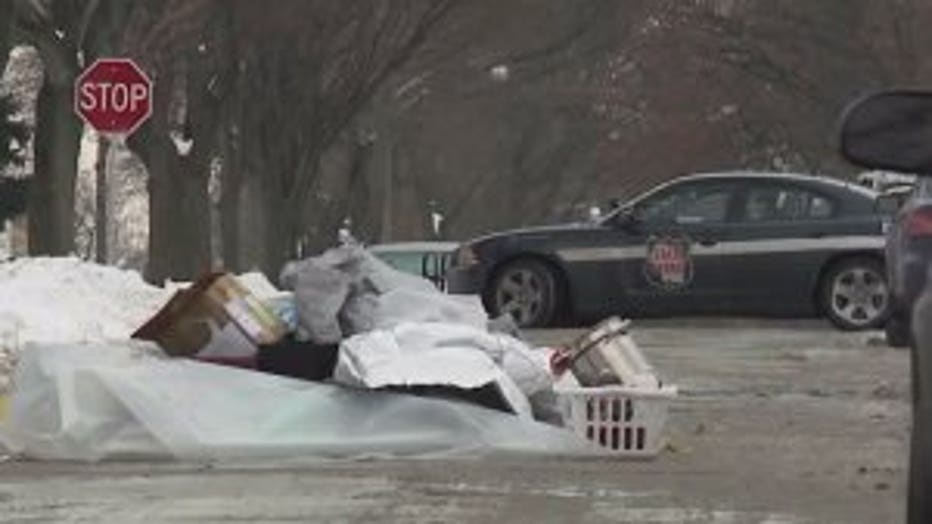 Investigators believe someone was cooking DMT, a drug related to meth, in that lab.

The Wisconsin State Patrol said one person was arrested -- believed to be producing chemicals in the basement.

Investigators wore hazardous materials suits going in, bringing a substance out. They said DMT is toxic and highly flammable.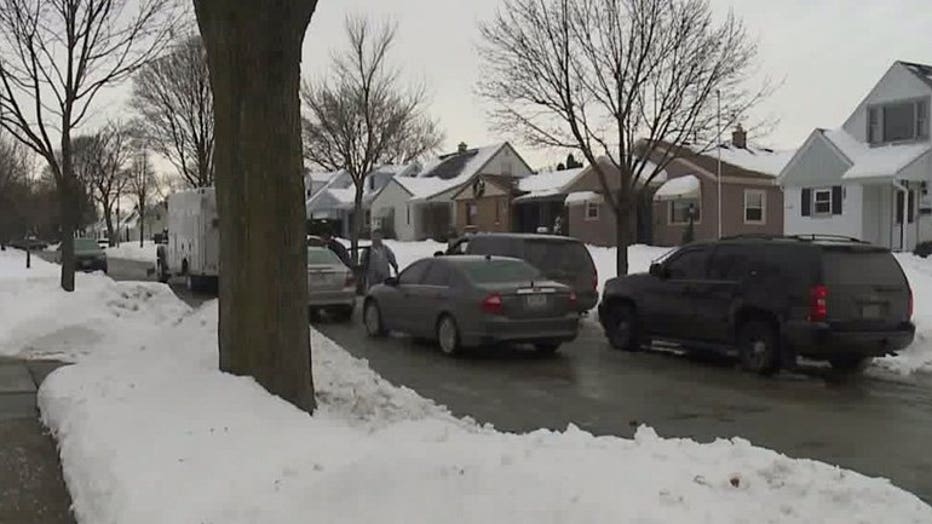 Officials determined the rest of the neighborhood did not have to be evacuated. But they are looking into the possibility the person in the home was receiving illegal substances in the mail, cooking them and distributing what he made.

The Wisconsin State Patrol was leading this investigation. 24 law enforcement agencies are part of the HIDTA group targeting drugs in our area.