Intimidation of a witness: Man accused of sending threatening letters to 15-year-old girl
WAUKESHA COUNTY -- A Waukesha man is accused of felony intimidation of a witness.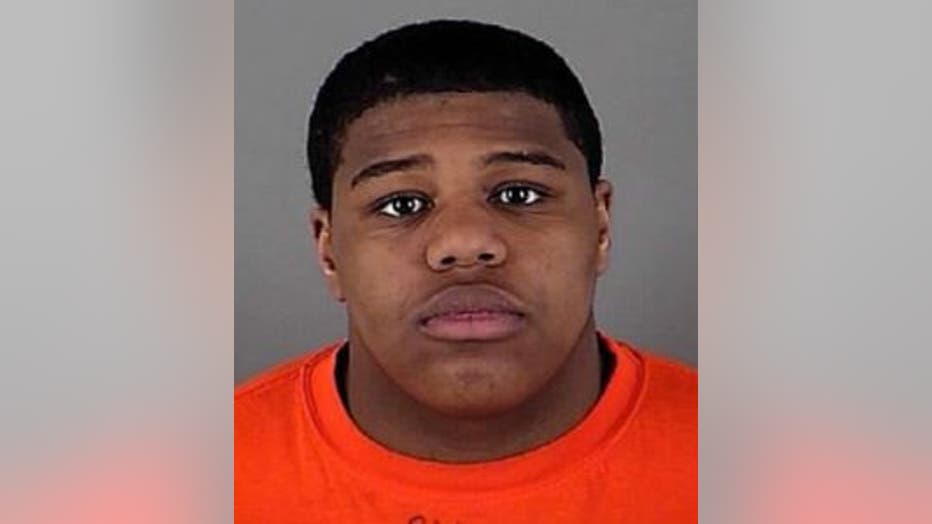 The accused is 19-year-old London Neal.

Prosecutors say Neal sent several letters to a 15-year-old girl he is accused of sexually assaulting. The letters were sent from the Waukesha County Jail in an effort to prevent the girl from testifying in the sexual assault case, prosecutors allege.

According to the criminal complaint, in August 2015 Neal wrote: "I just want my boss out of jail okay -- only way that happens is if you don't come to court or drop the charges so think about it's your life. He get 5 years, he out. You come to court, you die. We from Shy-rack. We shoot cops -- so don't think they can help you. This is a letter for you to know not to come to court. "

London Neal is charged with first degree child sex assault -- contact with a person under 16, use/threat of force/violence, and child abuse, intentionally causing harm in that separate case.

The complaint says in November 2015 Neal wrote: "Listen, I don't want to hurt you or your mom's but please don't force me to use these gun's against you. I don't like how your people's mom's was in court. Don't let it happen again. Allah is my witness, you will die. P.S. Tell your boyfriend to watch his back. "

According to the complaint, Neal's fingerprints were found on the note received by the victim in this case in November.