'Inspired me to keep going:' Well-known cartoonist shares his talents with kids in Milwaukee


MILWAUKEE -- A well-known cartoonist shared his talents with kids in his hometown on Wednesday, April 11. Paul Noth graduated from Rufus King in 1991. Noth is best known for his work in The New Yorker magazine. Back in Milwaukee, he shared some words of advice.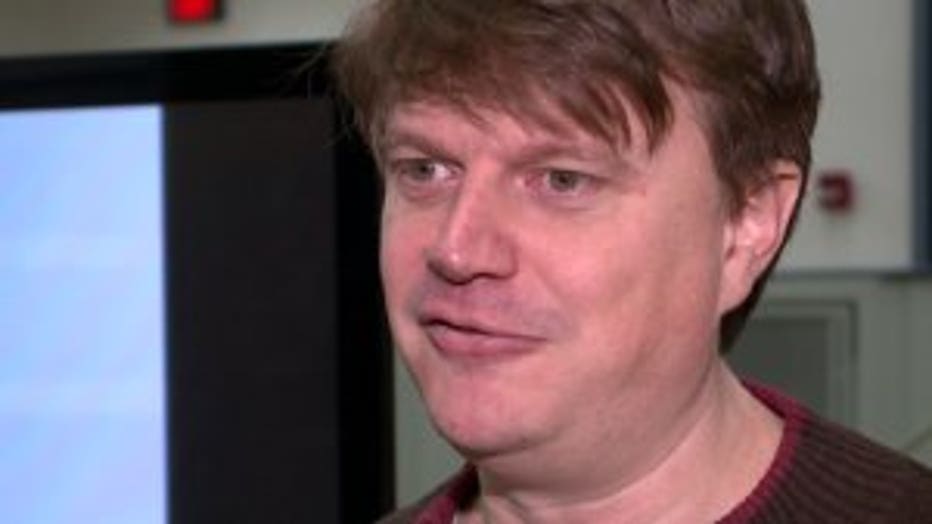 It's been years since he last set foot in a Milwaukee classroom -- but Noth said it still feels like home.

"I had flashbacks of walking around in the day, and had the feeling of skipping school or something," said Noth.

Noth was back in town to promote his new book -- the first in a series of three about a middle school boy so fed up, he sells his family to aliens.

"Not being able to have your own stuff, not being able to have your own independence -- I think that's something this age group can really identify with," said Noth.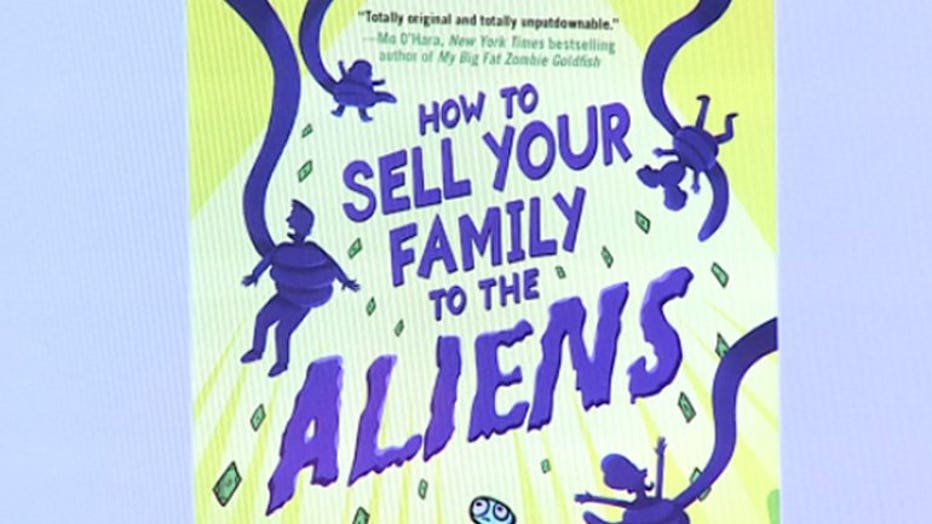 Don't worry parents, Noth made the kids take an oath to never sell anyone, not even their younger siblings.

It was a creative sales pitch that, here in Milwaukee, also came with a heartfelt message: the road to success starts in an MPS classroom.

"Yes, you can do that. When you focus on that, you can. That world is open to you," said Noth.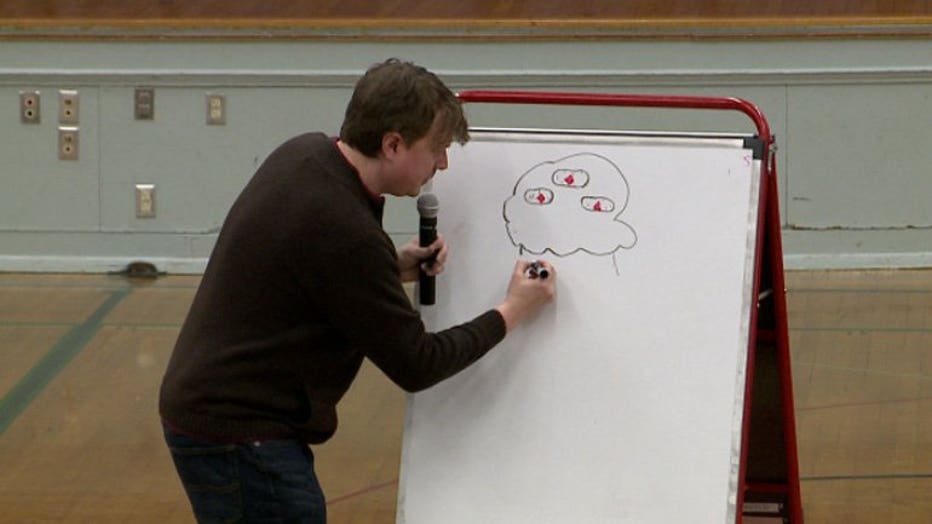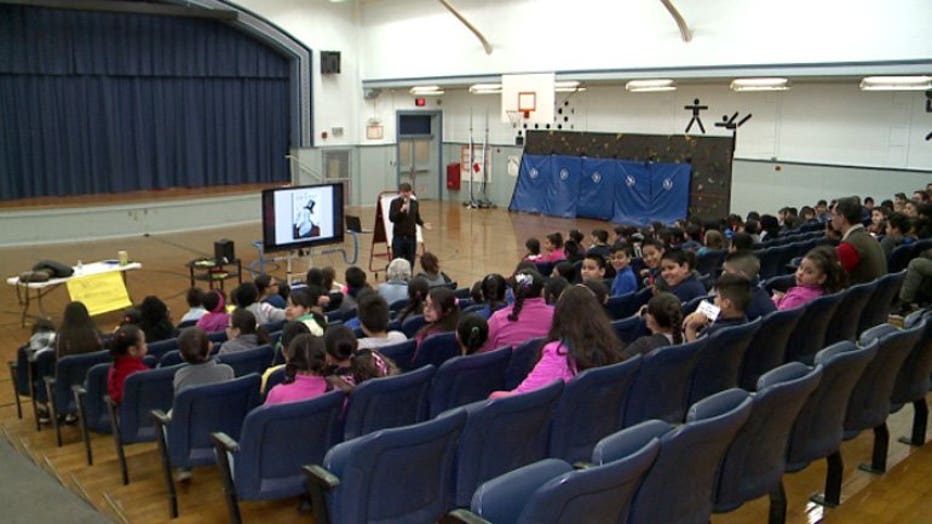 "This whole presentation inspired me to keep going for my dreams and never give up," said Tymara Anderson, fourth-grade student.

Even when the dreams take you far from Milwaukee -- you can always come back home.

You can find Noth's book "How to Sell Your Family to the Aliens" at Boswell Book Company in Milwaukee and Books and Company in Oconomowoc.