"Inside job:" Man accused of robbing woman at Elm Grove group home for elderly patients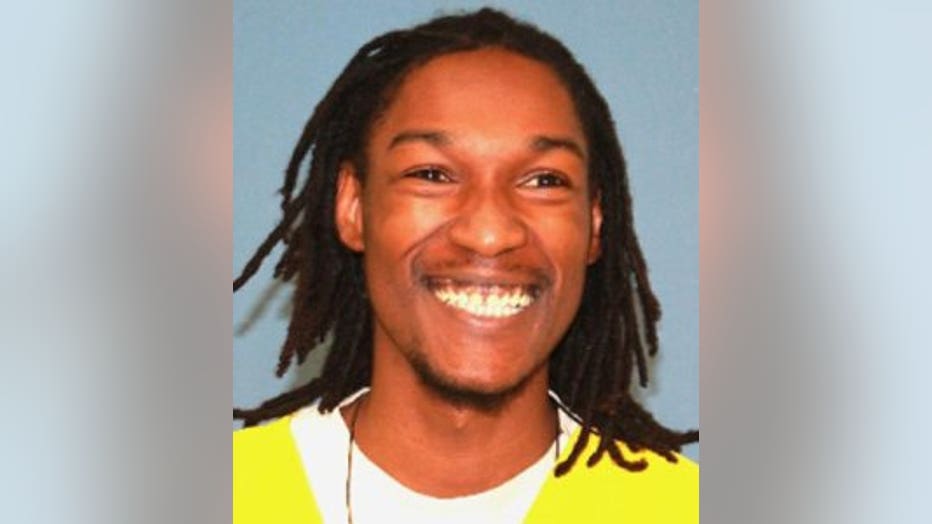 ELM GROVE -- 25-year-old Omar Wixson of Milwaukee faces a criminal charge of armed robbery, repeater for allegedly stealing from a residential group home for elderly mentally disabled patients in Elm Grove. Investigators are now looking into whether Wixson and his accomplice are connected to a disgruntled employee, fired just weeks prior.

According to the criminal complaint against Wixson, he and one other person entered the residential group home located on Westmoor in Elm Grove shortly before midnight on Monday, November 13th. A witness told police Wixson and the second suspect were both wearing ski masks -- and appeared to have firearms.

"It's horrible. It happened to our employee and our residents and the neighborhood," Joel Banda, who operates the home said.

Eight residents were inside at the time.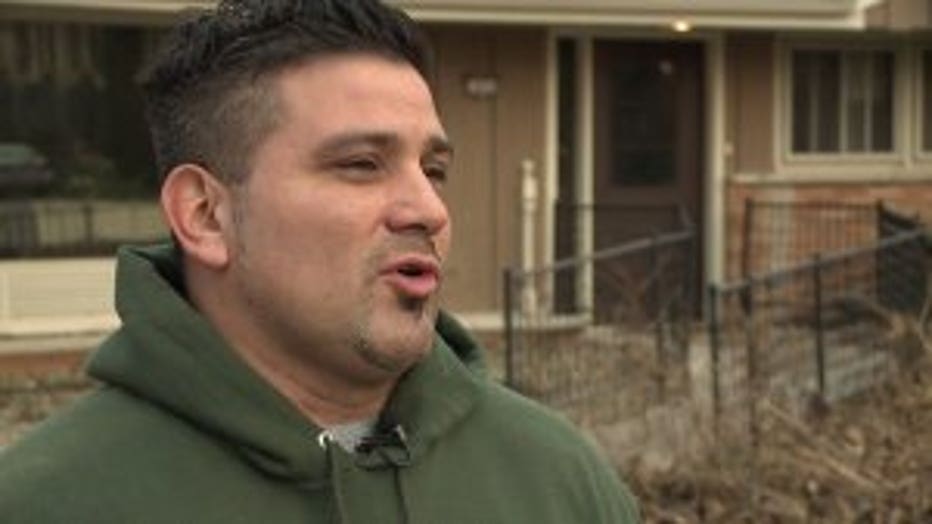 "They came in through the back here," Banda said.

They entered through a resident's back door and headed into the living room.

The complaint indicates the witness, an employee, was placed on the floor, a blanket was placed over her heard, and she "heard one of the suspects trying to rip their 60-inch Sony television off the wall." While one suspect was doing that, the second person "placed a foot on (the witness') back and the gun against her head." The witness told police "she heard one of the suspects state that they would not hurt her."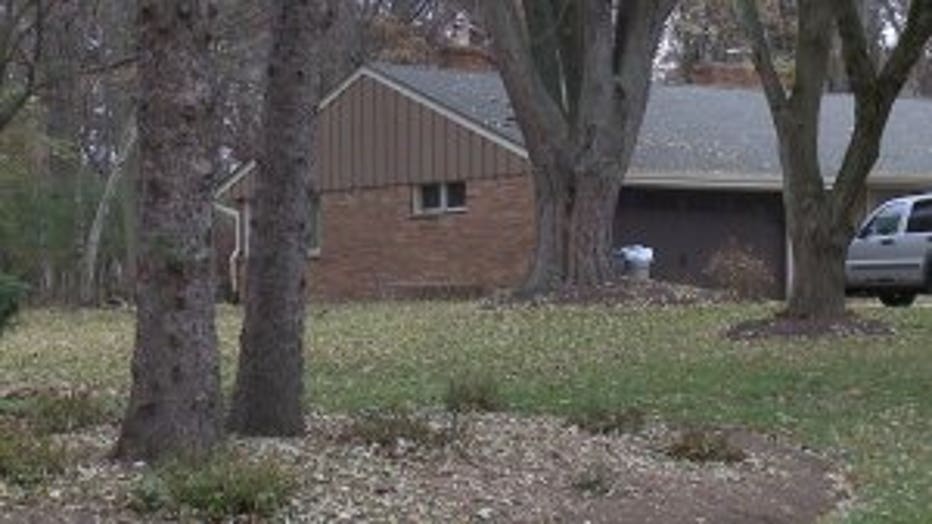 Before Wixson and the second suspect fled the scene, they found the witness' wallet and removed $545, credit cards, a cell phone and identification.

The witness was able to describe the type of vehicle Wixson and the second suspect drove off in.

About five hours after the Elm Grove robbery, Milwaukee police stopped Wixson and arrested him for an outstanding warrant. The officer approached Wixson and another man after they were found to be parked illegally. A search of the vehicle he was driving turned up "two fake handguns."

Officials were also able to recover fingerprints tied to Wixson from the television that was stolen.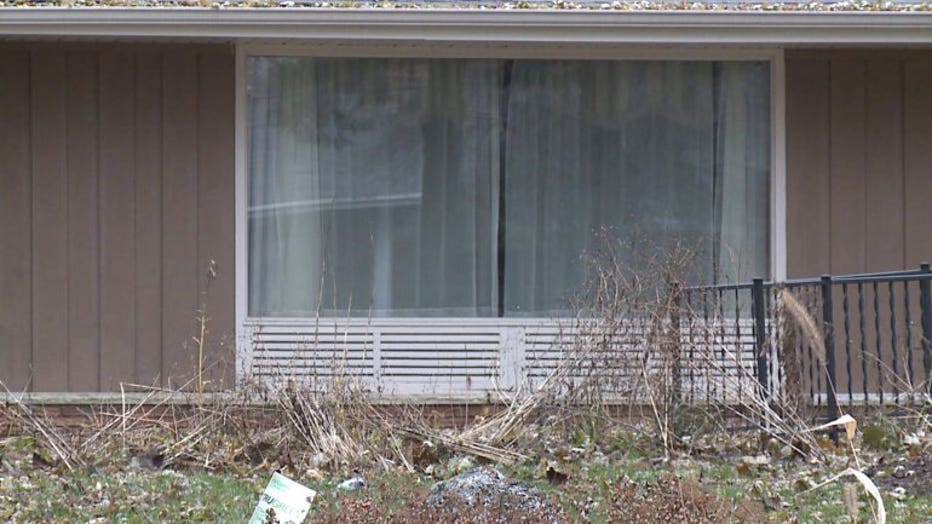 Police are now investigating the suspects' connection to a woman who was fired from the facility just weeks earlier.

"It was 100 percent sure an inside job," Banda said. "I hope the punishment fits the crime and I'm sure it will."




Thankfully none of the residents were hurt. Most were sleeping at the time. Elm Grove police said there could be more charges filed in this case as soon as Wednesday.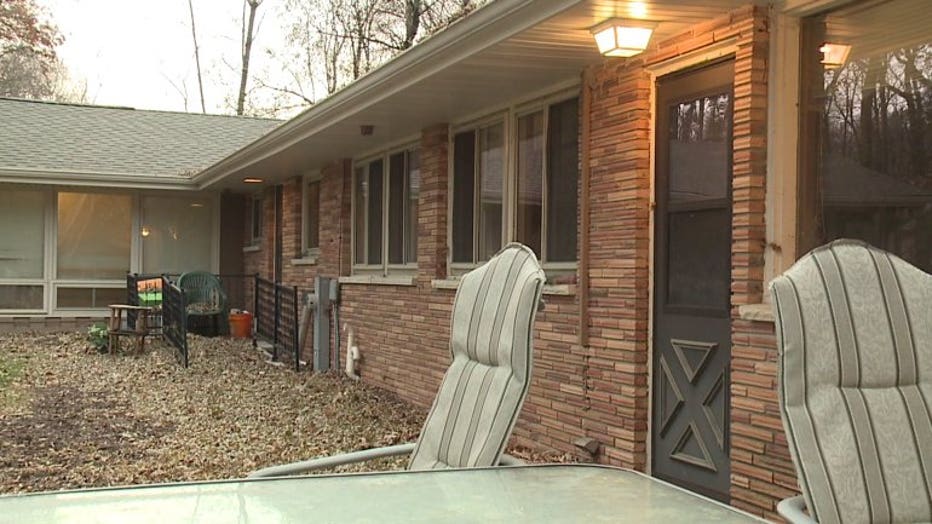 If convicted, Wixson faces up to 40 years in prison and $100,000 in fines.