Inquest: How long was Terrill Thomas alleged to have gone without water
MILWAUKEE -- An inquest began Monday, April 24th in connection with the death of Terrill Thomas, an inmate who died at the Milwaukee County Jail last April as a result of homicide by dehydration. During the first day of the jury trial, we learned exactly how long prosecutors say Thomas went without water.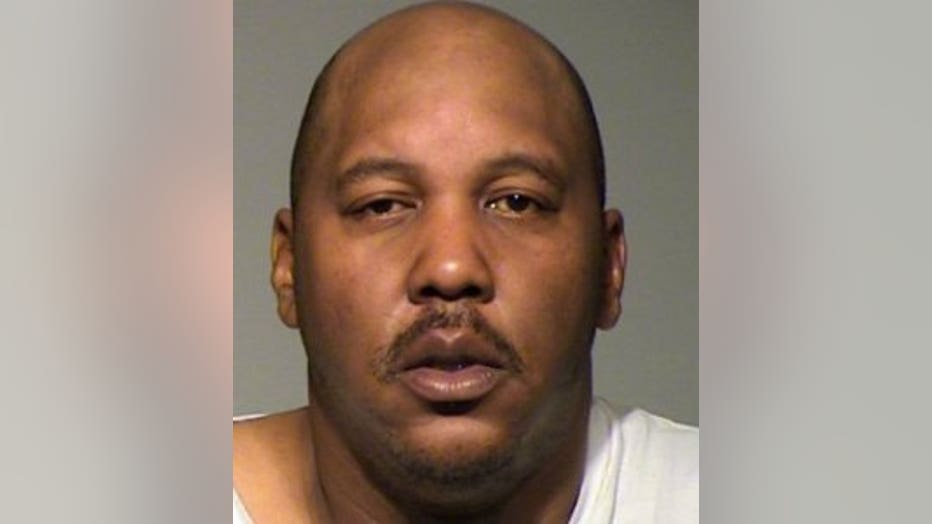 The 38-year-old Thomas was found dead in his cell on April 24th, 2016.

Exactly one year later on Monday, the jury pool was whittled down from 25 potential candidates to six jurors and two alternates. They will hear testimony regarding the week Thomas spent in the Milwaukee County Jail last April -- the final week of his life.

"Inmates will tell you, 'Mr. Thomas is asking for water,'" said Kurt Benkley, Milwaukee County District Attorney's Office investigator.

Prosecutors say Thomas went a full week without access to water. He was taken to jail after an incident earlier in April 2016, in which Thomas fired a gun outside his home and then opened fire inside Potawatomi Hotel & Casino. He'd been diagnosed with bipolar disorder a year before that and was held in a "special needs" cell at the jail.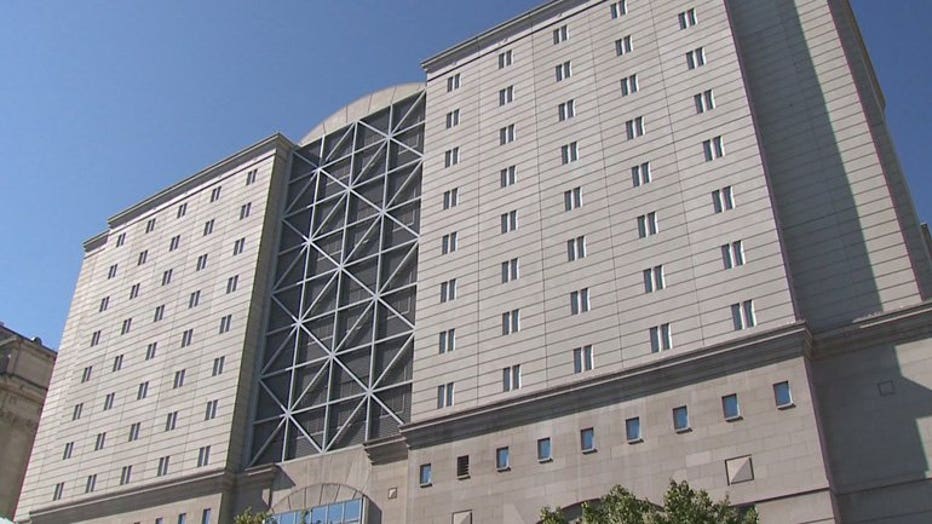 "I knew that earlier in the week, he had been moved from the mental health housing unit across the hall to 4-D," said Lieutenant Jeffrey Andrykowski, Milwaukee County Jail.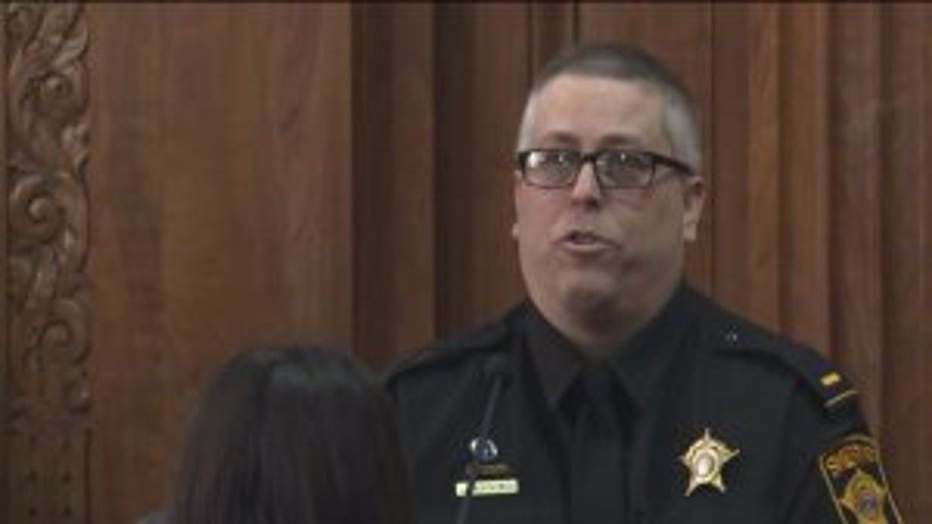 Lieutenant Jeffrey Andrykowski


Lieutenant Andrykowski said "4-D" referred to the discipline unit. Andrykowski said it was his understanding Thomas was moved to the discipline unit after using his bedding to flood his cell in the special needs unit.

Andrykowski said he was working the morning Thomas was found dead in his cell. He said he was never told the water was turned off in Thomas' new cell -- adding such a decision would go against jail protocol.

When asked whether that would be something that is done in the sheriff's office - cutting off the water in the new cell for an individual that's been moved for flooding issues - Andrykowski said "No, it would not."

 

As the trial moves forward, prosecutors say the jury will hear from inmates who were near Thomas and heard him call for water.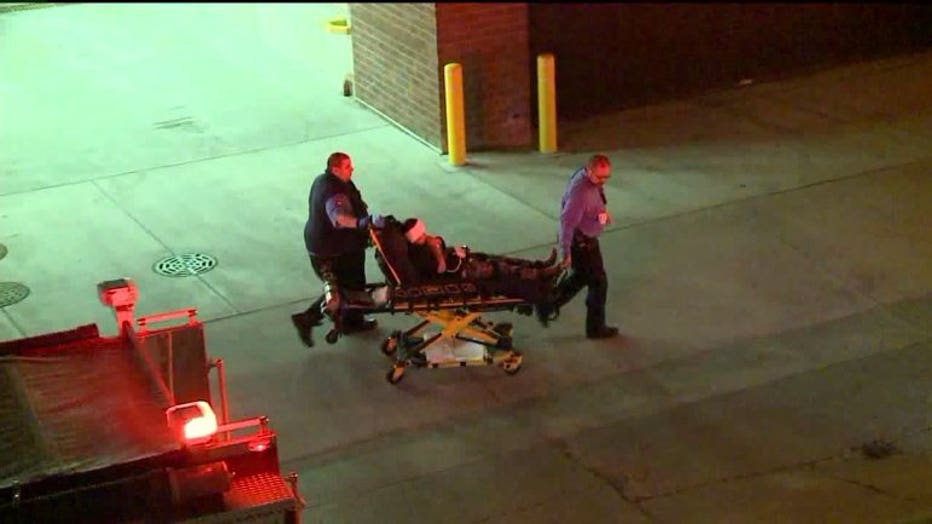 By the end of the week, jurors will be asked to answer these questions:

"What was the cause of Mr. Thomas' death? Was it the result of criminal activity? And if so, who committed the crime?" said Benkley.

It's important to remember the jury does not have the final say as whether Thomas' death was criminal. Their verdict is a suggestion for the district attorney, who will then decide whether to file charges.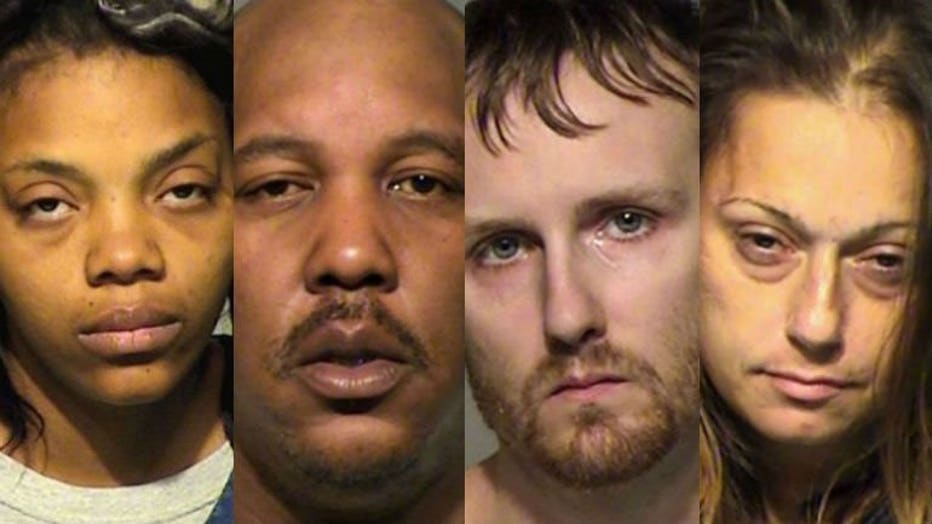 Four deaths at Milwaukee County Jail in six months in 2016


Thomas was one of four people (including a newborn) to die at the Milwaukee County Jail within a six-month period in 2016.