Innocent bystander shot in the leg on Milwaukee's north side
MILWAUKEE -- An innocent bystander was shot near the intersection of N. 28th and Burleigh Street in Milwaukee.

The shooting took place Friday afternoon, July 10th at approximately 4:42 p.m.

According to police, a 28-year-old woman was near a fight when she was shot in the leg. She was transported to Froedtert Hospital with non-life threatening injuries.

Police say they are searching for one suspect in connection with this shooting. They have not released a description of that suspect.

No one is in custody at this time.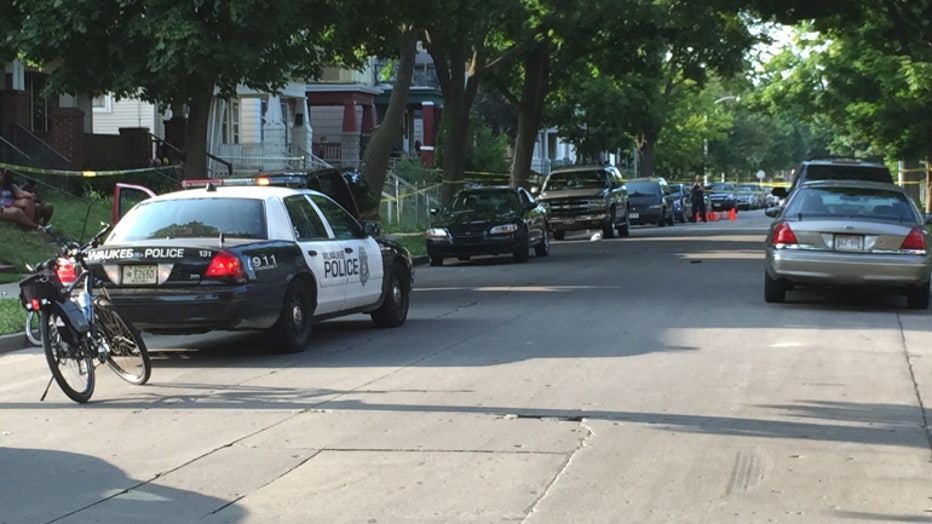 N. 28th & Burleigh shooting


Monitor FOX6 News for updates on this story.