Indiana man accused of killing ex-girlfriend, eating parts of her body
INDIANA (WITI) -- A southern Indiana man is charged -- accused of brutally murdering his ex-girlfriend and eating parts of her body.

WDRB reports 33-year-old Joseph Oberhansley was arraigned on Monday, September 15th. During his court appearance, he apparently told the court that officials are getting his name wrong -- saying his real name is "Zeus Brown."

Oberhansley has pleaded not guilty to murder and mutilating a corpse, according to WDRB.

Police found the body of his girlfriend, 46-year-old Tammy Jo Blanton in her home on September 11th.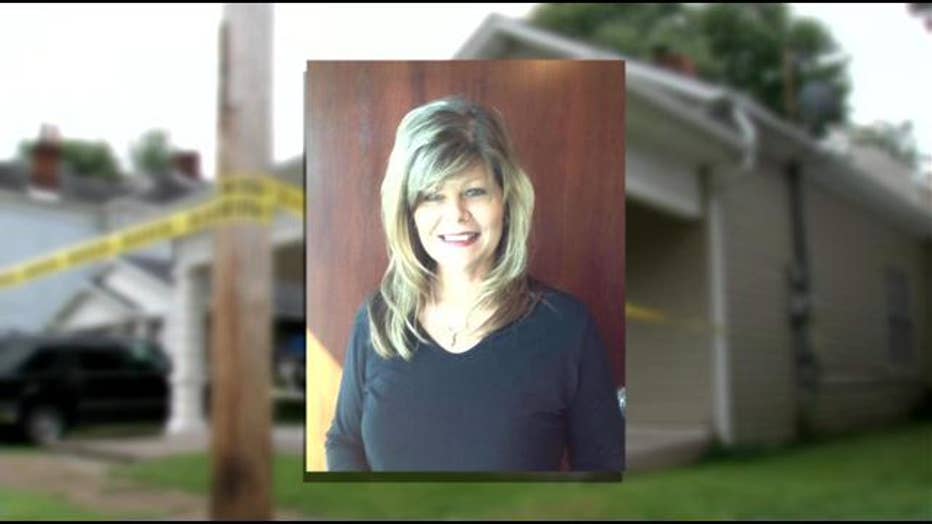 Tammy Jo Blanton (Courtesy WDRB)


FOX6's sister station, FOX59 in Indiana reports the ordeal between Blanton and Oberhansley began that day.

FOX59 says upset that Blanton had kicked him out and changed the locks, Oberhansley went to his mother's home. Later, a co-worker called police, saying Blanton didn't show up for work.

Just after 10:00 a.m., police found Blanton's body in her home.

FOX59 says Oberhansley answered the door at Blanton's home, and police found a knife in Oberhansley's pocket. Blanton's body was discovered in a bathtub, covered by a tent.

FOX59 says Blanton had apparently locked herself in the bathroom when Oberhansley kicked in her back door.

Court documents show Oberhansley admitted to eating parts of Blanton's body that were found missing by police.

An autopsy revealed Blanton died as a result of multiple sharp force injuries.

FOX59 reports this isn't Oberhansley's first crime.

In 1998, when Oberhansley was 17 years old, he served time for killing his girlfriend and shooting his mom. He was released two years ago for those crimes.

He was also accused of strangling a man earlier this summer.

CLICK HERE for more on this story via FOX59 and WDRB.