Indian Trail students' winning 'Dose of Reality' PSA airs during 'Empire:' "I was very proud"


KENOSHA -- If you watched "Empire" on Wednesday night, April 12th, you likely saw a new public service announcement on FOX6. The Kenosha students behind the video entered and won a contest put on by FOX6 and the Wisconsin Department of Justice as part of our "Dose of Reality" partnership.

The Kenosha 10th graders said they hope their peers hear an important message loud and clear: Don't abuse prescription painkillers.

Sandra Bleser, a multimedia teacher at Indian Trail High School and Academy said the students in her class were ready to take on the challenge of the video contest.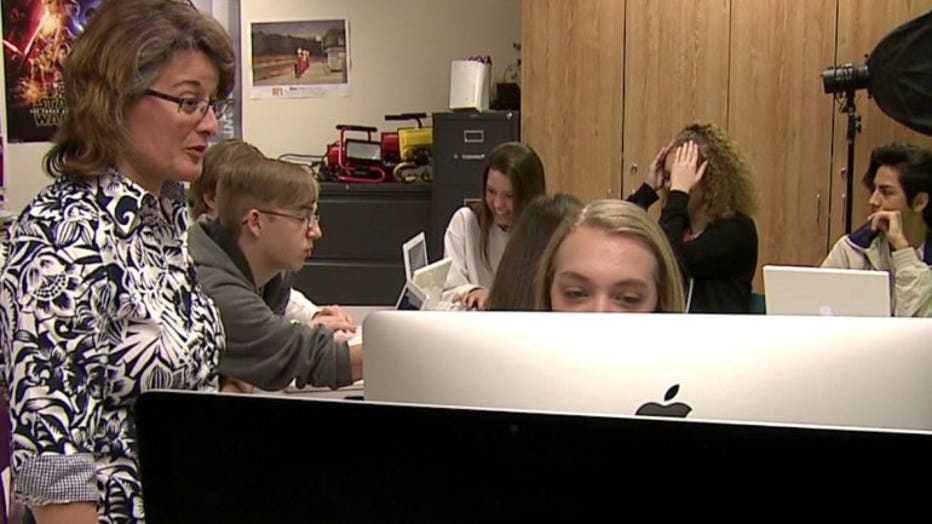 Sandra Bleser and students


"To experience a multi-faceted situation where you'd actually have deadlines and responsibility for the content you create -- but also, to have a message that actually has meaning and purpose," Bleser said.

"We had to give a message about drugs, so it was more important than any other project," said Karla Aguilar, Indian Trail 10th grader.

"This one was different. We had to take it more seriously, but then, we still also had fun with it," said Olivia Prondzinski, Indian Trail 10th grader.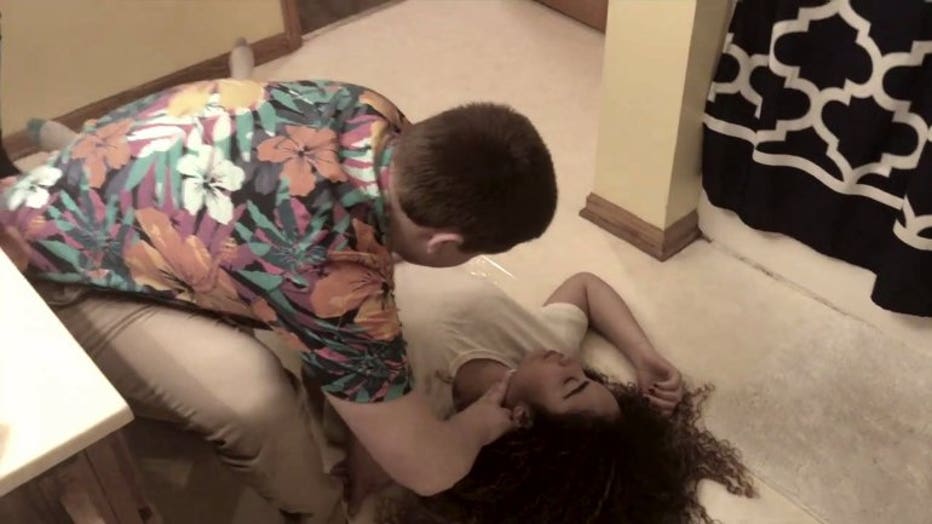 The group brainstormed, produced, shot and edited a 30-second video, where Olivia Taylor played "Chloe," a teen who was abusing prescription painkillers.

"I really had to take it seriously and try not to laugh or make a joke about it. I had to be really serious," said Taylor.

The group submitted the video and found out they were one of the top six finalists. FOX6 viewers then voted and these students came out on top.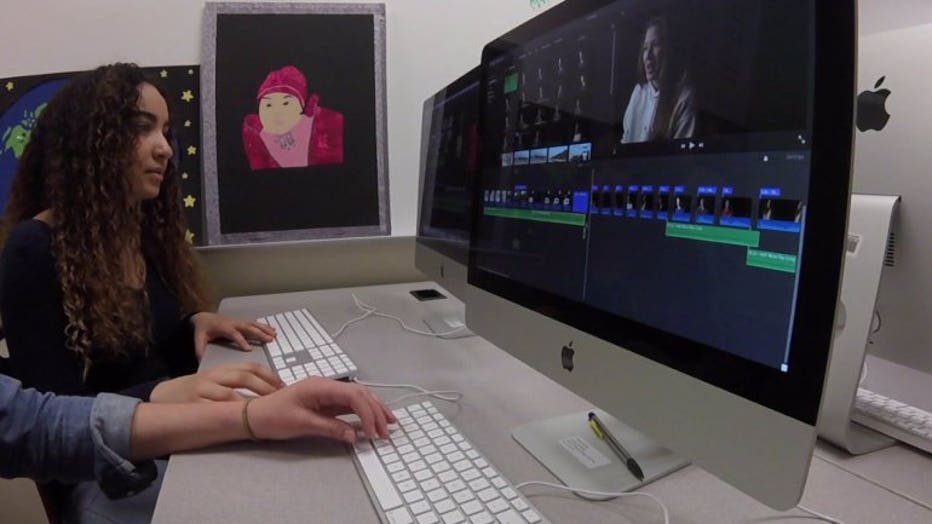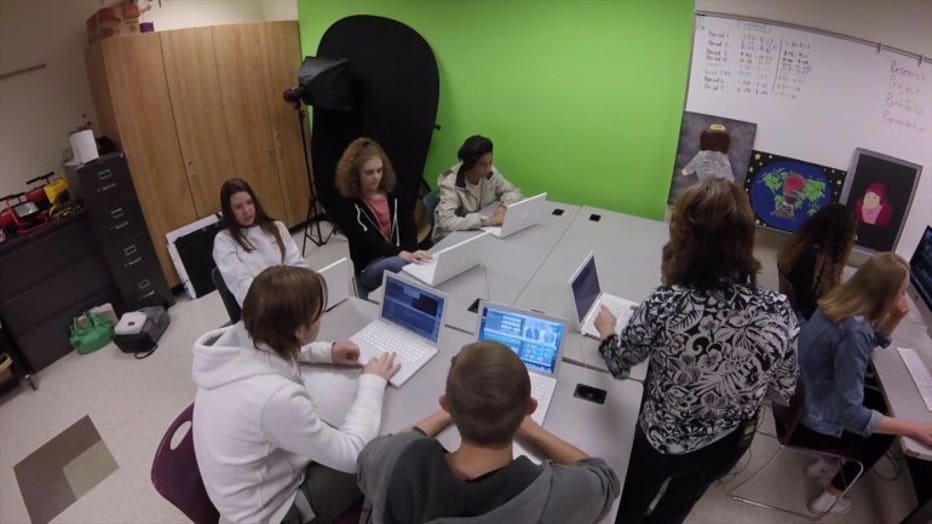 "I was very proud. They're like my children," said Bleser.

One perk of winning was this group was invited to FOX6 News to work with one of our promotions producers to put the finishing touches on their video.

"I liked how he added the really cool sound effects. It was almost like a heartbeat, more intense as it goes," said Alex Ivey, Indian Trail 10th grader.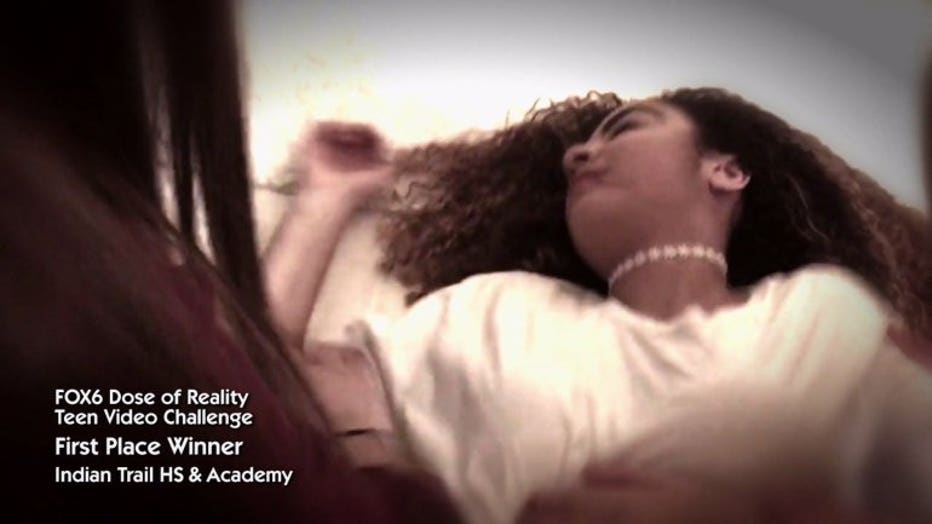 Despite the fact that the students got a grade for completing the project, they said they know the impact of the video goes far beyond the classroom. The responsibility of talking to their peers is not something these teens take lightly.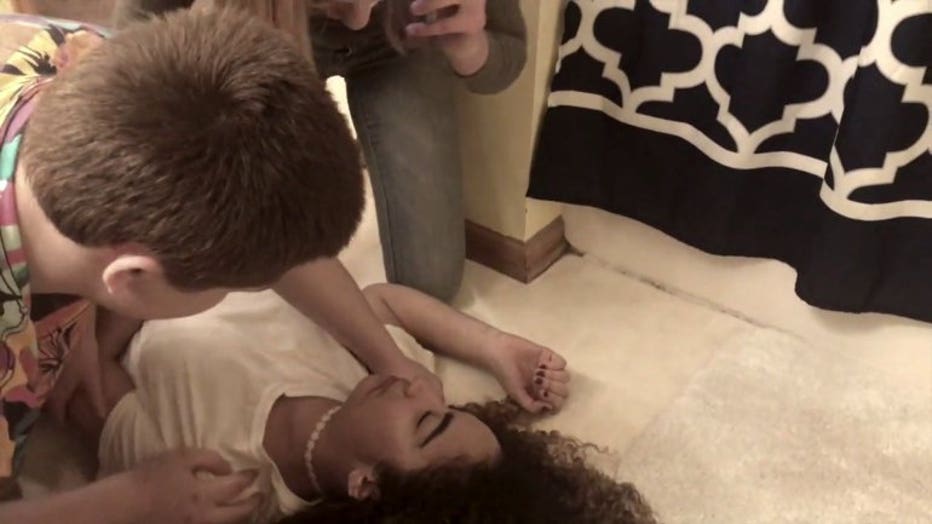 "I hope people notice in the video that it doesn't just affect the person that lost their life. It also affects your life," said Prondzinski.

"It doesn't just impact you, when you take opiates. It impacts your friends, your family, and people around you that really care about you," said Taylor.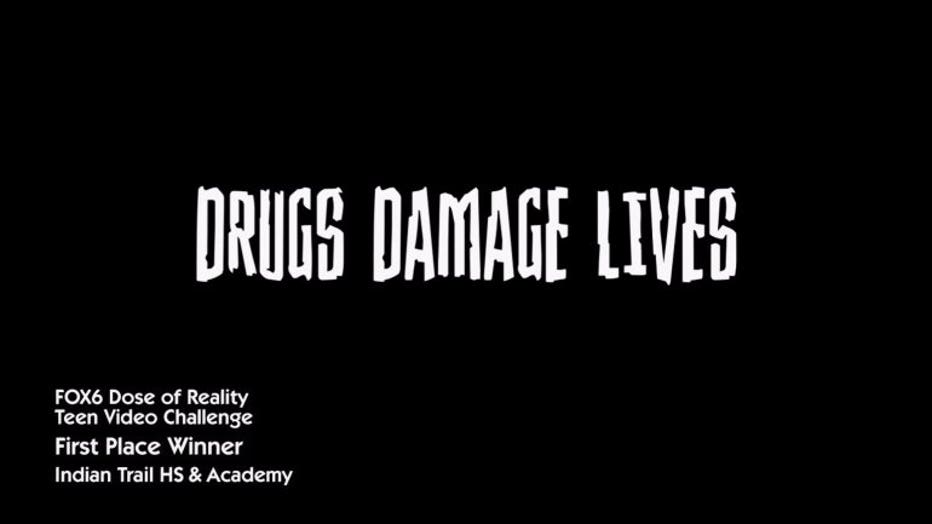 CLICK HERE to learn more about the Wisconsin Department of Justice's "Dose of Reality" campaign.