In-person, absentee voting for April 5th election begins in Wisconsin


MILWAUKEE -- Early voting has begun in Wisconsin in advance of the April 5th primary. An important reminder: You must bring a photo ID to the polls in order to vote.

CLICK HERE for a list of acceptable IDs for voting.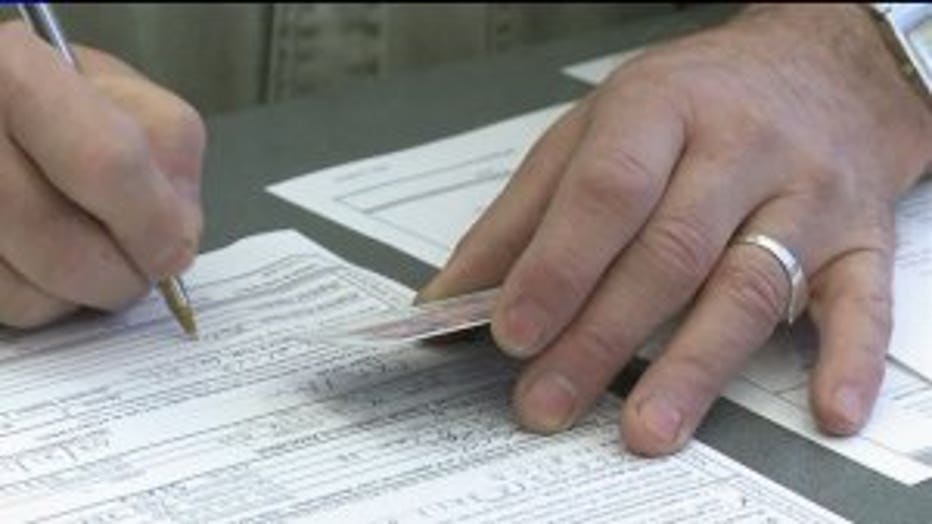 "February was the first election where we had the photo ID requirement and things went fairly smoothly," Joe Czarnezki, Milwaukee County clerk said.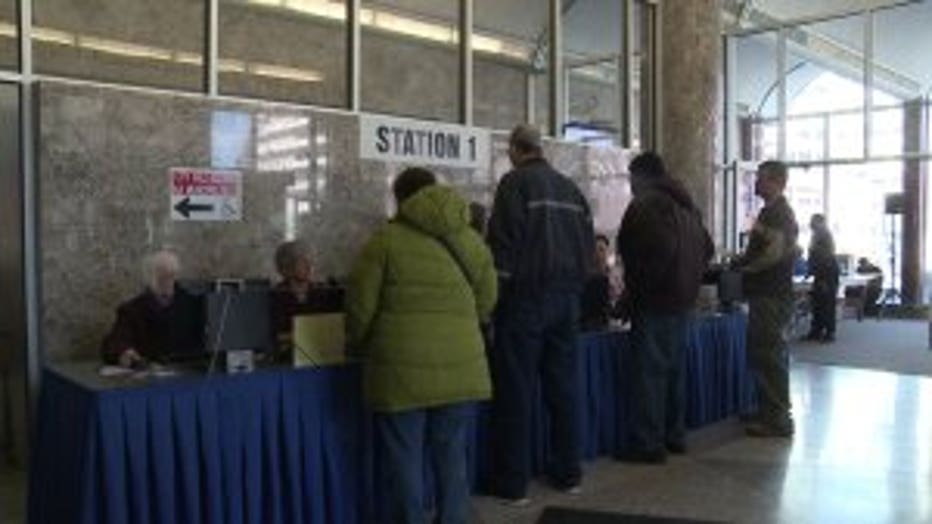 Early voting in Milwaukee


Voters were able to cast ballots in person at local election officials' offices beginning at 8:00 a.m. Monday.

In-person absentee voting for the April 5th spring election ends at 5:00 p.m. on Friday, April 1st.

In-person absentee voting is Monday through Friday only. The Wisconsin Legislature and Governor Scott Walker have prohibited in-person absentee voting on the weekends.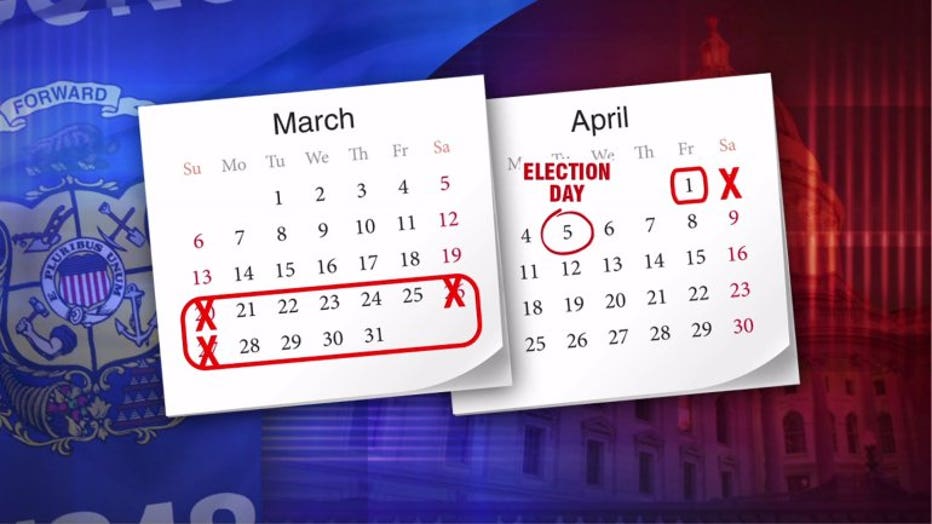 Early voting ahead of April 5th election in Wisconsin


If you are a City of Milwaukee resident, you may vote in-person absentee, Monday - Friday, 8:30 a.m. – 7:00 p.m. at the Ziedler Municipal Building, 841 N. Broadway, Room 102.  Enter on Broadway. Free voter parking is on Kilbourn Avenue.

"I think it`s great -- especially for older people like me. I think it`s just great," a voter named Molly said on the first day of early voting. "It was very good, very professional, and very efficient and I`m glad I came down. I really am."

Czarnezki expects turnout on April 5th to be in excess of 50%, which would be a high turnout for an April election.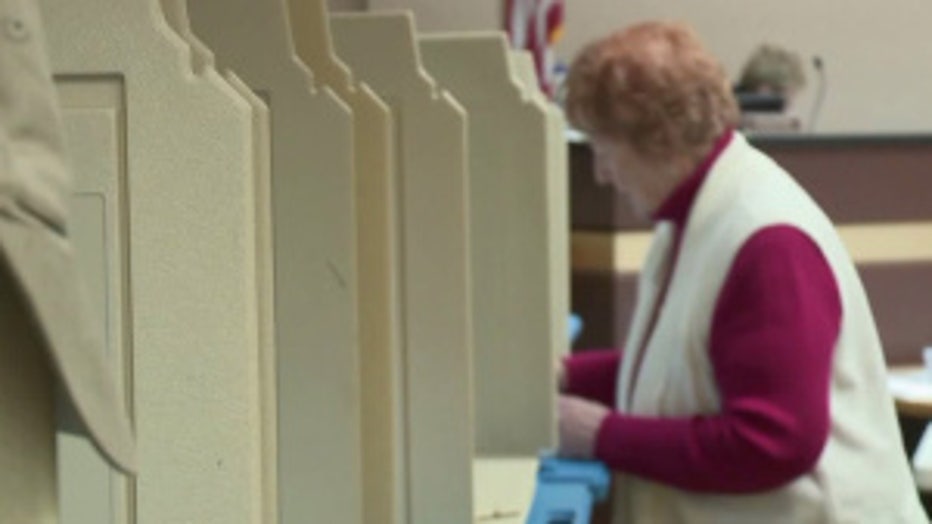 "I think the fact that we have races for county executive, for mayor, for supreme court, we have some local judicial races, the presidential primary, I think all of those things will drive turn out in the April election," Czarnezki said.

The Wisconsin Government Accountability Board has estimated voter turnout for April 5th at 40%.

In-person absentee voting locations and hours vary in other Milwaukee County municipalities.  To find the hours in the community where you live contact your municipal clerk listed at: county.milwaukee.gov/RelatedLinks23923.htm.

To see where you vote, go to My Vote Wisconsin at: myvote.wi.gov.

Again -- an acceptable photo ID must be provided when voting in-person absentee.  For more information on Wisconsin's voter ID law go to Bring It to the Ballot at: bringit.wisconsin.gov.

If you are not registered to vote, you can register at the polls.

Those mailing in absentee ballots must have those post-marked by March 31st.