'Implemented a number of changes:' Potawatomi Hotel & Casino will begin phased reopening June 8


MILWAUKEE -- Before entering Potawatomi, there was a temperature check and a series of health questions. Anyone with coronavirus symptoms or a temperature higher than 100.4 degrees will not be allowed entry. Masks are also required.

"We are one of the few urban casinos in the country. We wanted to make sure if you come here you feel safe."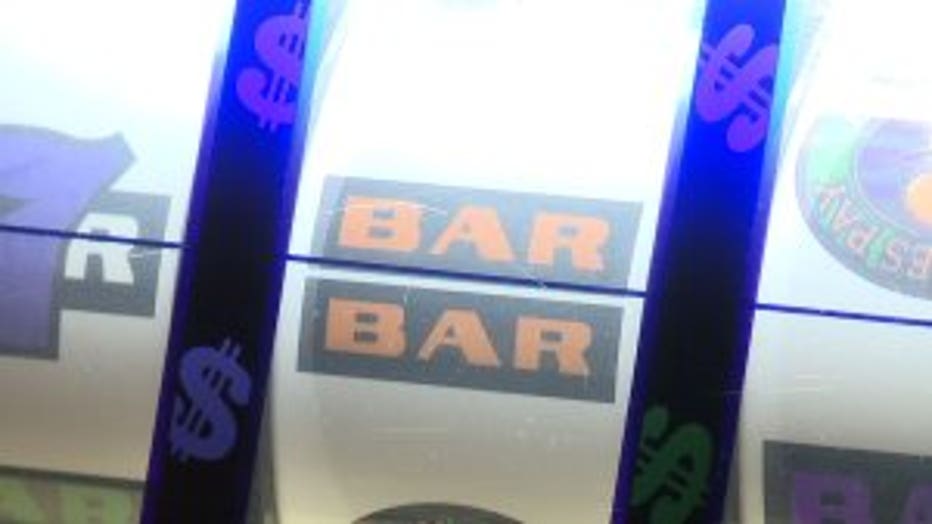 CEO Rodney Ferguson says safety and science went into the decision to re-open the hotel and casino with a limited capacity of 600 guests.

"And the hotel. Only a fourth of the hotel will be open. It's 125 rooms and those rooms will be reserved for our casino guests," Ferguson said.

Big changes are coming to the gaming floor. To enforce social distancing, every other machine will be open and Plexiglass has been installed to create a barrier between players.




"We purchased about 28,000 plexiglass dividers," Ferguson said.

A significant portion of the casino will remain dark.

"There will be no table games, no poker, no off-track betting, no bingo, no restaurants opening during this phase," he said.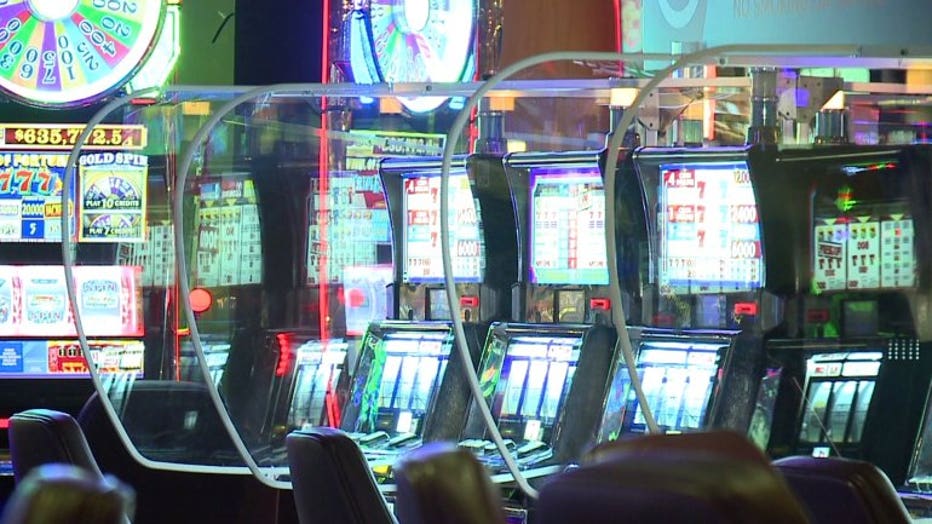 The hotel and casino will begin a soft-opening Monday, June 8 at 9 a.m. for invited guests only.

Starting Wednesday, June 10, the property will be open to Fire Keeper's Club members only with a reservation.

This is all part of the casino's plan to bounce back without gambling with people's safety.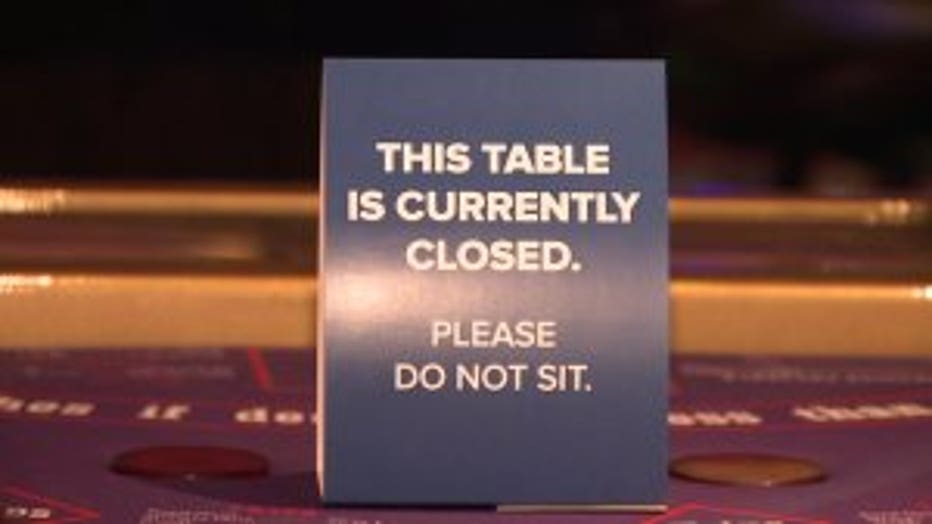 "In a nutshell, it's a brand new model. It's going to take a few adjustments for our guests who are used to coming in and coming and going as they please," Ferguson said.

Fire Keeper's Club members only, accompanied by one guest, through an online reservation system available now on the property's website and downloadable app. Four three-hour reservation windows will be available to eligible guests daily.

Only invited guests or those who have a reservation will be allowed on the property during this phased re-opening.  Potawatomi Hotel and Casino encourages guests to have patience during this phase and does not want guests to come to the property unless they are invited or have a specific reservation.

Visitors will also find limited operations and a number of additional measures in place meant to protect our guests, team members, suppliers and others. These changes include hours of operation, guest capacity, no smoking throughout the property, accessible amenities and more. These changes were developed based on best practices within the casino and hospitality industries, as well as guidelines set forth by infectious disease experts, tribal, local and state health departments.

"We look forward to welcoming guests and team members back. Because of the priority we place on everyone's health and safety during this unique time, we've implemented a number of changes to reflect that focus," said Rodney Ferguson, CEO and General Manager of the property. "These changes are not meant to be permanent, but will be kept in place until it's safe to move closer to pre-pandemic operations."

Major changes to operations include:


o   An outdoor smoking area will be available for guests.


o   Guests must bring and wear their own masks.


·         Guests and team members will be asked if they have symptoms of COVID-19, or have experienced them recently upon entry.


Potawatomi Hotel & Casino team members will be trained on all safety protocols related to COVID-19. Signage throughout property will feature health- and hygiene-related messaging, including the proper way to wear, handle and dispose of masks.