'I'm taking responsibility:' Dorian Ramsey to spend 12 years in prison in death of Kenneth Deramus


MILWAUKEE -- A 62-year-old Milwaukee man was killed after a brutal beating back in February, and the attacker is headed to prison. Dorian Ramsey was sentenced on Tuesday, Nov. 13 to 12 years in prison and another eight years of extended supervision in connection with the death of Kenneth Deramus.

On Feb. 18, around 2 a.m., 32-year-old Ramsey beat 62-year-old Deramus so badly, he spent the last six weeks of his life unconscious and in a hospital bed.

His horrified girlfriend witnessed it all from a window.

"Saw the victim on the ground in between two cars and the defendant stomping and kicking his head. She screamed for him to stop, but he continued to do that," said the prosecutor.

She initially thought Ramsey was trying to take Deramus' car, but the defense said there was a different motive.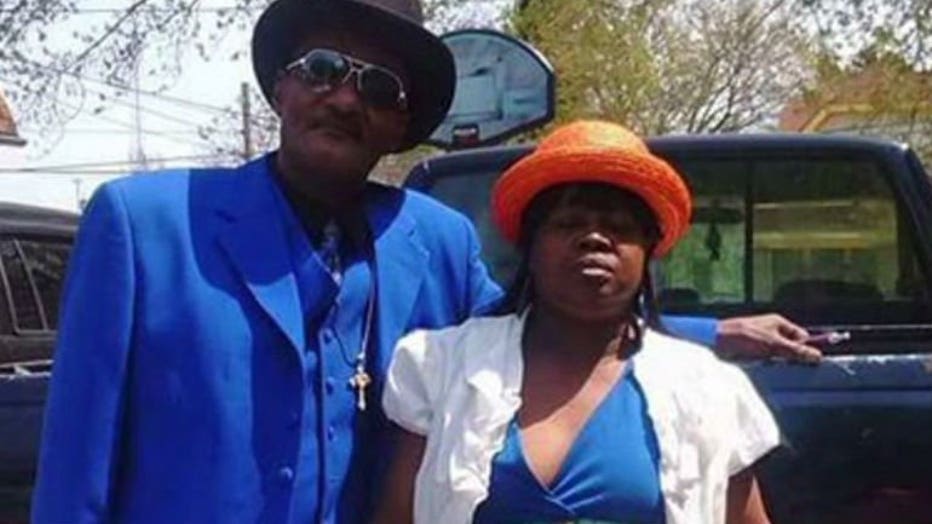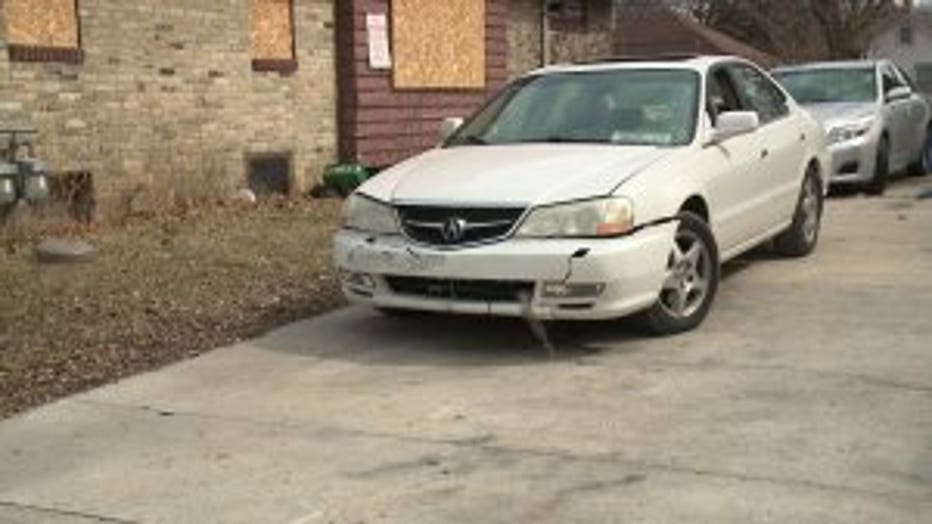 "The victim said something along the lines of, 'you know you shouldn't talk to people like that.' I think Mr. Ramsey said something back. Words were exchanged and they got into a fight," said the defense attorney.

"You could have just walked away," said the judge.

Ramsey gave his own account.

"I suffer from severe anxiety, PTSD and depression. I'm not saying that to right my wrongs, but during the altercation, I blacked out, and right after I came to, I realized the severity of the fight," said Ramsey.

In court, Ramsey apologized to the victim's family and his own.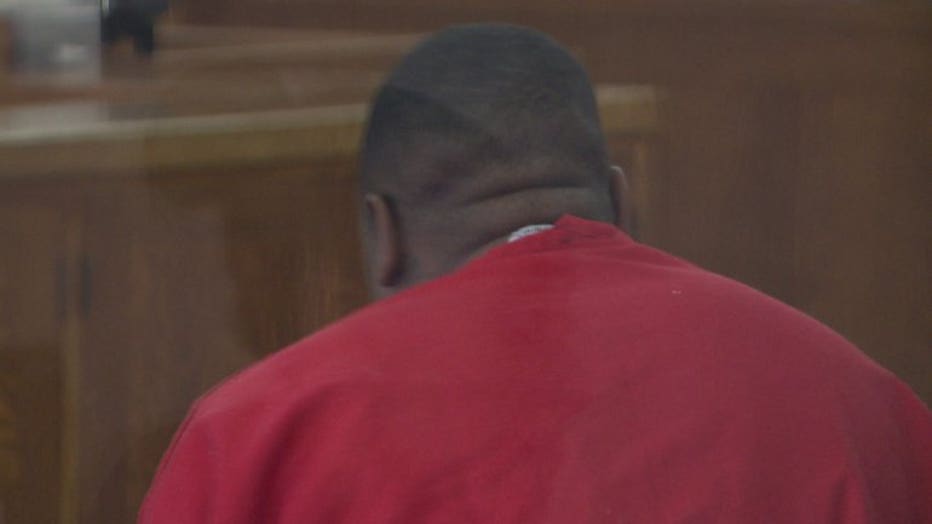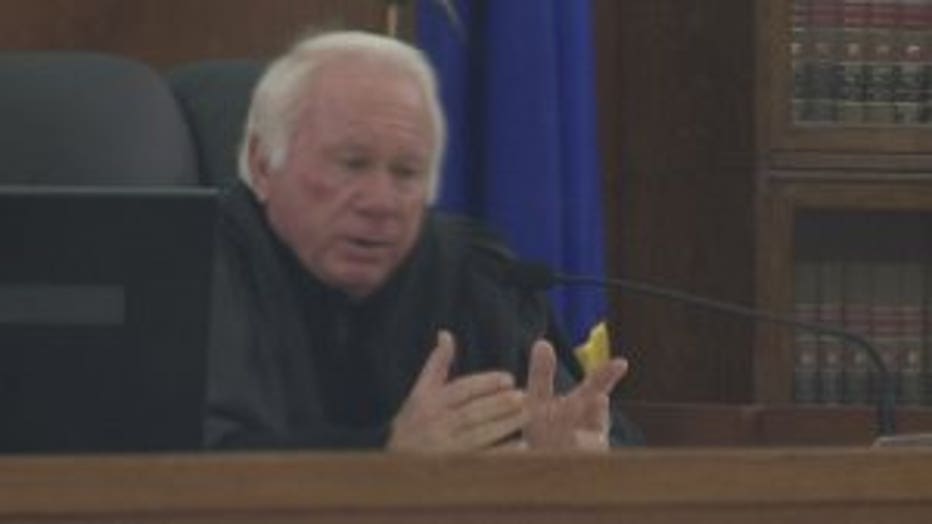 "First thing I would like to do is apologize to the deceased, the family of the deceased, my family and my community. I never would have thought I would have to associate my name with the word homicide, murder or anything to its likeness. I'm taking responsibility for my actions, and Your Honor, I'm deeply remorseful, sad and hurt that we are here today at this time, this moment," said Ramsey.

Ramsey and Deramus knew each other. In fact, Ramsey said just a week before the tragic event, he had shoveled snow at Deramus' home without him knowing.

Ramsey asked for help with his mental health.