"I'm stoked!" Excitement builds for the start of the gun deer season


GERMANTOWN -- For hunters around Wisconsin, this weekend is like Christmas come early. Gun deer season begins Saturday, and that means steady business for stores around the state.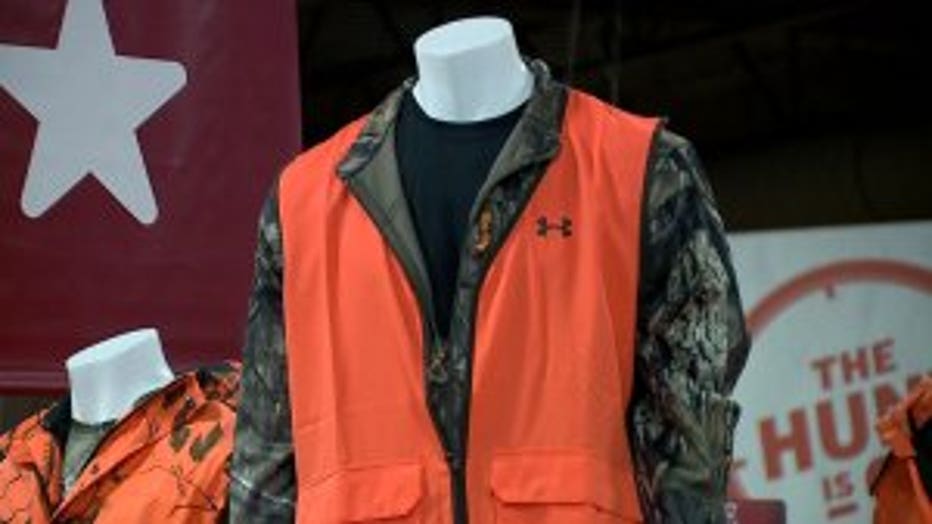 "It's been a constant flow of customers," said Tim Steldt, store manager for the Gander Mountain in Germantown. "Coming in since seven o'clock this morning."

The nine-day gun hunt lasts through Thanksgiving weekend, November 27th. In addition to gear and supplies, Gander Mountain sold almost 300 licenses on Thursday alone.

"Everybody waits til the last second to get their stuff," Steldt said. "We were here til 9:30 last night selling licenses, and a couple of guns that guys wanted to use going up north."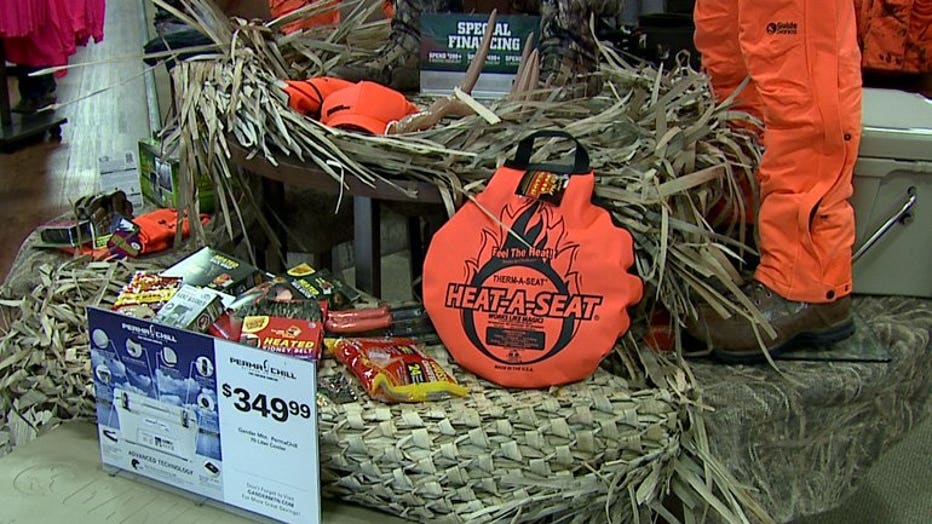 In 2015, more than 600,000 licenses were issued and more than 200,000 deer were harvested over the nine-day gun hunt.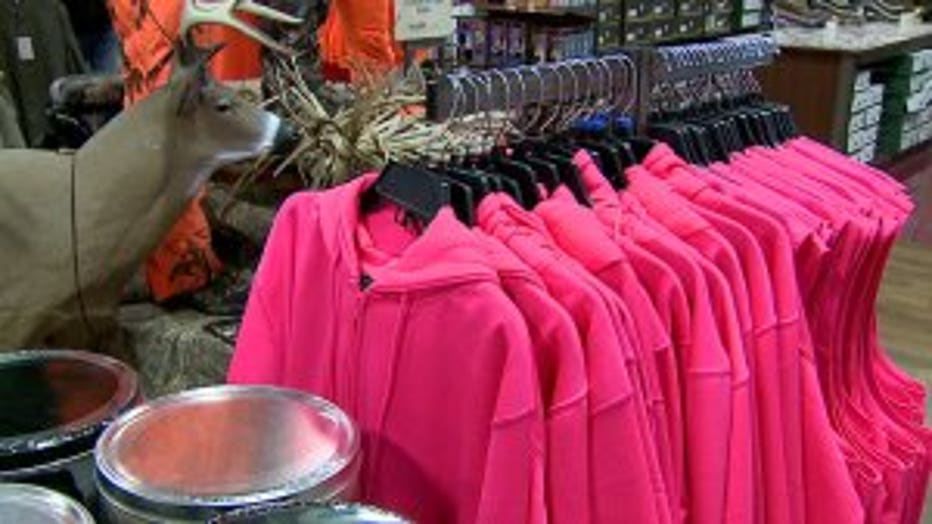 "I'm stoked," said Megan Wendt, who was picking up some final supplies for the weekend. "We went out on the land last weekend to check stands and we had two huge bucks cross in front of us and saw a lot of doe, so I'm pretty excited."

 There are some new rules for 2016, including the way you tag your deer and that hunters no longer need to wear back tags. But  the usual common sense practices still apply.

"Know where everybody is at," Steldt said. "Know where you're shooting and what's beyond that point."

Also new this year, the state allows fluorescent pink as well as orange blaze – hoping to appeal to the female hunters. Though some are not feeling the new option.

"Not a fan," said Wendt. "I'm sticking traditional orange."

Tradition it is, as one of Wisconsin's great rituals begins.