'I'm sorry:' Morgan Geyser committed to 40 years of supervision in Slenderman stabbing case


WAUKESHA — A Waukesha County judge committed Morgan Geyser on Thursday, Feb. 1 to 40 years of supervision -- which will include institutional care. Geyser was one of two girls who tried to kill a classmate with a knife to appease fictional horror character Slenderman in 2014.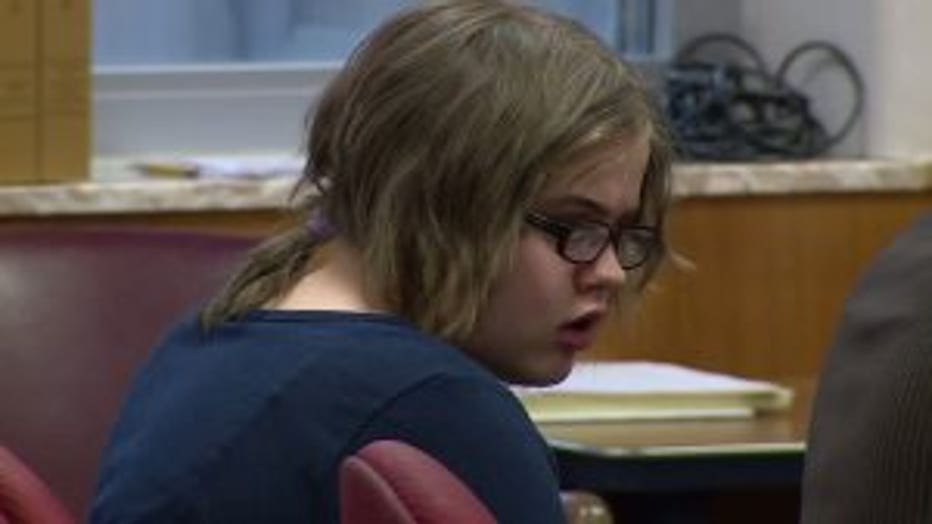 Forty years is the maximum sentence allowed -- and the term prosecutors had sought in the case against Geyser. But it does not mean Geyser will necessarily be in an  institution the whole time.

Geyser has been living in the Winnebago Mental Health Institute. Now, at age 15, she is going back as the youngest patient there. A teacher gives her three-and-a-half hours of instruction each week. Geyser is also taking psychotropic medications. The questions was -- should she stay there or be conditionally released?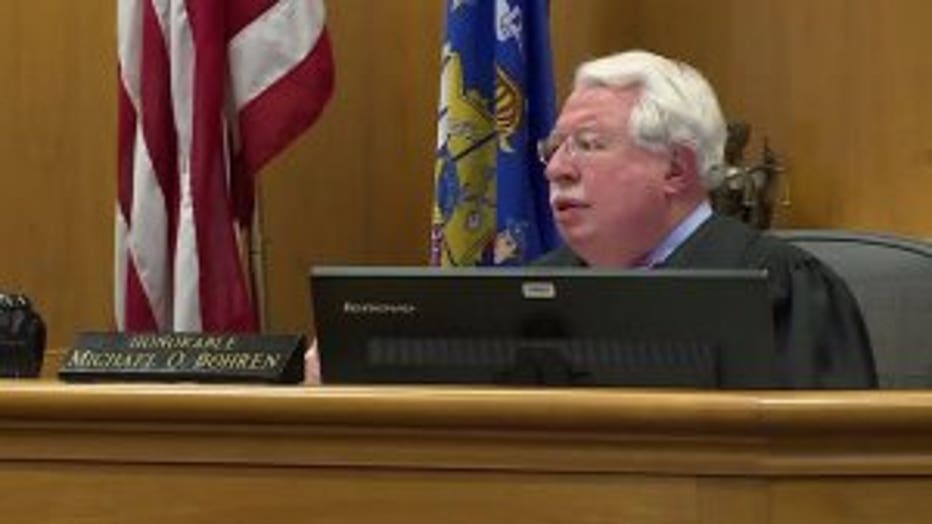 Judge Michael Bohren said 40 years of supervision is best.

"This is an issue of community protection. This is an issue of recidivism. This is an issue to ensure that Ms. Geyser doesn't have a revolving door situation where she ends up being in the community and then things fall apart and she comes back," said Judge Bohren. "Everyone who's in the legal system that's dealt with mental health issues from an NGI standpoint or from a civil commitment process, know that individuals with mental health issues -- as well as they are medicated, as well as they are well taken care of -- frequently come back because they decompensate; something happens. The court has to be sure when that happens, there is control, there is supervision. Thus, the length of the commitment I believe is appropriate at 40 years -- and that'll be the order of the court."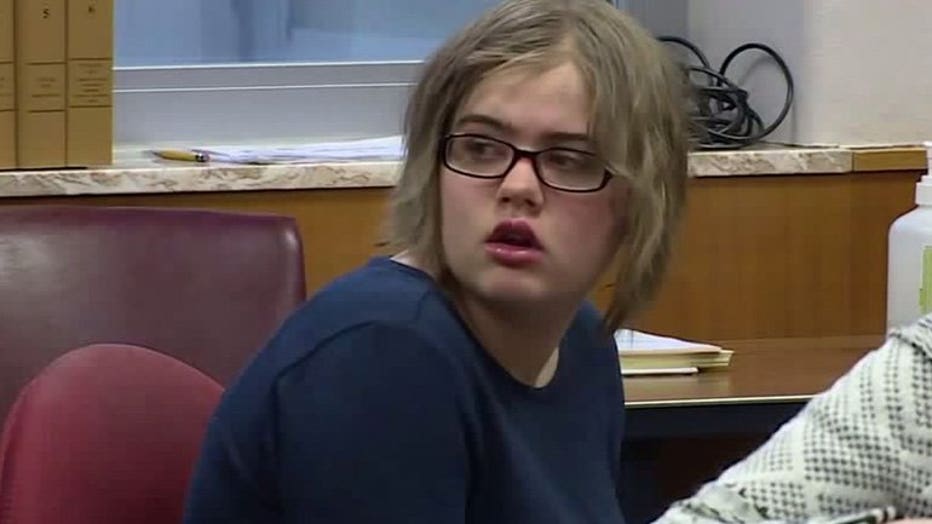 In court on Thursday afternoon, Geyser was given the opportunity speak before her sentence was handed down.

"I just want to let Bella and her family know I'm sorry," Geyser said. "I never meant this to happen. I hope that she's doing well." Geyser was referring to the victim in this case, her former classmate.




Judge Bohren said Geyser should go back to Winnebago Mental Health Institute. Every six months, she can petition to be released to a different, less restrictive facility.




Thursday's hearing included victim impact statements and doctors who have evaluated Geyser. She pleaded guilty to attempted first-degree intentional homicide in October in a deal with prosecutors to avoid prison.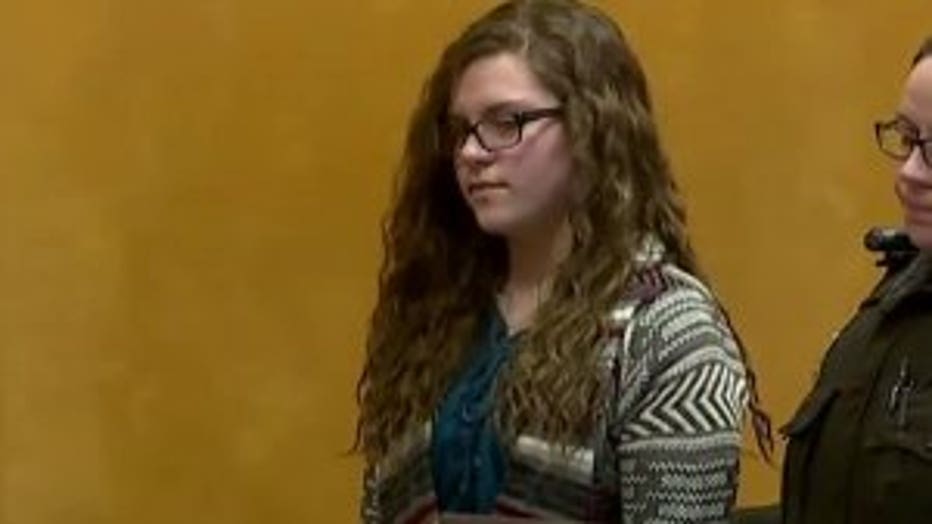 Geyser and Anissa Weier lured the classmate into the woods in a park and repeatedly stabbed her with a kitchen knife. Geyser stabbed the classmate 19 times while Weier urged her on, according to investigators. The classmate was left for dead but she crawled out of the woods and got help from a passing bicyclist. She and her attackers were all 12 at the time.

Weier was sentenced to 25 years in a mental hospital in December. She had pleaded guilty in August to being a party to attempted second-degree intentional homicide, but she claimed she wasn't responsible for her actions because she was mentally ill. In September, a jury agreed.

Slenderman started with an online post in 2009, as a mysterious specter whose image people edit into everyday scenes of children at play. He is typically depicted as a spidery figure in a black suit with a featureless white face.