"I'm glad they did catch him:" Neighbors relieved to learn suspect in shooting of Wauwatosa detective captured


MILWAUKEE -- The search for Najee Harmon captivated the Milwaukee area since Friday morning, June 19th. Harmon became the most wanted man in Milwaukee. This, after a 52-year-old Wauwatosa detective was shot and seriously injured while investigating a burglary near 60th and Good Hope. Harmon was taken into custody on Saturday -- and that had many breathing a sigh of relief.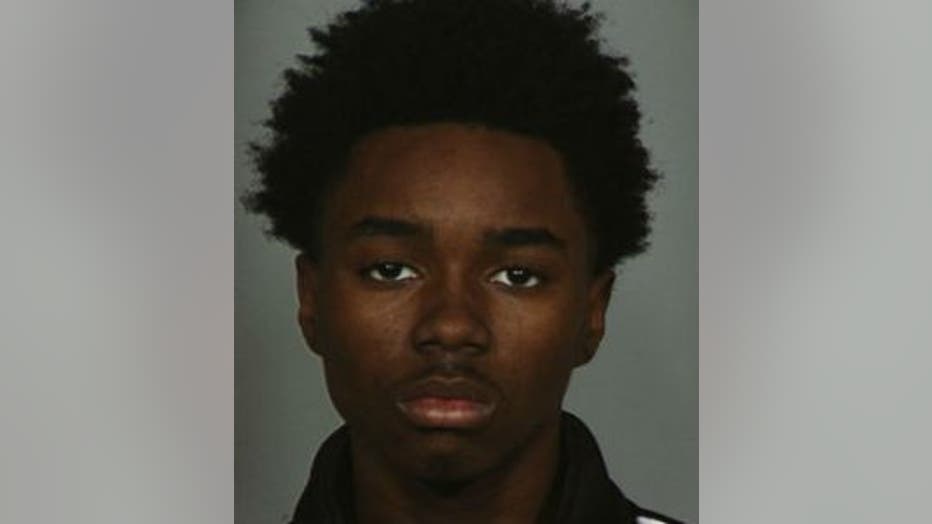 Police captured 20-year-old Harmon in the area near 21st and Wright on Saturday.

The manhunt for Najee Harmon captivated Milwaukee for more than 24 hours. For those near 21st and Wright, the action rolled off their television screens and into their neighborhood on Saturday.

"I just saw a lot of cop cars just coming around, pulling up everywhere," said Joshua Walker.

While the police worked, word spread about why they were there.

"He said, 'you know, they caught that guy that shot the police.' I said 'hallelujah.' Maybe the police will stop shooting people if they stop shooting them," said James Newsom.

FOX6 News found people who actually knew Harmon, but most of those we spoke with knew why police were searching for him -- and were glad he'd been captured.

"Be more killing if they didn't. So I'm glad they did catch him," said Walker.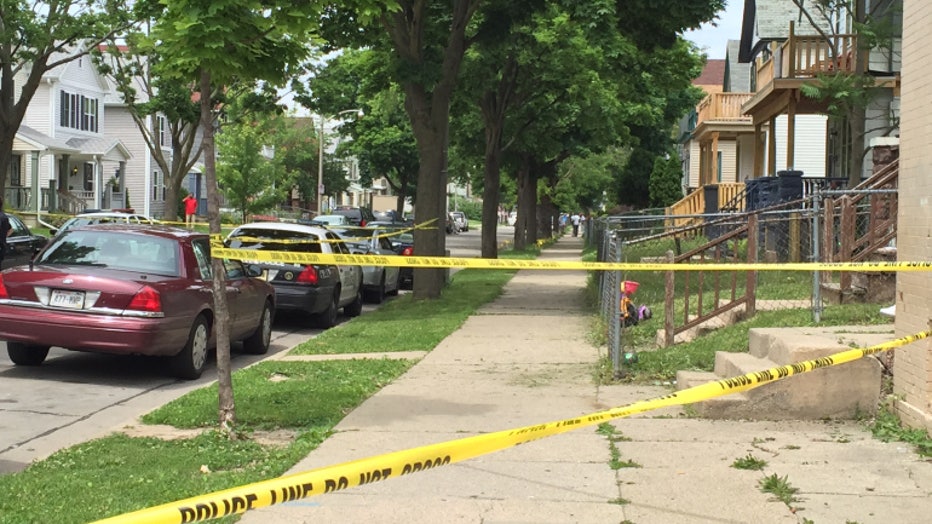 Neighbors shared their opinions about the situation. While many were happy Harmon had been caught, others spoke of the need to show him some compassion.

"It could have been my son, a relative of mine or anybody else. It's alright to say what we should have did, what we could have done, which we didn't do anything. Instead of locking a kid up, let's try to get these kids some help out here," said Shirley Kazee, onlooker.

Several people near the scene were happy Harmon was taken into custody without incident.

"Glad no one got hurt and at the end of the day, everybody went home safe to their families," said Kazee.