"I'm coming for U:" Milwaukee student posts video threatening to kill another student


MILWAUKEE -- A Slenderman-like horror story line may be connected to a frightening situation turned real in Milwaukee. Threats from one student to kill another, mention a character in the Slenderman internet story called "173."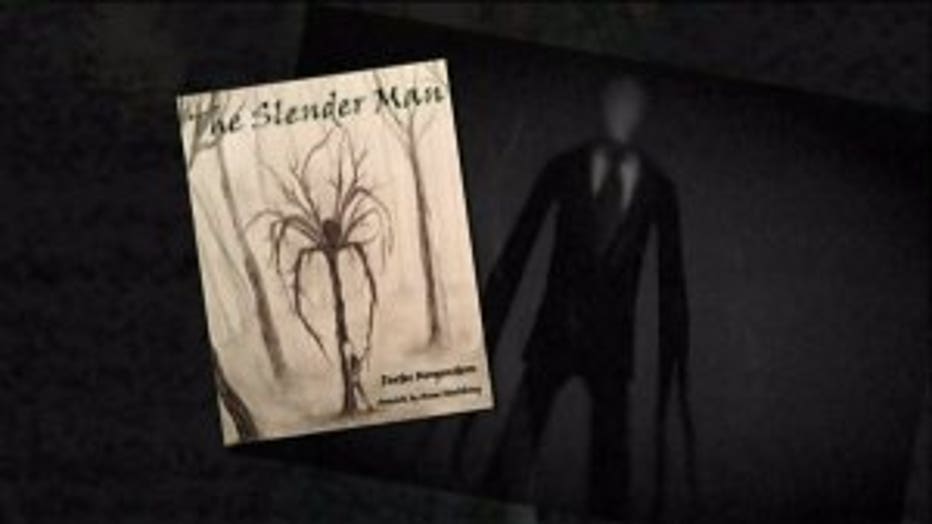 According to a source, the message on a social media app called "Kik," started on Sunday, April 17th. A student at the Milwaukee School of Languages messaged that someone had died.

Another student asked him who. Then the answer was a video of the first student holding and moving a gun around -- at one point looking as if he was going to pull the trigger.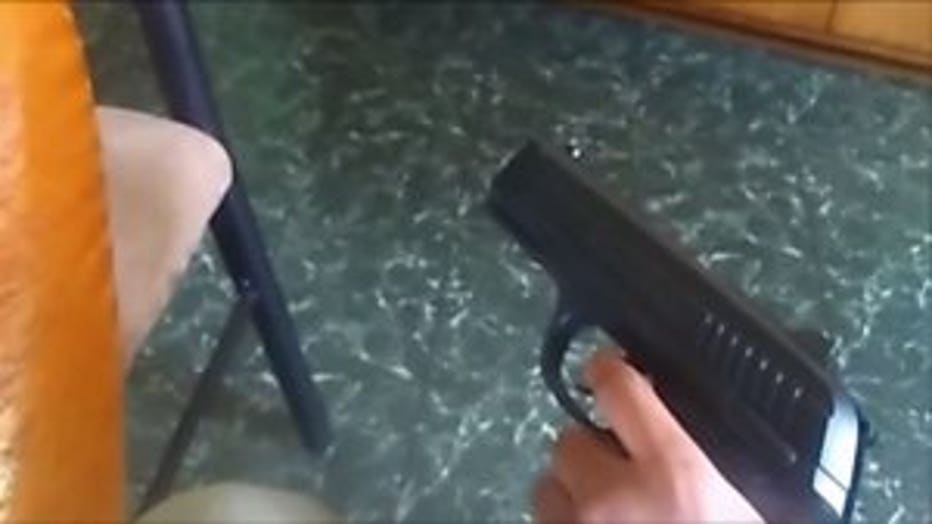 The student with the gun repeated he was going to kill the student who was asking.

The victim asked why and one answer was, "173" -- known to those who follow the online horror stories involving Slenderman as another evil character.

Numerous messages continued to the victim:

Message: "Ur gonna die buddy"

Victim: "RU saying ur gonna kill me?"

Message: "Yes"

Victim: "Why?"

Message: "DONT ACT NICE IM COMING FOR U"

Victim: "You're bringing your gun to school tomorrow?

The response was, "Yes," saying he knew he'd go to jail -- and when he got out he was coming for him.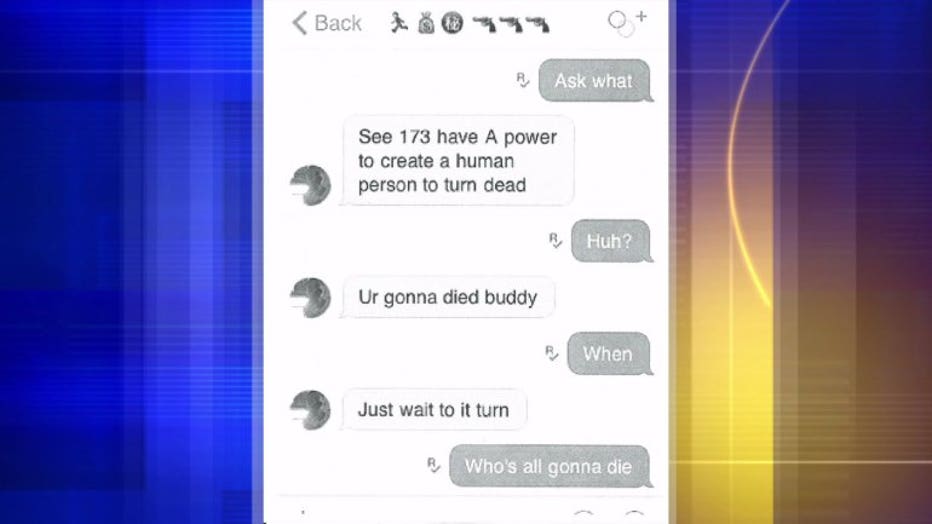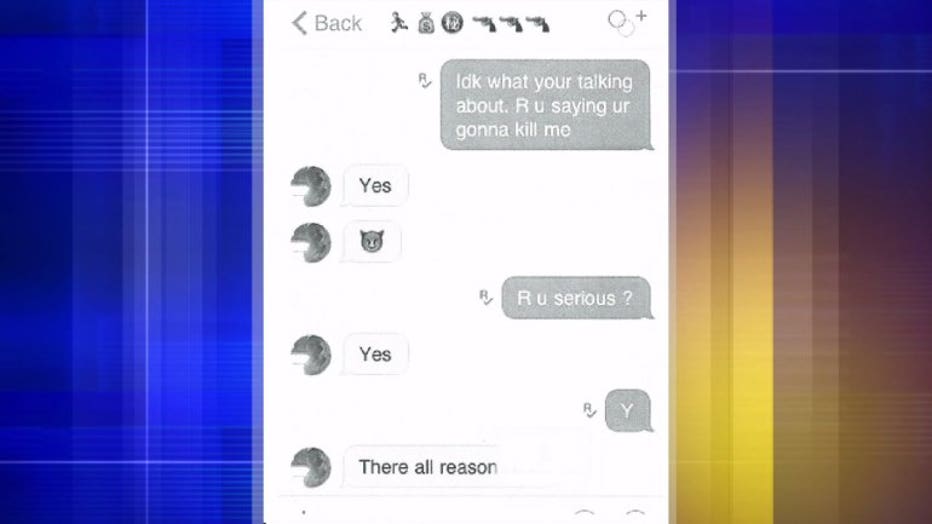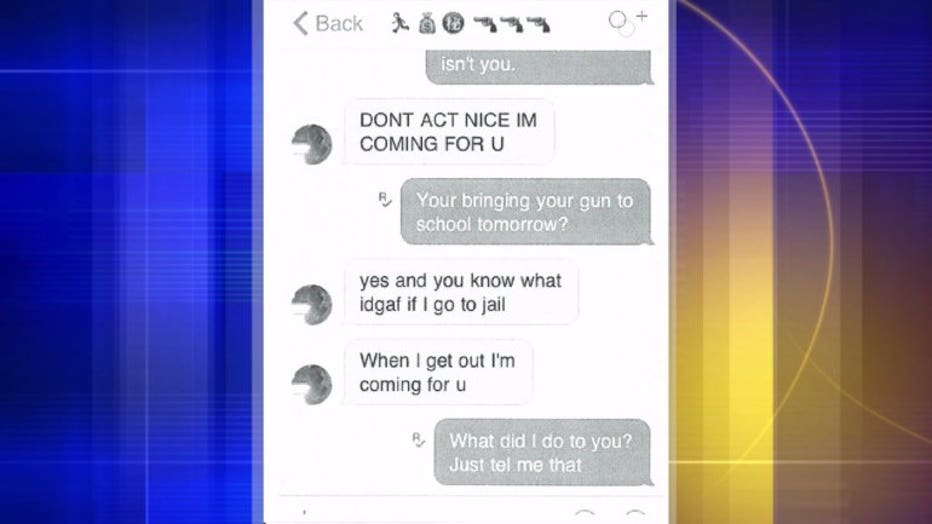 More texts and the victim on social media seemingly talks the gun-toting student out of killing him. Saying at the end, "Thanks. And don't kill anyone because hell isn't a place for comfort."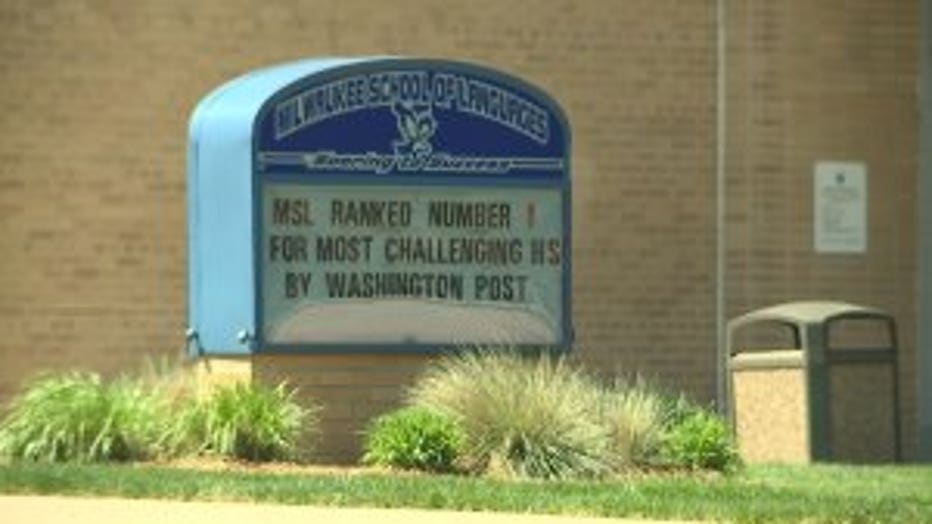 Milwaukee School of Languages


In a statement, a spokesman for Milwaukee Public Schools says the school took this situation very seriously. As soon as the student showed the staff the video on April 19th, Milwaukee police were contacted.

After investigation, Milwaukee police determined the gun in the video was fake. The student in the video was given a citation.