Illegal strip searches: Wisconsin lawmakers seek to redefine them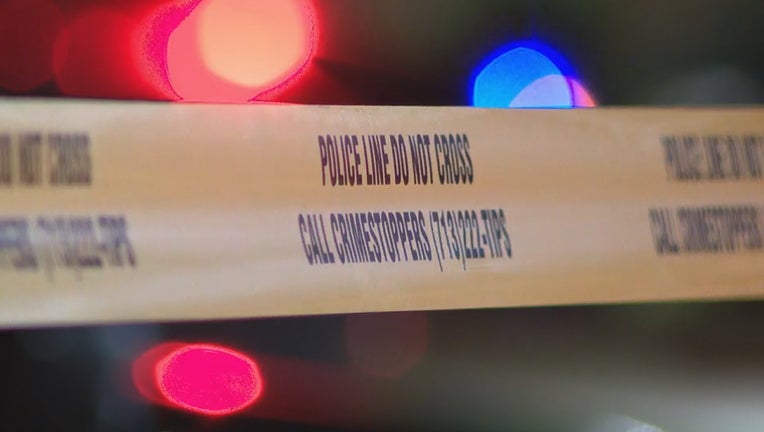 article
MADISON, Wis. - Republican lawmakers in Wisconsin introduced a bill Monday that would expand the definition of illegal strip searches after a school superintendent told six girls to remove their clothes during a search last year for vaping devices.
Prosecutors charged Suring School District Superintendent Kelly Casper in February 2022 with six counts of false imprisonment after she took six female students into a bathroom and told them to disrobe, so she could search for vaping devices. The girls, who were between ages 14 and 17, stripped to their underwear, and the search netted two vape cartridges. Another student admitted having a vape on her, the Green Bay Press-Gazette reported.
State law defines a strip search as a search in which a person's genitals or private areas are exposed to view or touched by the searcher. Any school district employee who strip-searches a student is guilty of a misdemeanor. But Oconto County District Edward Burke said the searches in this case didn't violate state law because the students were in their underwear.
SIGN UP TODAY: Get daily headlines, breaking news emails from FOX6 News
Casper resigned in June. A judge dismissed the false imprisonment charges in July, saying the girls likely knew they could have left the bathroom.
The new bill, authored by Reps. David Steffen and Elijah Behnke, along with Sen. Eric Wimberger, would define a strip search as one in which a person's genitalia or private areas, or underwear-clad genitalia or private areas, are exposed or touched by the searcher.
"We are committed to protecting the privacy of our students and this legislation reflects a common-sense change," Steffen said in a statement.