"I'll be watching over you:" Woman leaves special gift on social media to future members of her family


MILWAUKEE -- None of us can accurately predict the future. No one knows if he or she will even live another day. But one Milwaukee area woman is using YouTube to make sure her voice will live on.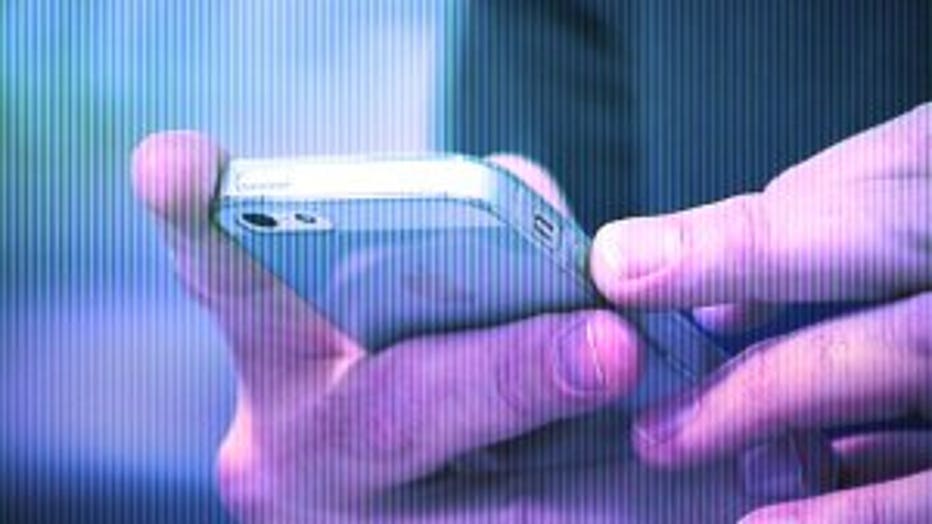 Texting, email, Snapchat. The desire to reach others and share our lives seems strong and universal. But what if that ability to communicate was cut short.

"Unfortunately, my cancer continues to progress," said Kathy Bornheimer.

Bornheimer did not think at age 64, her doctors would communicate this to her.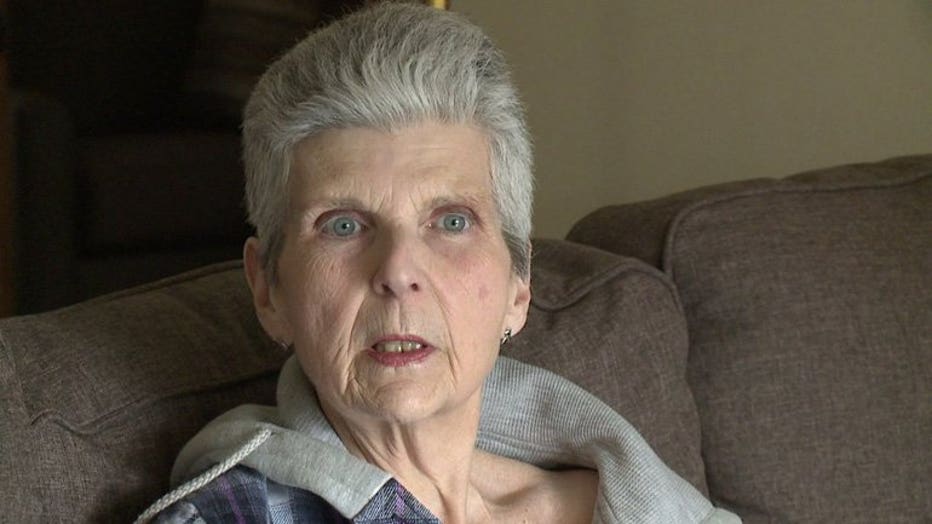 "We're looking at six to eight months. That was in November. So, you do the math. Ten months at a long shot. Definitely not a year," Bornheimer said.

For Bornheimer, it meant a lot to see, a lot to say, in very little time.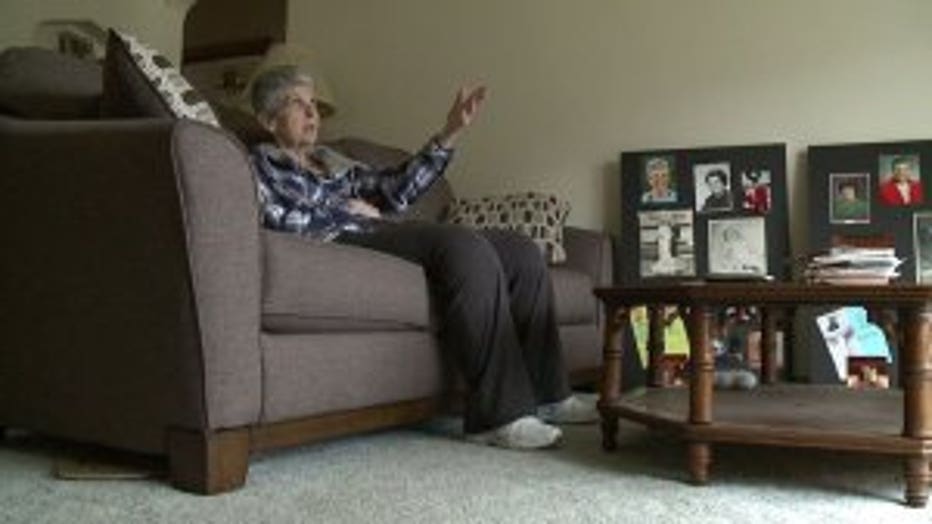 "I want to see my Japanese lilac tree bloom. I want to see my peonies come up and bloom. They usually come up in June," Bornheimer said.

But Bornheimer said she knew she would miss out on a lot more -- being a part of the lives of her great nieces and nephews. They have yet to be born. You see, Bornheimer had no children of her own, but helped raise her nephew.

"I'm not going to be here to hold you and to hug you and to play with you; to teach you silly songs," Bornheimer said in the video.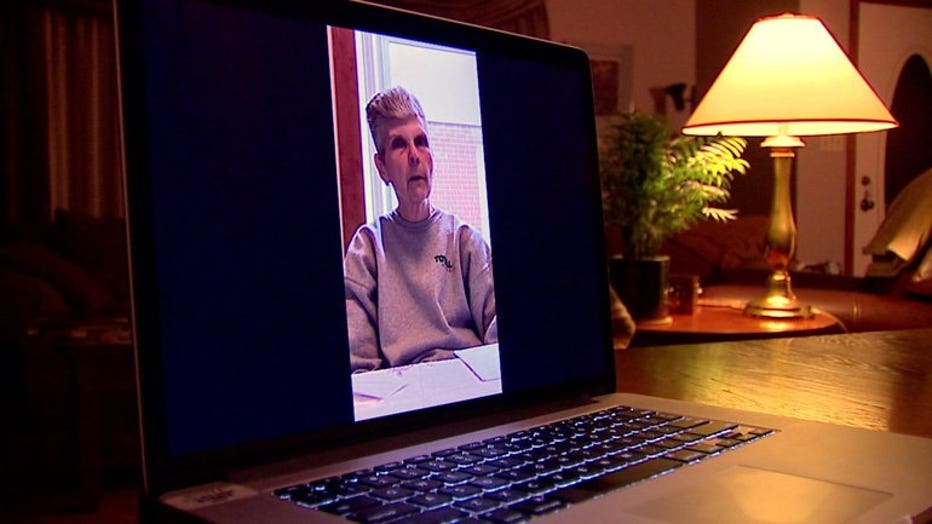 Bornheimer was determined not to go quietly into the darkness. Her nephew helped make a YouTube video for the future.

"You kids, by the time you see this tape, you'll be 12 or 13 years old. The technology will be far, far beyond even what your dad is using right now. But we're not going to do a hologram. That's a little too scary. You're not going to bring me back as a hologram. I won't let him do that," Bornheimer said in the video.




Sure, there would be stories and photos. But Bornheimer did not think that would do.

"This is where they're going to know their great Aunt Kathy. They'll hear her speaking style, her voice, and they'll know me as a person. And I'll, in a way, get to know them because I will be watching over them," Bornheimer said.


Giving the future children gifts is not out of the question.

"I told them in the video, I'll be up in heaven watching over you. So if you have a problem or an issue, this little voice will come to you. If you're naughty, you'll get a certain rush of cold air. And if you need comforting, you'll get this warm breeze," Bornheimer said. "I do believe in God, I do believe in heaven, I do believe I'll be in the express lane. With the kind of life I've led, I'm not going to be in the endless TSA line. I'll be in the express line. So I'll get up there fairly soon. And I am there to watch over them because we all need a guardian angel."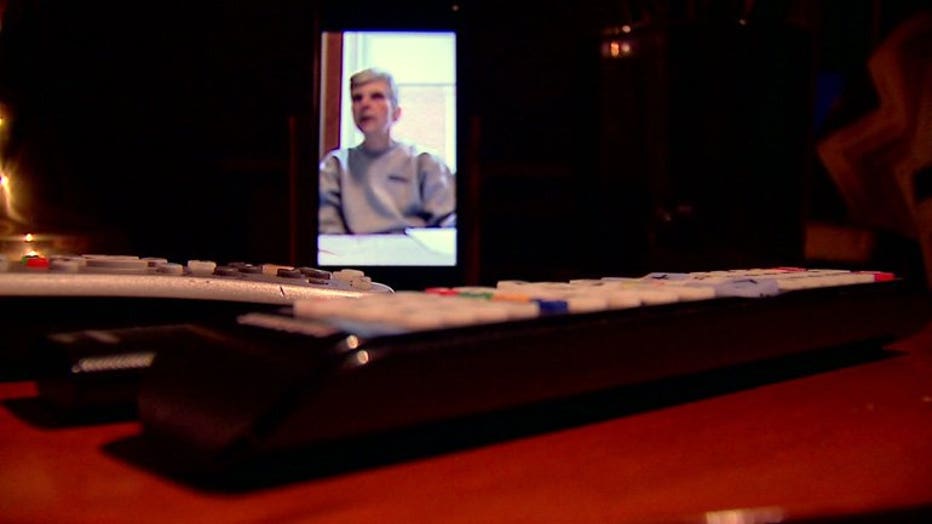 Bornheimer not only would never see the future children, she would not see her lilac tree bloom -- nor her pionies.


Two weeks after Bornheimer did the interview with FOX6 News, she died. She took her place in what she believes is the express line to heaven -- comforted by the YouTube video keeping her connected.

"Signing off, saying 'Love ya'," Bornheimer said in the video. "And I'll be watching over you. Bye bye."

Bornheimer said she would like the YouTube video to be shown to her great nieces and nephews several times during their childhood and teen years.