'If you see something, report it:' Guardians of the Children group releases balloons in honor of young abuse victims


MILWAUKEE -- April is National Child Abuse Awareness Month, and the "Guardians of the Children" showed support for abuse victims Sunday, April 29.

The organization held its fourth annual balloon release in honor of those victims.

This year, the event was held at the memorial garden near 8th and Concordia. It was planted last year and memorial stones were placed in the garden representing children who have passed due to abuse.

"I would really like today to be about speaking up. If you see something, report it. It can literally save a life," said Justine Bowles.

The Guardians of the Children said when Child Abuse Awareness Month comes to an end, they'll continue fighting for the cause.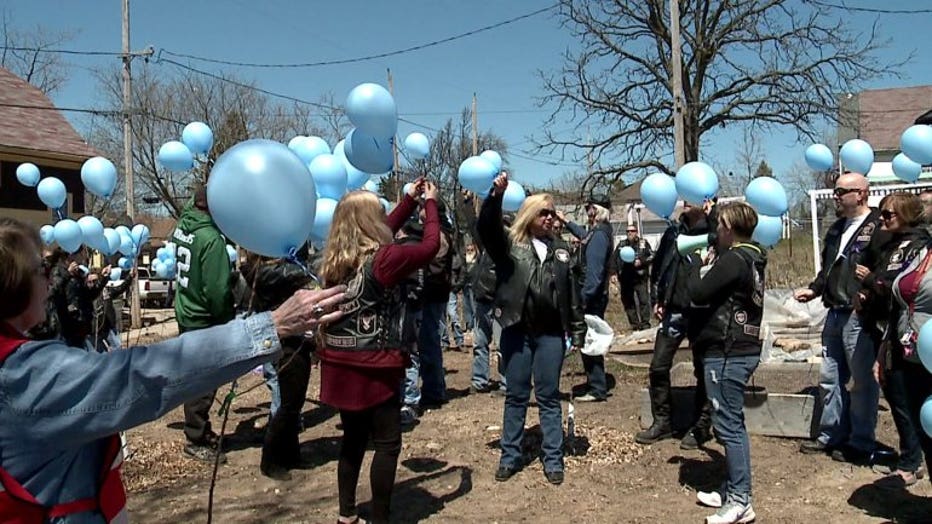 CLICK HERE to learn more about the organization and browse future events.