"I wanted to help kids with cancer:" 5-year-old girl gives up birthday presents to help others


MILWAUKEE -- A 5-year-old Milwaukee girl gives up all of her birthday presents to help others. All for a cause near and dear to her heart.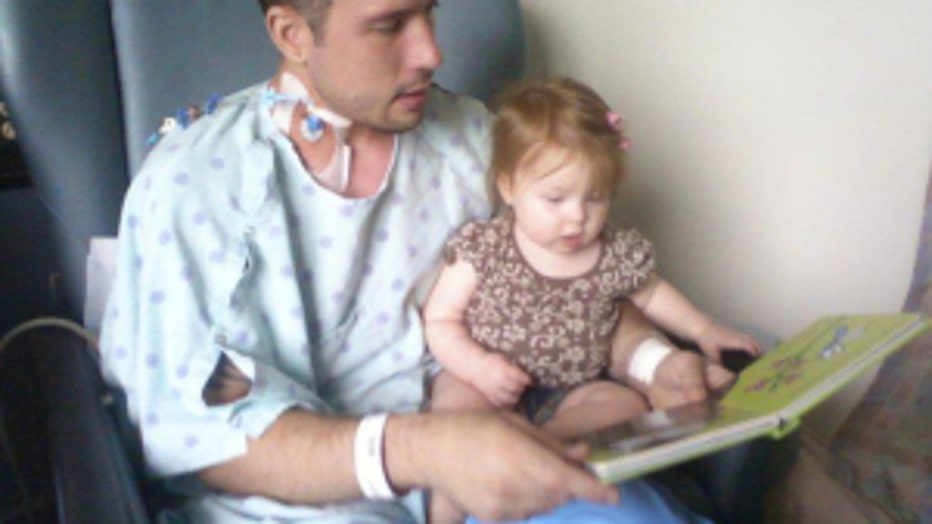 Olesia Clark with her father Kyle Clark


For 5-year-old Olesia Clark and her mom Elizabeth, there's a void they'll never be able to fill.

"Her relationship with her dad had to change a lot," said Elizabeth Clark.

Olesia's dad, Kyle Clark, died of brain cancer when she was two.

"It was a pretty dramatic experience for us, he went through four brain surgeries, numerous treatments with radiation and many types of chemotherapy -- ultimately after 17 months he passed away," said Elizabeth Clark.

Despite the short time they shared, Olesia remembers him well.

"I remember that he made jokes at me," said Olesia Clark.

Following his death, Olesia decided she wanted to make a difference. On July 17th she cut her hair and donated it to Wigs for Kids.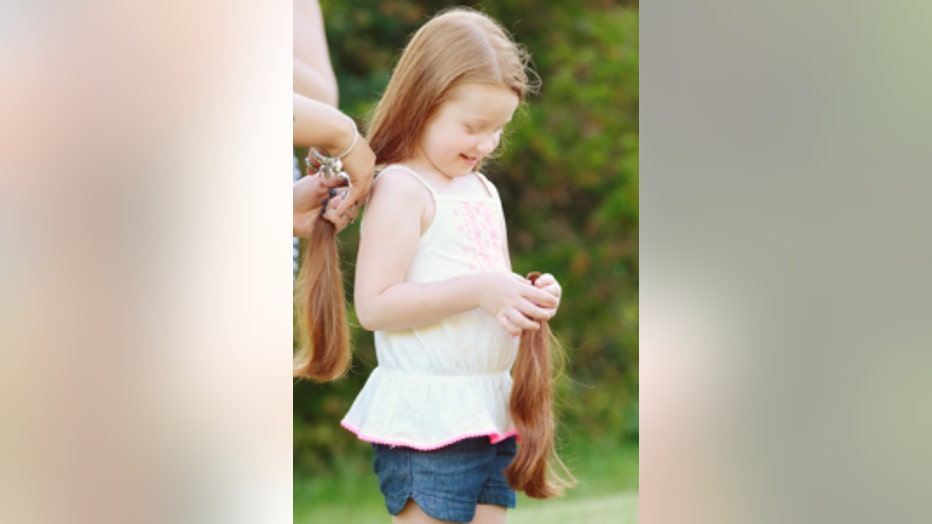 "I wanted to help kids with cancer," said Olesia.

Then, instead of birthday presents, she asked for donations to be sent straight to the Aurora St. Luke's Foundation, to raise money for the Advancement of Neuro-Oncology fund.

"As a community, in terms of research, made some very big advancements and there are a lot more things to be done," said Aurora St. Luke's Neuro-Oncologist Dr. George Bobustuc.

When Olesia's dad was sick a lot people donated money to the family to help cover the cost of medical bills, so this is their way of paying it forward.

So far, Olesia has raised $1,000 just by social media and word of mouth.