'I want this to end:' Meeting held at Big Foot High School after 4 threats in a month



WALWORTH -- A meeting was held Wednesday evening, Nov. 28 at Big Foot High School after four threats in a month's time. Police said they've gotten closer to identifying the students responsible.

The written bomb threats were found in the boys' bathrooms. None were credible, but they're being taken seriously.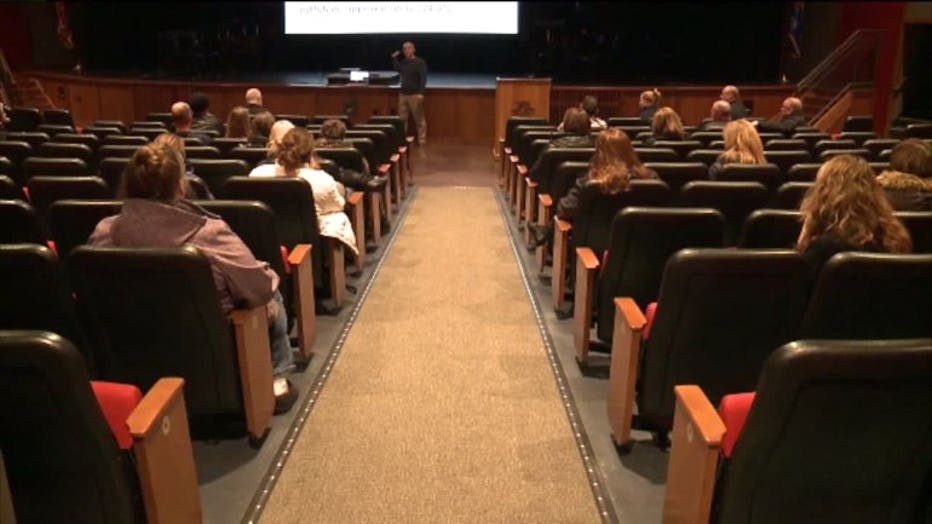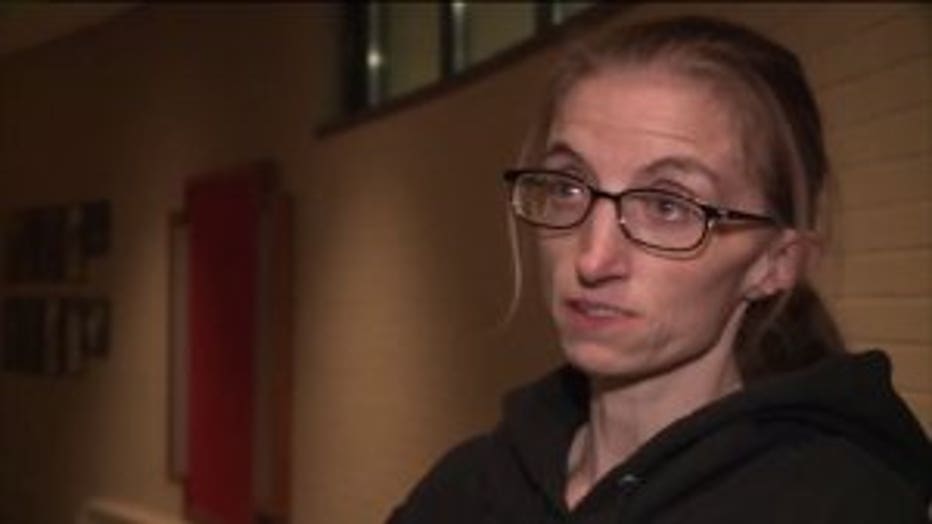 "I want this to end. Whoever this is, whether it be a cry for help, whether it be you just don't care or you want to get out of school, it's not affecting just one kid. It's affecting the whole community," said Tonya Borger, parent of a Big Foot High School sophomore.

Police and school leaders said they have a short list of students they are questioning as the investigation continues.

"We want the behavior to stop, and we want to continue to have a safe and quality learning environment for all our kids and all our staff," said Doug Parker, Big Foot School District superintendent.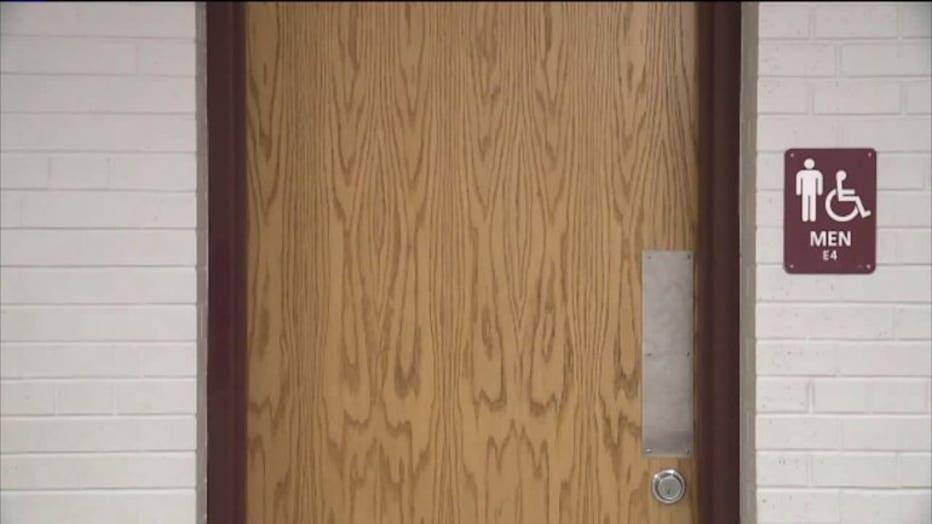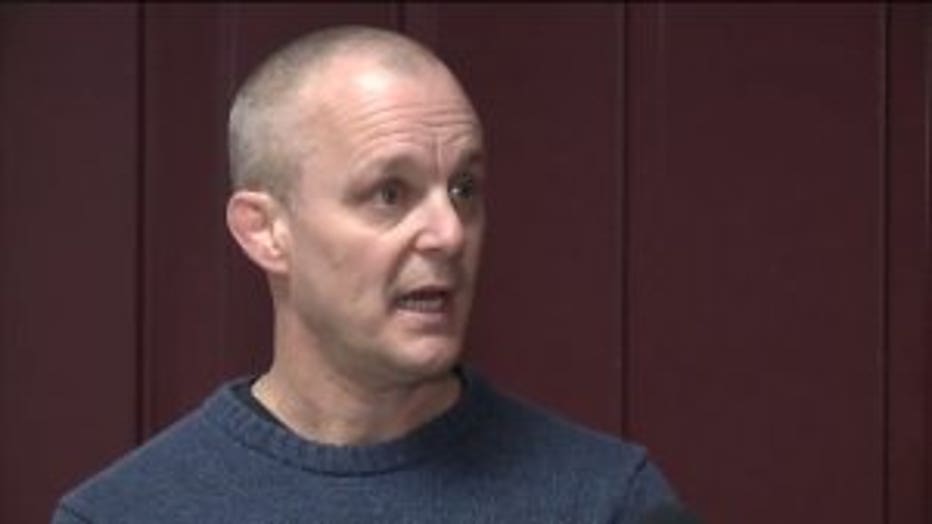 Doug Parker, Big Foot School District superintendent


In the meantime, there's more surveillance at the school, and staff members have been monitoring the boys' bathrooms, checking frequently for any new threats. There has also been an increased law enforcement presence, and counselors on hand for any student who may be dealing with fear and anxiety.

There have been similar threats at schools in Lake Geneva and East Troy in Walworth County.

"Unfortunately, young people don't always understand the ramifications of doing something like this," said Parker.

Parker said he believes the student or students responsible for the threats were trying to get a day off school, but days might be added as a result.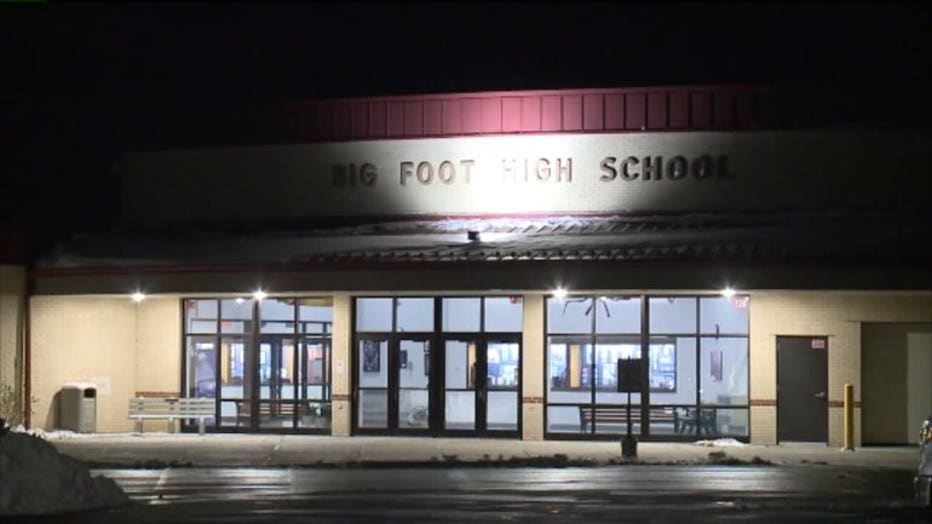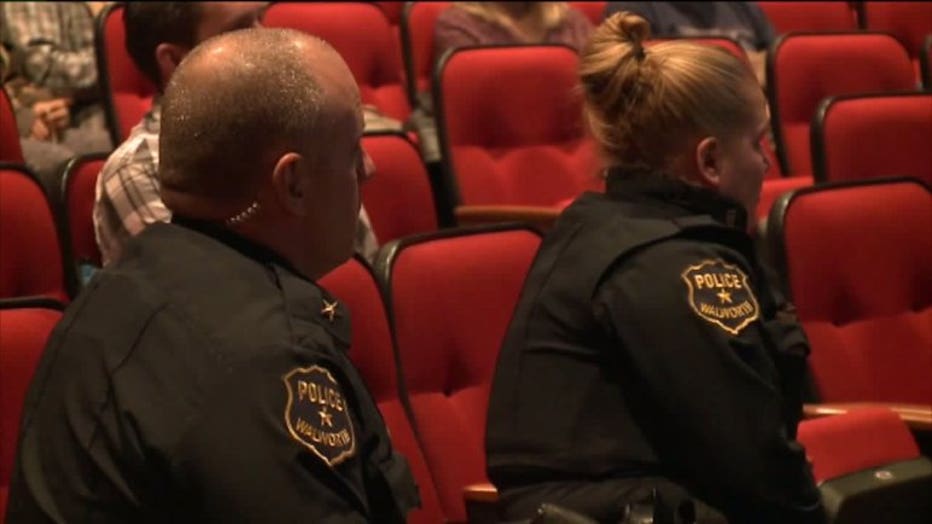 "We want our school to be known for the good things," said Parker.

Police said they believe the threats might have been the work of one male student, along with a possible copycat.

The investigation is ongoing, and there's a cash reward for information leading to an arrest.