"I want her caught so I can rest:" Tamecca Perry's mother hopeful Shanika Minor will soon be arrested


MILWAUKEE -- Shanika Minor has become the first woman from Wisconsin, and the first person from Milwaukee added to the FBI's list of Top Ten Most Wanted Fugitives. Minor, accused in the shooting deaths of Tamecca Perry and her unborn child, allegedly over loud music, has been on the run for three months. There is now a $100,000 reward being offered for information leading to her capture.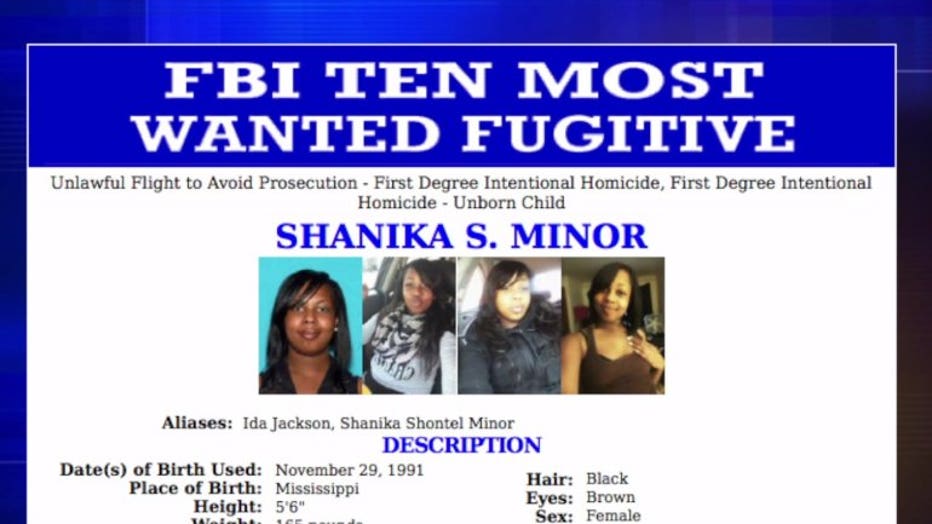 Shanika Minor added to FBI Most Wanted list, accused of killing pregnant mother


On Tuesday, June 28th, hours after the announcement was made by the FBI, FOX6 News spoke with Tamecca Perry's mother, who opened up for the first time about her daughter's death. She said the family sees the reward and recognition of this case as a step toward justice.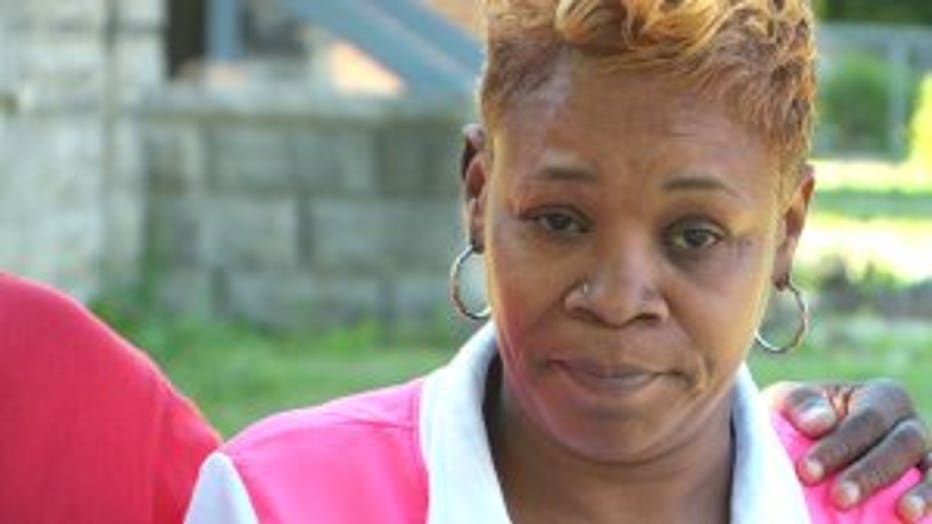 "Wherever you at Shanika, I would appreciate it if you would come. I don`t want you to get hurt. I just want you to come forward," Cynthia Freeman said.

It has been three long months since Freeman's daughter was shot and killed on March 6th near 30th and Auer.

"I just want her caught so I can rest. I don`t sleep. I don`t eat. I really want to know the reason why she would pull a gun out and do what she did to my daughter," Freeman said.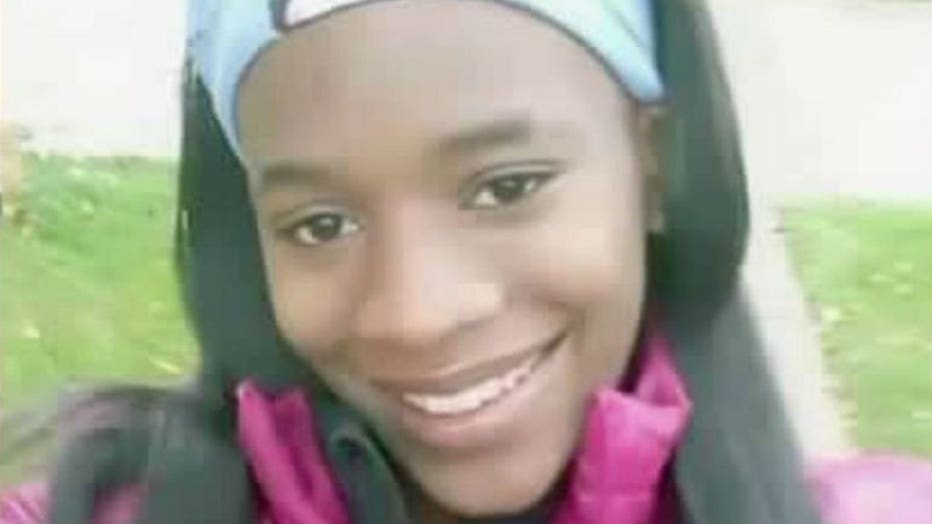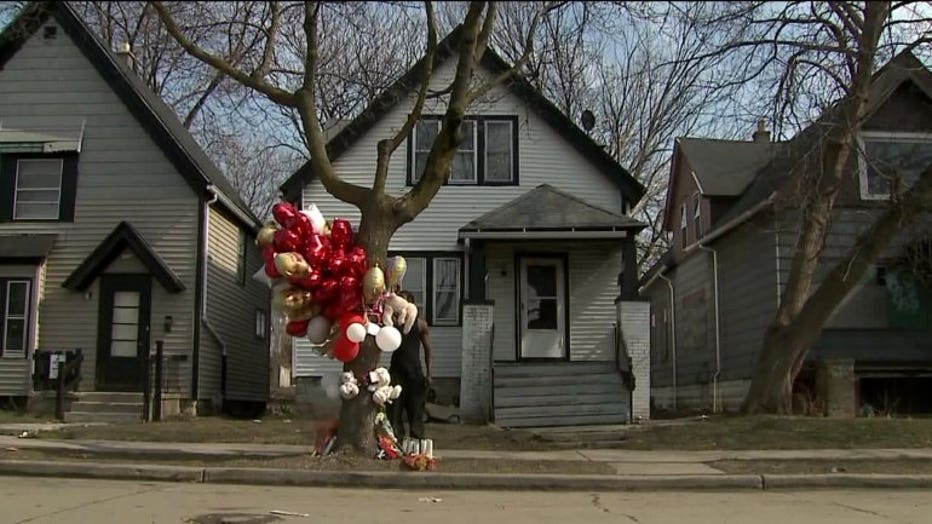 Tamecca Perry shot and killed near 30th and Auer


Police say Perry was shot by Minor after Minor was allegedly upset with Perry over loud music.

Now one of the FBI's Most Wanted, Minor hasn't been seen since the crime.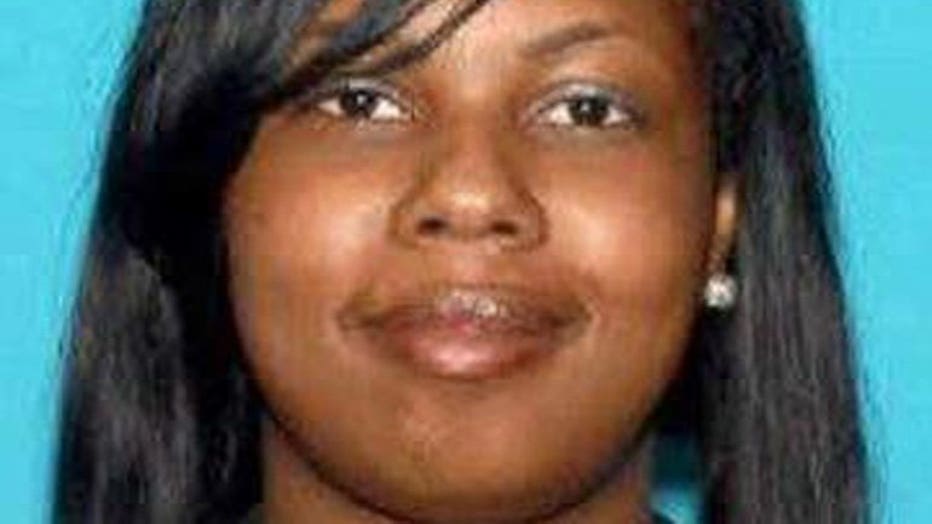 "She knew she was pregnant also. So why would you pull a gun out and shoot her?" Monica Freeman, Tamecca Perry's aunt said.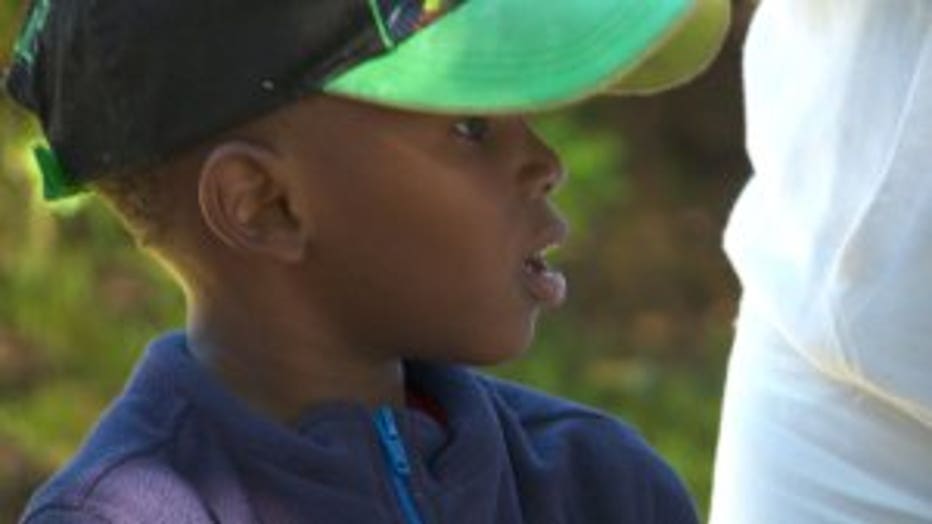 Perry collapsed and died in front of her two young children -- now just three and five years old.

"They`re asking for their mom every day," Monica Freeman said.

They will never feel their mother's arms wrapped around them again, and Cynthia Freeman will never know the grandchild who was also killed.

"She was supposed to have the baby the same week. A week after she passed. It`s really hard," Monica Freeman said.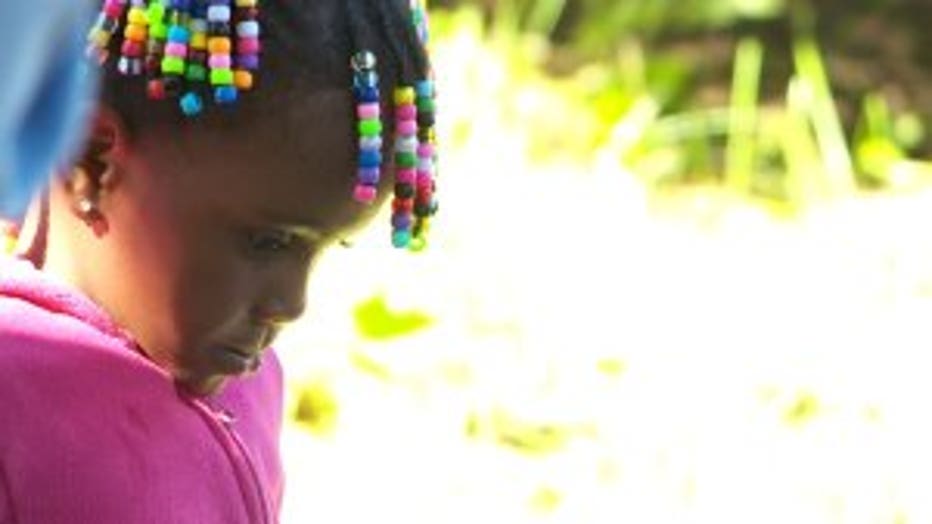 Now, with federal involvement, there's hope justice will soon be served.

"I just want her to come forward. She can`t run forever," Cynthia Freeman said.

Family members tell FOX6 News Tamecca Perry's brother was killed three weeks after her death. They were the only two children Cynthia Freeman had.

If convicted of the charges filed against her, Minor faces up to life in prison.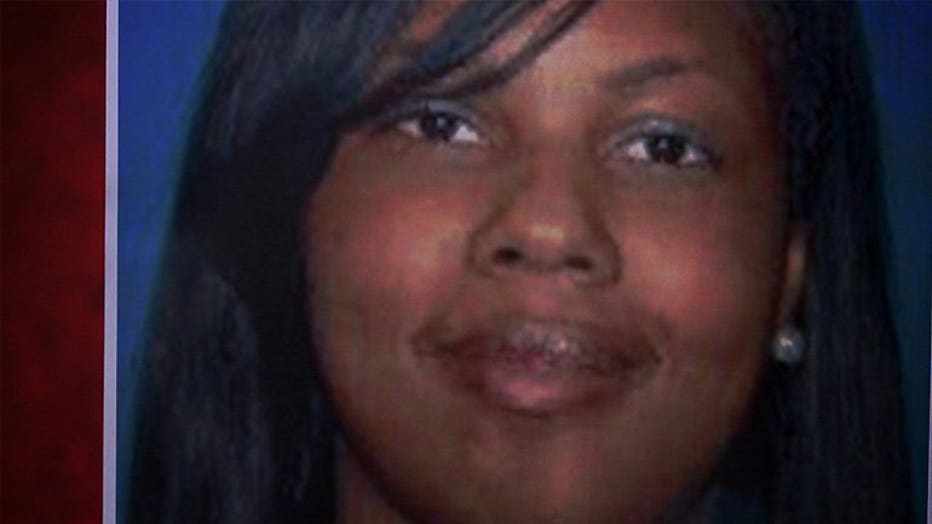 Anyone with information concerning Minor should contact the nearest FBI office or local law enforcement agency, or submit a tip online. The FBI's Milwaukee Division can be reached by phone at (414) 276-4684.