'I want a retrial:' Man acquitted of murder in death of UW-Stout student; convicted of battery
DUNN COUNTY -- A Wisconsin jury has convicted a Minneapolis man with a string of domestic violence convictions of battery in the death of a student from Saudi Arabia, but acquitted him on a more serious murder charge.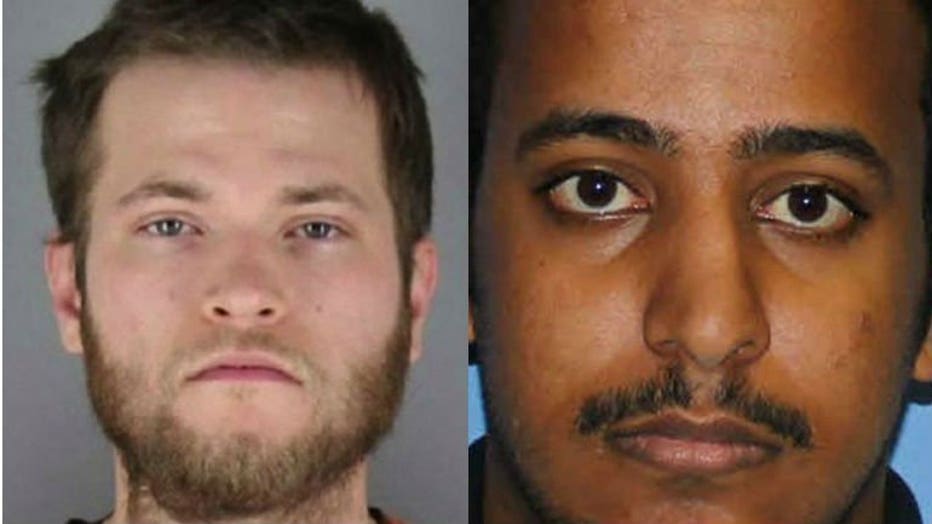 Cullen Osburn, 28, awaits sentencing July 13 for a potential maximum of eight years in the death of Hussain Saeed Alnahdi, 24, a junior who was majoring in business administration at the University of Wisconsin-Stout.

After a six-day trial and six hours of deliberations, the Dunn County jury on Tuesday night found Osburn guilty of aggravated battery with intent to cause bodily harm, but not guilty of felony murder.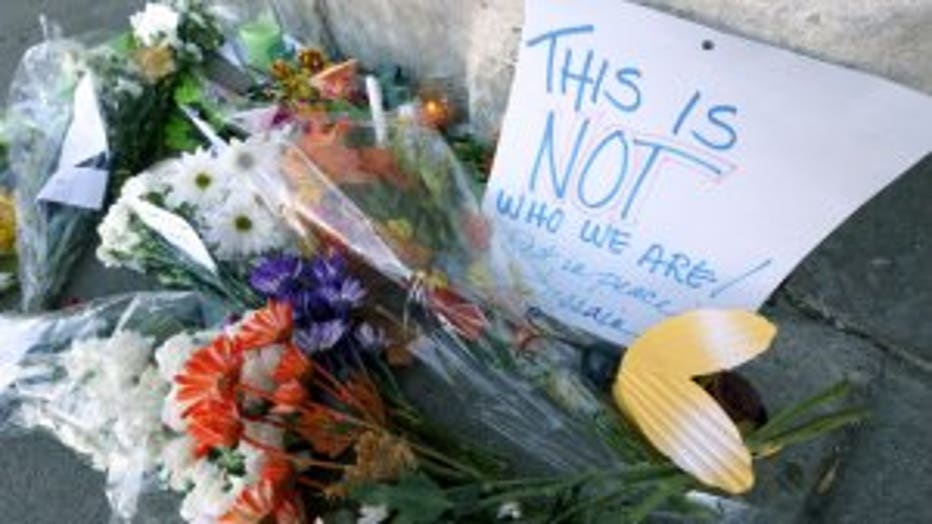 Memorial for Hussain Saeed Alnahdi at UW-Stout (PHOTO: UW-Stout Chancellor Bob Meyer)


Prosecutors say Osburn punched Alnahdi in the face outside a pizzeria in Menomonie early on Oct. 30, 2016. Alnahdi died the next day at a hospital. Osburn didn't know Alnahdi.

District Attorney Andrea Nodolf argued that Osburn was looking for a fight after making 50 unanswered phone calls to his girlfriend -- and threatened to beat someone else up unless she answered.

"You heard those phone calls," the prosecutor said. "You heard the defendant call her, 'retarded, stupid.' This is a man who uses violence without hesitation."

Prosecutors also said Osburn later bragged to a motel worker about being in a fight and demonstrated the punch to that worker, which was captured on the motel's surveillance video.

The defense argued that Osborn never threw a punch, and that Alnahdi must have fallen because he was drunk and may have died because hospital workers were too slow to address his skull fracture and brain injury.

"I want a retrial," Osburn said after the judge read the verdict.

"He doesn't understand why he was charged. He feels like he didn't do anything wrong," said Osburn's attorney, Christopher Zipko. "Mr. Osburn maintains that he never put his hands on Mr. Alnahdi."