"I try to feed homeless people:" Students from Milwaukee's north side spread message of hope


MILWAUKEE -- Thousands of students from the north side of Milwaukee spread a message of hope and success. It's all part of an event called "Flood The Hood With Dreams."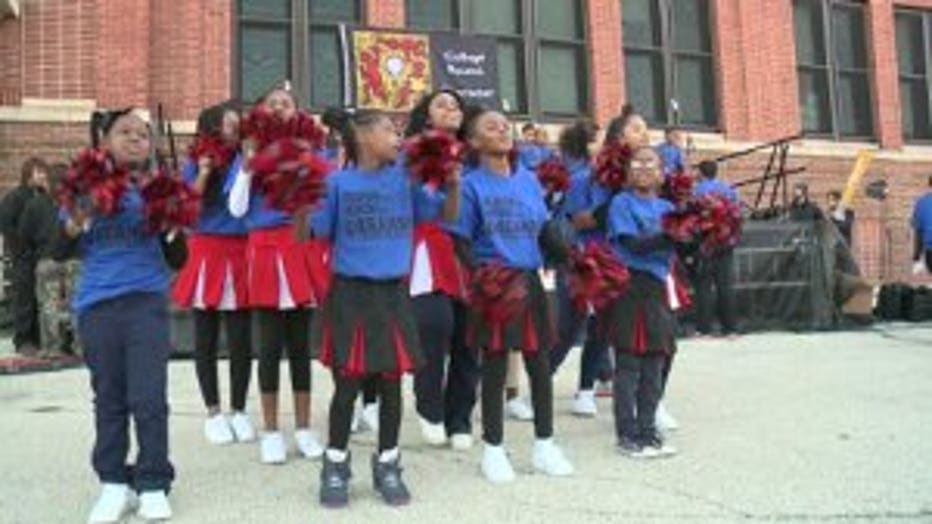 Flood The Hood With Dreams


The playground at MPS' Milwaukee College Prep: Lloyd Street Campus is full of inspiration.

"I try to feed homeless people and clean up the community," said Kyon Myles, 4th grade student.

"I think I influence others to do what I do and get good grades," said Michael Morgan, 6th grade student.

Each student is looking for ways to change their community for the better. More than 2,000 students from all four Milwaukee College Prep Campuses come together for the "Flood The Hood With Dreams" event.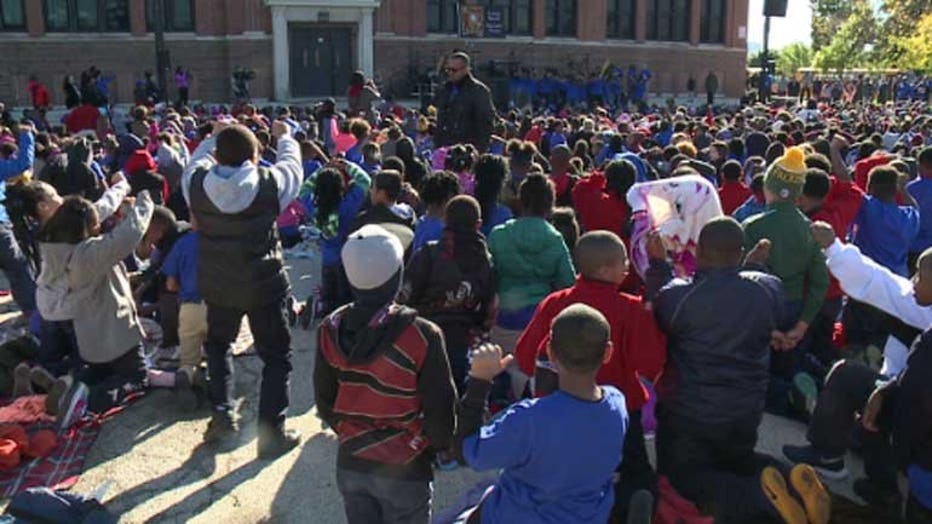 It's a day dedicated to highlighting everything positive about their communities.


Flood The Hood With Dreams


"Really just honing in on the fact that academics are so important and that can change an entire community," said Tawana Harper, Milwaukee College Prep teacher.

"They are flooded on a daily basis with so much negativity and it is so important that we flood them with hope, optimism and dreams," said Jarett Willliams, parent.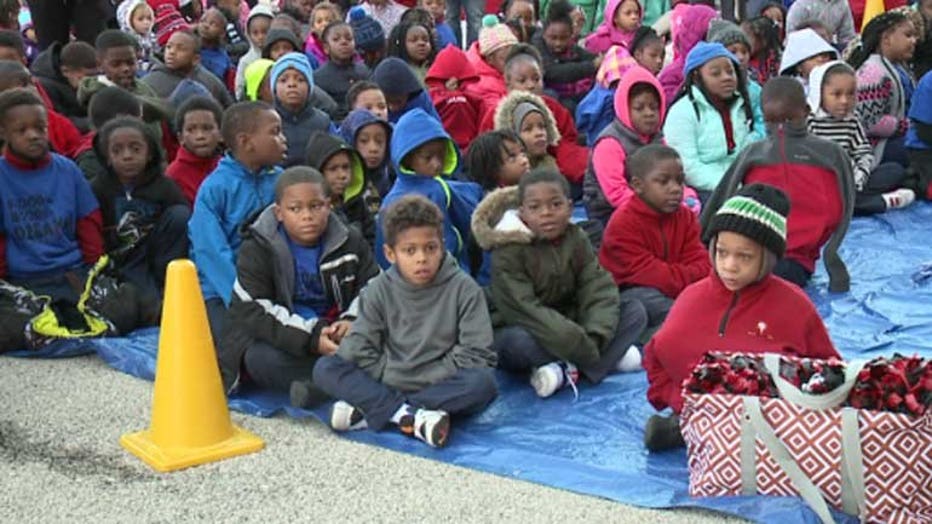 Flood The Hood With Dreams


An event organizers say is all the more important after this summer's violence and unrest in Sherman Park.

"These are very challenging times for us in our city. A lot of people are wondering where are our leaders going to come from, where are our heroes going to come from? And the answer is so simple, because all of our leaders and heroes are going to come from right here," said Dr. Darienne Driver, MPS Superintendent.

Later in the day, the Brewers Racing Sausages, Bango, the Bucks' mascot and Milwaukee Police and Firefighters were just a few others who joined in on the event.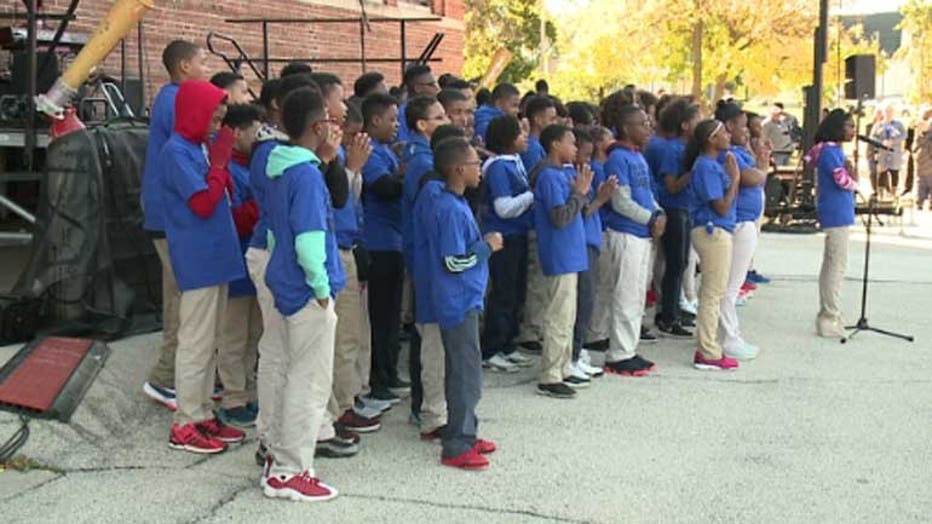 Flood The Hood With Dreams