'I thought the paint was good:' Rust-Oleum recalls countertop coating due to lead risk


OAK CREEK -- A simple kitchen update gone wrong. An Oak Creek woman was happy with her new countertops until she learned about the potential health hazards of the product she purchased.

Sue Donovan was looking for an inexpensive way to make her old countertops look like new.

"I was trying to do some updates around my kitchen," Donovan said.

She bought Rust-Oleum countertop coating in black satin from Amazon.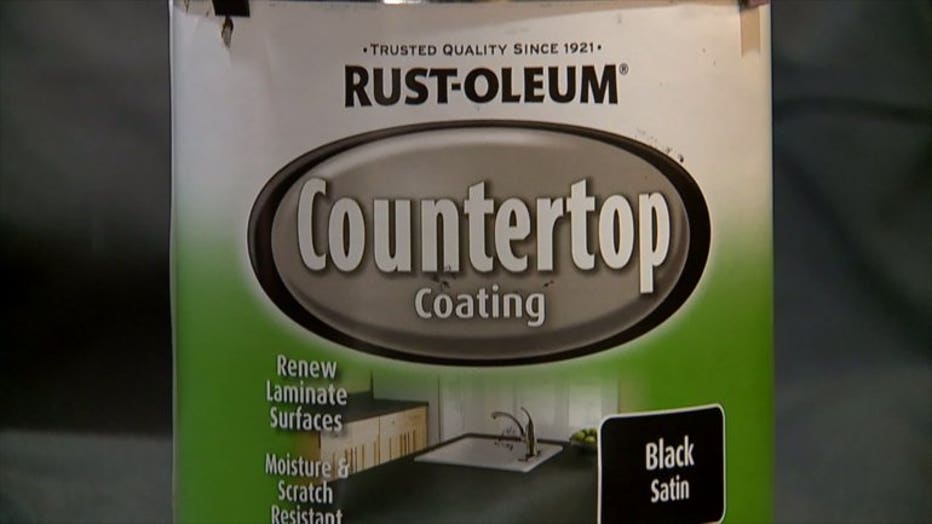 "I thought the paint was good," Donovan recalled.

She was pleased with the outcome until months later when she got an email from Amazon. The countertop coating was being recalled for high levels of lead.

"I was very upset because, of course, I've been eating off my countertop," Donovan said.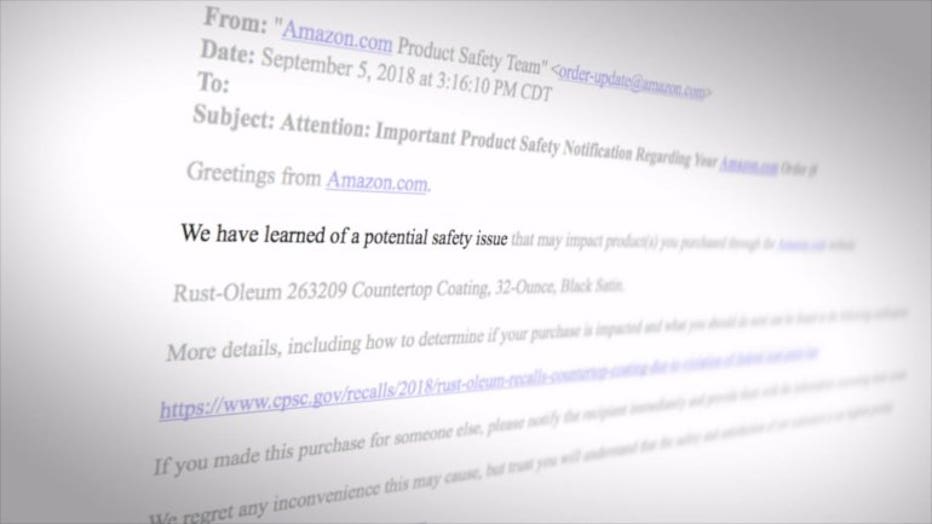 Rust-Oleum recalled about 1,800 units of the black satin countertop coating sold at Ace Hardware stores and online by Amazon, Home Depot and Walmart.

According to recall information on the Rust-Oleum website, "the countertop coating contains levels of lead that exceed the federal lead paint ban. Lead is toxic if ingested by young children and can cause adverse health issues."

Rust-Oleum said it would pay to replace Donovan's countertops.

"They said that they were going to make it right for me," Donovan said.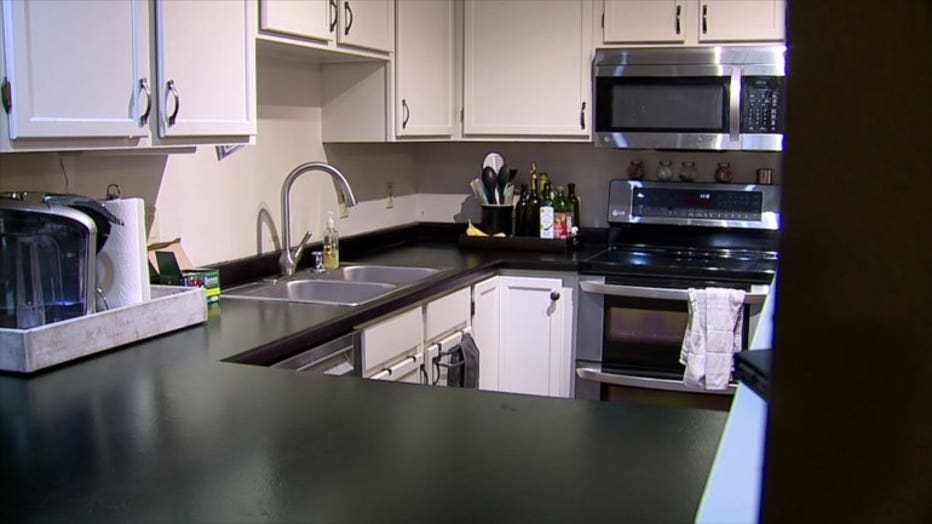 The project was estimated to cost $1,890. But, before giving Donovan any money, Rust-Oleum wanted an invoice for finished work.

"I'm not able to pre-pay that kind of expense right now," Donovan said.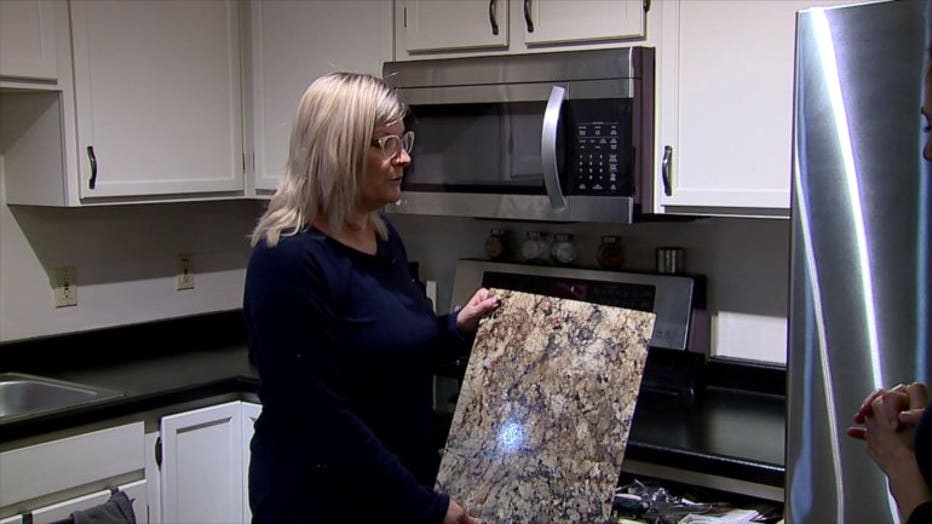 Donovan reached out to Contact 6 for help. Contact 6 reached out to Rust-Oleum. A few days later, Donovan got the answer she wanted.

"Rust-Oleum has pre-paid now for me," Donovan said.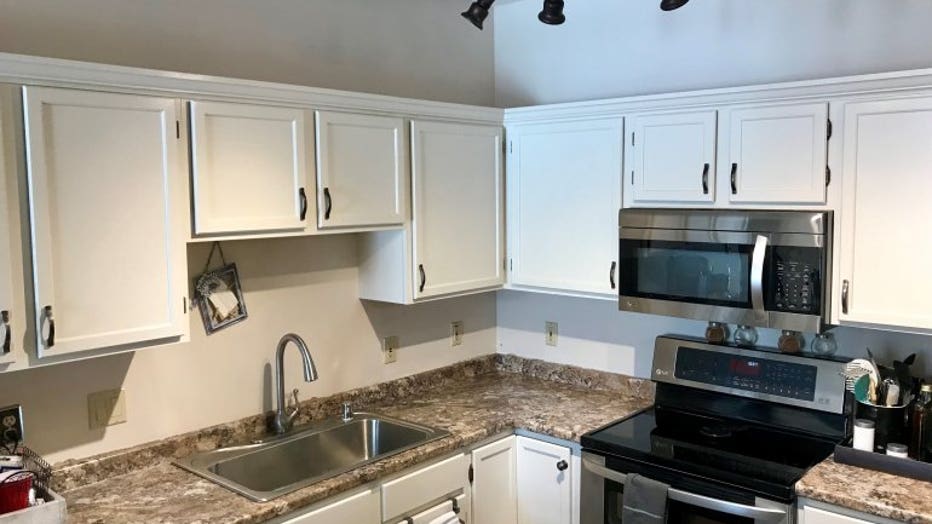 Sue Donovan's newly installed countertops.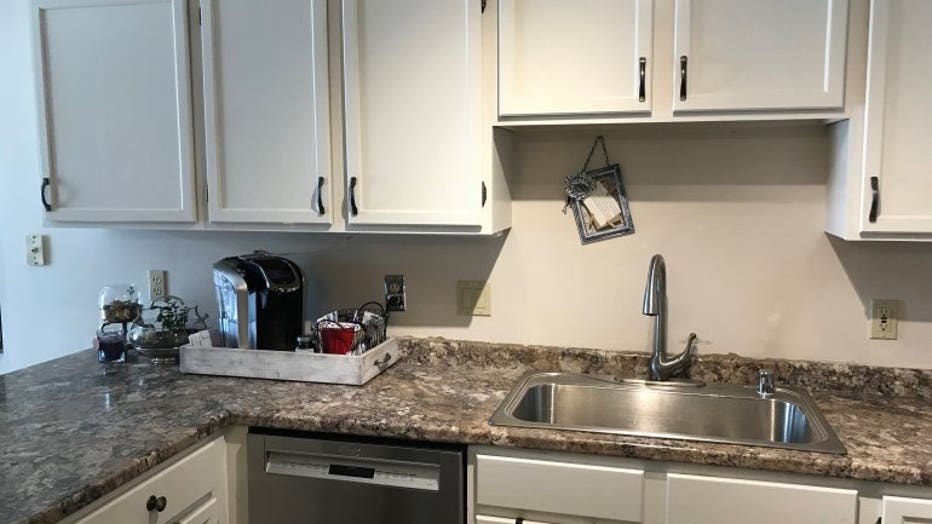 Sue Donovan's newly installed countertops.


Rust-Oleum sent Contact 6 the following statement about the recall:

During routine testing, Rust-Oleum discovered that a limited amount of Black Satin Countertop Coating was non-compliant with current Consumer Product Safety Commission Regulations. Because of the stability and durability of the product, we do not believe the product poses an immediate risk when used as instructed, however, in an abundance of caution, we worked cooperatively with the Consumer Product Safety Commission to voluntarily recall the affected product.

About 1,800 units were affected.

We are working hard to respond to consumers who have purchased the affected product. Consumers can contact Rust-Oleum at 800-908-4050 from 8 a.m. to 5 p.m. CT Monday through Friday, or by email at rustoleumcountertoprecall@rustoleum.com or online at www.rustoleum.com and click on "Recalls" for more information.

A simple kitchen update gone wrong now entitling Donovan to a nice upgrade. Donovan also wanted her sink replaced because she accidentally brushed it with the coating. Rust-Oleum will not pay for a new sink -- just the countertops.