'I think it's wrong:' Milwaukee pastor among filers of federal lawsuit against local stay-at-home orders


MADISON — Seventeen Wisconsin residents, including one of the organizers of a "reopen Wisconsin" protest last month at the state Capitol, have filed a federal lawsuit alleging that local stay-at-home orders are unconstitutional.

The lawsuit, filed Wednesday in federal court in Milwaukee, challenges the local orders that took effect after the Wisconsin Supreme Court last week tossed Gov. Tony Evers' statewide "safer at home" order as invalid. The new lawsuit names 21 state and local Wisconsin public safety and health officials, including Evers and all members of the state elections commission, as defendants.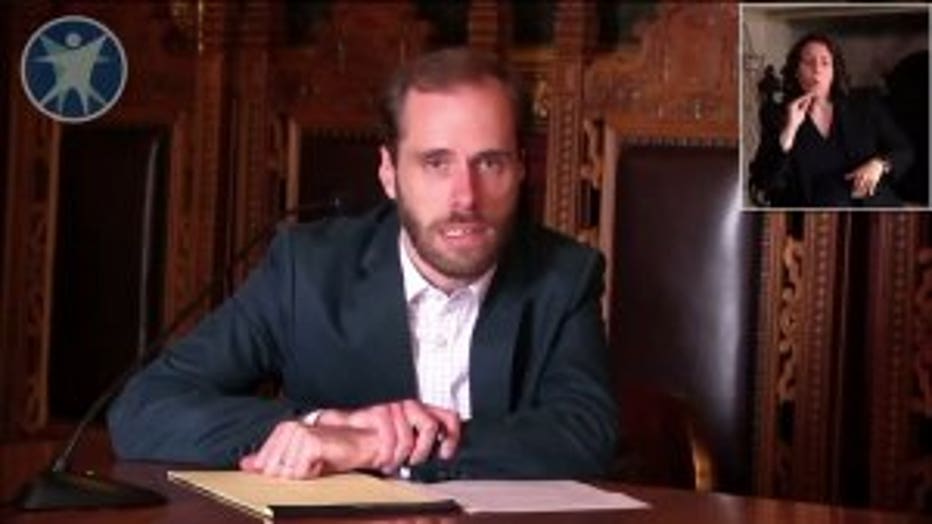 "Because of the Supreme Court decision and the legislature's refusal to act, these local health officers have been on the front lines fighting this disease and unfortunately they are being put at the front lines of the litigation involved," said Ryan Nilsestuen, the governor's chief legal counsel.

The lawsuit asks the judge to declare the local orders unconstitutional and void them all.

"The local orders unlawfully interfere with plaintiffs' rights to work and to worship, to gather and assemble, in violation of their federal Constitutional rights," the complaint alleged.

Wisconsin Attorney General Josh Kaul said last week that the local orders were legal. His spokeswoman did not immediately return a message seeking comment on the lawsuit Thursday.

Among the plaintiffs is Daniel Quakkelaar -- a Presbyterian minister at Friend of Sinners Mission Church in Milwaukee -- tells FOX6 News that his rights are being trampled on.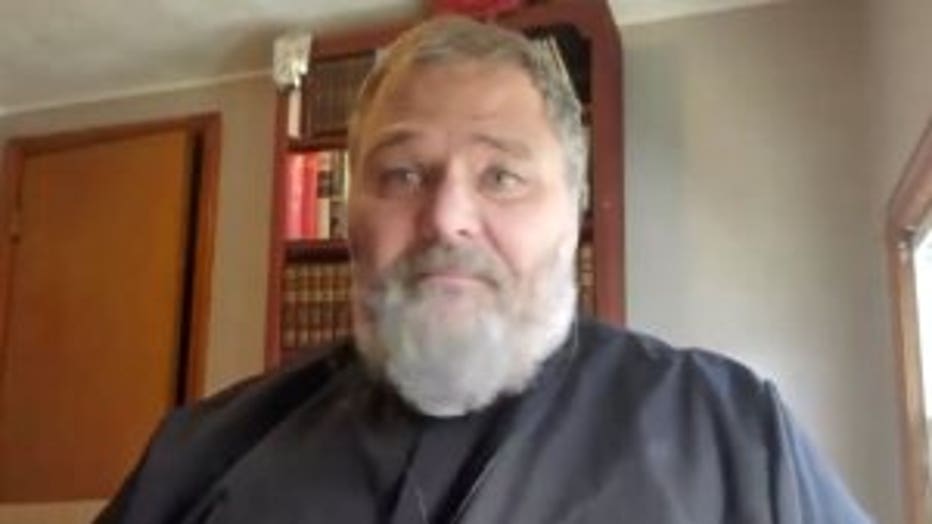 "I think it's wrong, morally, that the church would be prohibited from meeting while a retail store is able to be opened. And I would be more than happy to adhere to the same rule that a retail store would adhere to," said Quakkelaar. "I have no animus towards the mayor, the mayor has done many wonderful things. I am not attacking the mayor. I am not doing this for partisan, political reasons. I just want my rights."

The lawsuit comes as Wisconsin suffers the worst unemployment rate since the Great Depression. New numbers show that the state rate of unemployment is just over 14% -- a total of 439,000 total non-farm jobs lost.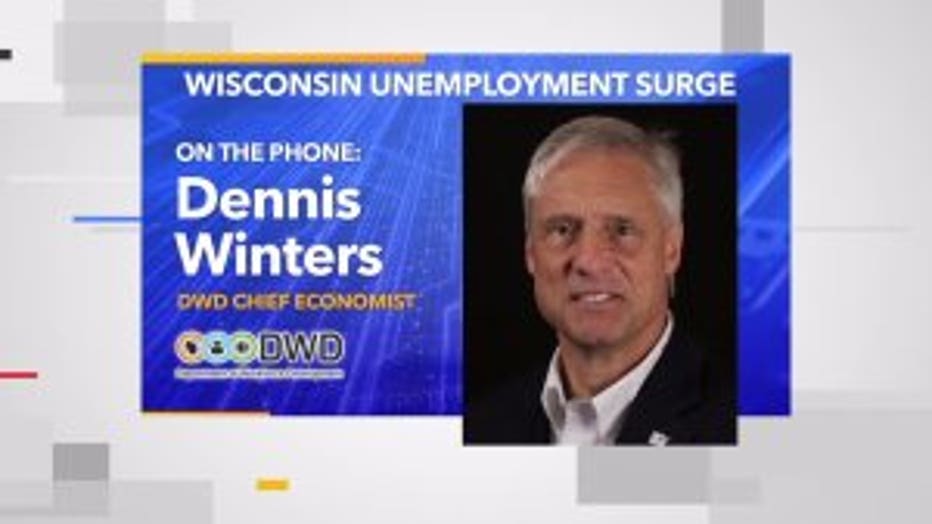 "We know that the depression was long and difficult and took quite some time to recover. This is a totally different egg, in that it has happened quickly, and drastically and globally," said Dennis Winters, chief economist with the Wisconsin Department of Workforce Development.

Others joining Quakkelaar in bringing the lawsuit include Madison Marie Elmer, who organized a Capitol rally that attracted about 1,500 people last month, and Cindy Werner, a Republican congressional candidate in Milwaukee.