"I pray for your forgiveness:" Justin Sykes sentenced to 20 years in prison in death of Kayla Bauske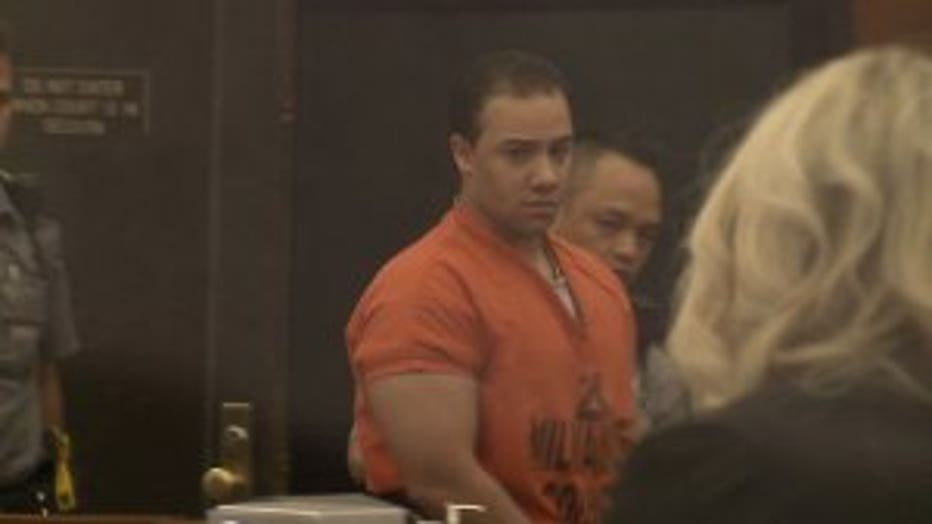 MILWAUKEE -- Two families reveal their suffering at the sentencing for a horrific killing on Milwaukee's east side. A Milwaukee County judge on Friday, April 29th sentenced 23-year-old Justin Sykes to 20 years in prison and another 12 years of extended supervision. Sykes was convicted of first degree reckless homicide in the death of Kayla Bauske.

"I have and continue to pray for your healing and hope that today brings some closure," said Sykes.

In court Friday, Sykes spoke to the family of the woman he killed October 24th of 2016, on North Arlington Place in Milwaukee. He had paid 23-year-old Kayla Bauske for sex and said he discovered his wallet missing.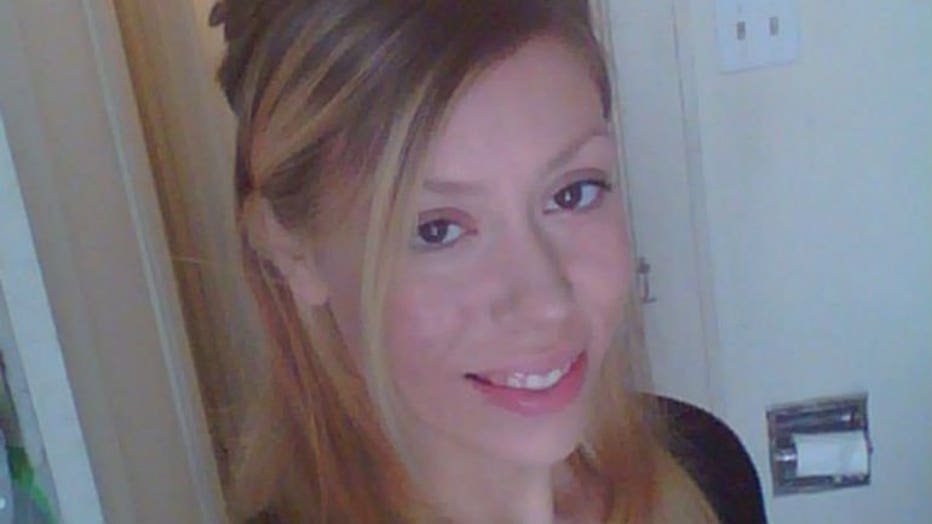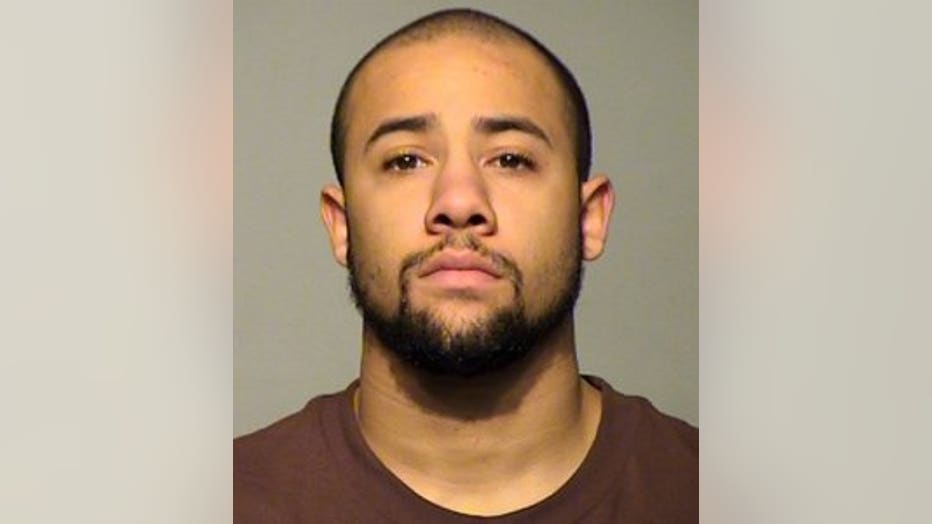 The prosecution scoffed at that reasoning for violence.

"Who cares if she stole his wallet or she didn't steal his wallet. What I'm about to talk about to talk about what happened next, it's unconscionable," said Prosecutor Grant Huebner.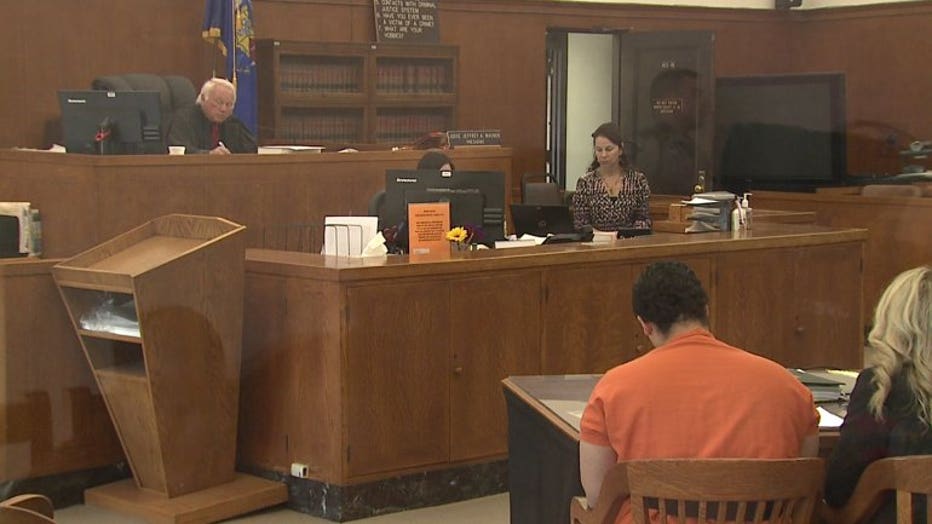 The prosecutor says the two fought.

"The gruesome way she was found reminded me of Jeffrey Dahmer," said Theresa Schwager, Bauske's grandmother.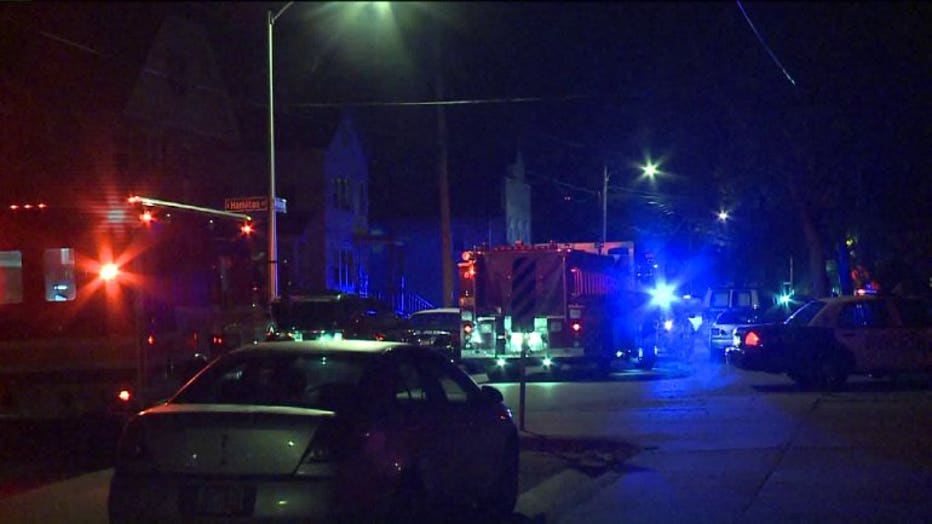 Bauske's grandmother told the court she can't get out of her mind what Sykes did to her daughter.

"He could have called an ambulance for the wrong that he had done. Instead, he poured acid on her body, stuffed it in a storage container and put it in a closet," said Schwager.

The prosecutor says Sykes broke Bauske's legs to get her into the container.

Sykes' mother tried to enlighten the court of how her son used to be when the dark cloud of mental illness wasn't upon him.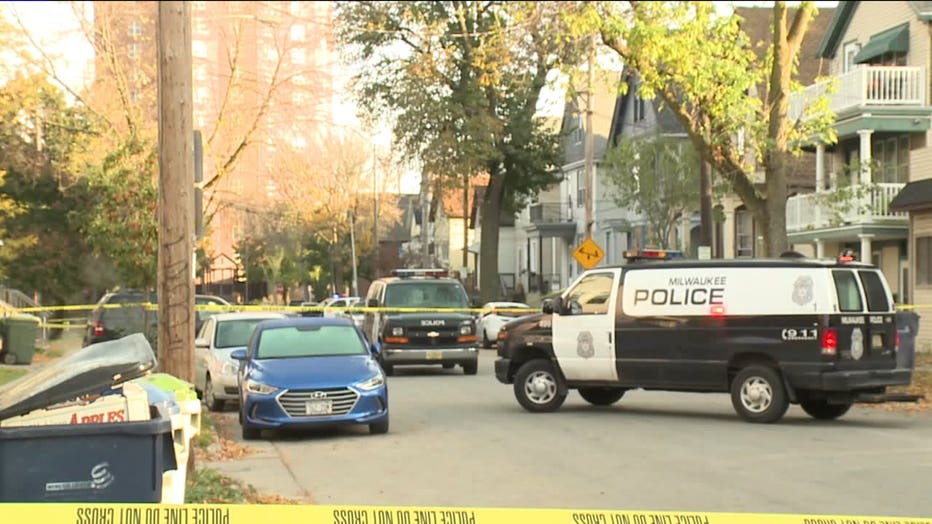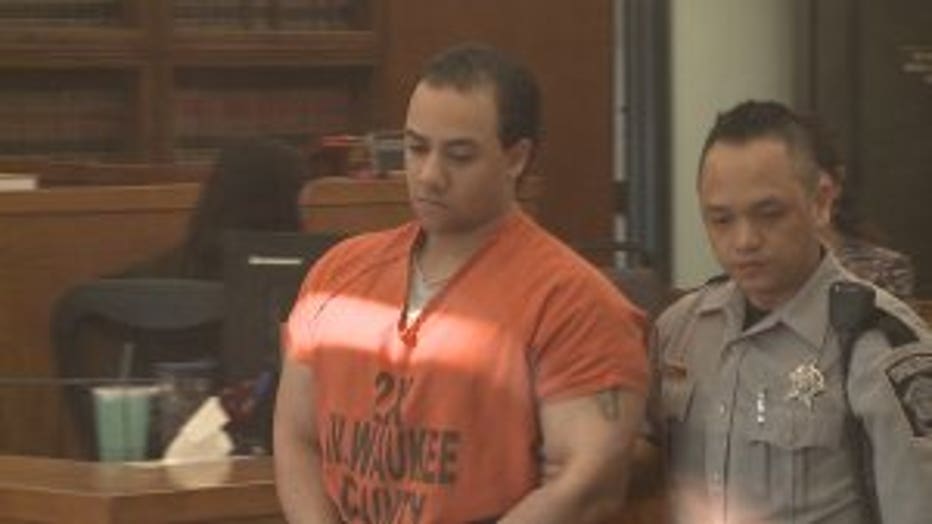 "When I first received the news I couldn't even totally absorb it. I thought I was in a nightmare. I thought that can't be possible. Not my son Justin," said Tara DeLara, Sykes' mother.

"I also pray for your forgiveness but if that day never comes I understand," Sykes said in court.

The judge sentenced Sykes to 32 years -- 20 years of initial confinement and 12 years of extended supervision.