"I like young:" 73-year-old man busted by police decoy after attempting to lure in young girls online


WAUKESHA -- A 73-year-old man is now sitting behind bars after posing as a photographer online and trying to lure young girls into allowing him to take naked photos of them.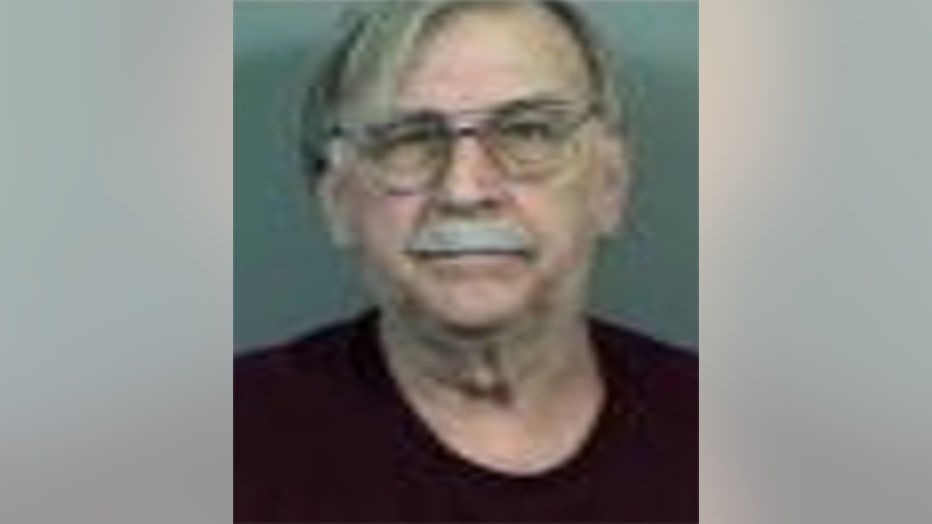 Inside the Waukesha computer forensics lab, detectives are working to stop online predators.

"The internet is full of great things, and it's full of learning opportunities for students but there is also a dark side, a bad side and that's where we concern ourselves with," said Jerry Habanek, Waukesha Police Department.

And their work paid off early this week when a message came across their phones. A criminal complaint details how the Waukesha Police Department set up an undercover profile and James Swanson was intrigued.

"He approached us, "Hey, I'm from Swanson Photography I'd like to take some photos of you, you're beautiful would you be interested in doing that?' Sure, we're interested," said Habanek.

The undercover profile posed as a 15-year-old girl and chatted with Swanson for months. Swanson said things like, "I like young," and asked if she wanted her picture taken. They planned to meet at an apartment in Waukesha off Springdale Road. When Swanson arrived, police were waiting for him.

"We took him down in his car and he had the sex toy, a digital camera, and he had a cellular phone that he had just purchased specifically for our profile and him to talk back and forth," said Habanek.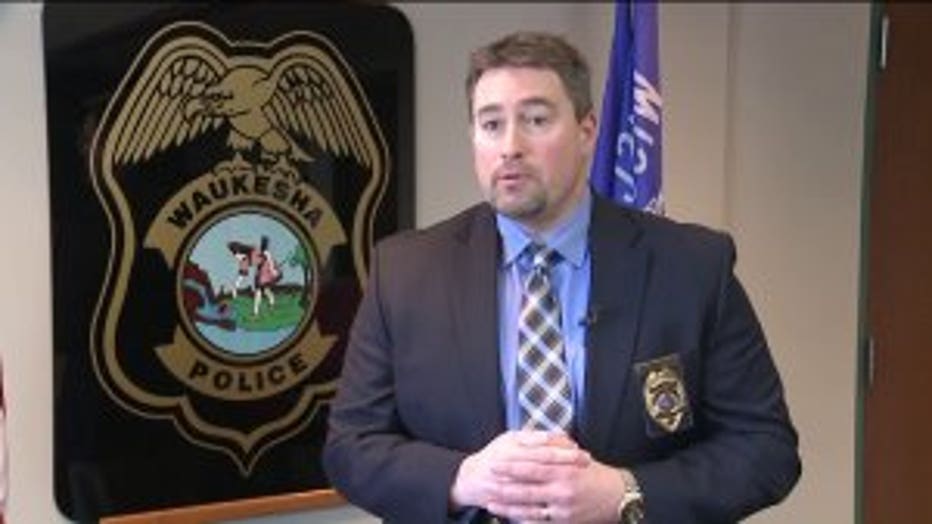 Swanson is now behind bars and charged with the use of a computer to facilitate a sex crime.

This is not the first time Swanson has been in trouble before -- in 1989, he was charged with first degree sexual assault of a child. In 2001, he was arrested for taking topless photos of a 16-year-old but was never charged.

Swanson currently lives in Crivitz and was the assistant fire chief of the Middle Inlet Volunteer Fire Department.

Waukesha police worry there might be others who've had contact with Swanson, and ask anyone to come forward.