"I killed that girl:" Jury returns guilty verdict for Jorell Luckett, charged in death of Keanna Moore
MILWAUKEE COUNTY -- A jury on Wednesday, July 1st returned a verdict for 31-year-old Jorell Luckett -- charged in connection with the shooting death of Keanna Moore.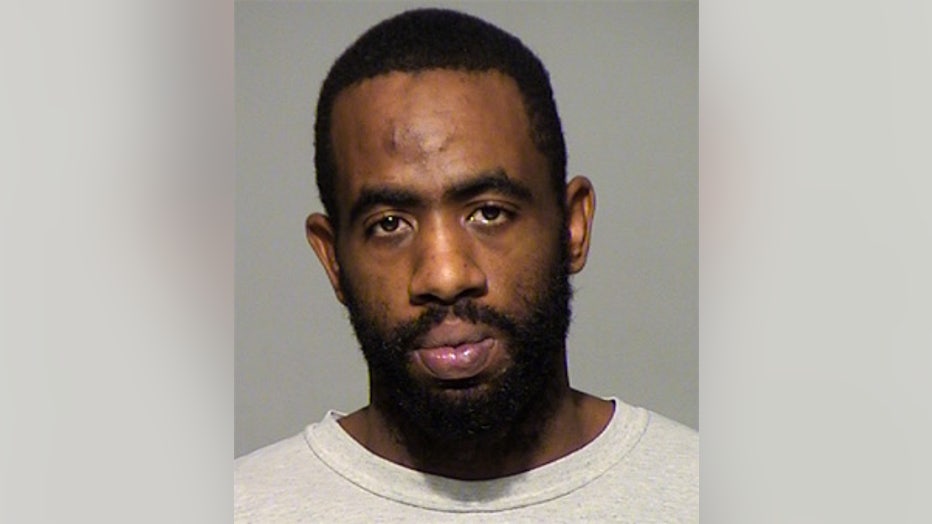 Luckett faced two charges in the case: first degree reckless homicide and possession of a firearm by a felon.

A jury found him guilty of both charges.

Keanna Moore was found dead in a car near 95th and Silver Spring Rd. in Milwaukee in December 2014.

According to the criminal complaint, officers were dispatched to an alley near 95th and Silver Spring on December 14th to check out a suspicious automobile. Officers found Moore inside the vehicle dead -- her body zipped up inside a sleeping bag-type blanket. Officials say she had suffered a fatal gunshot wound.

The complaint also indicates "an intact bullet was recovered" in good condition from the vehicle where Moore was found.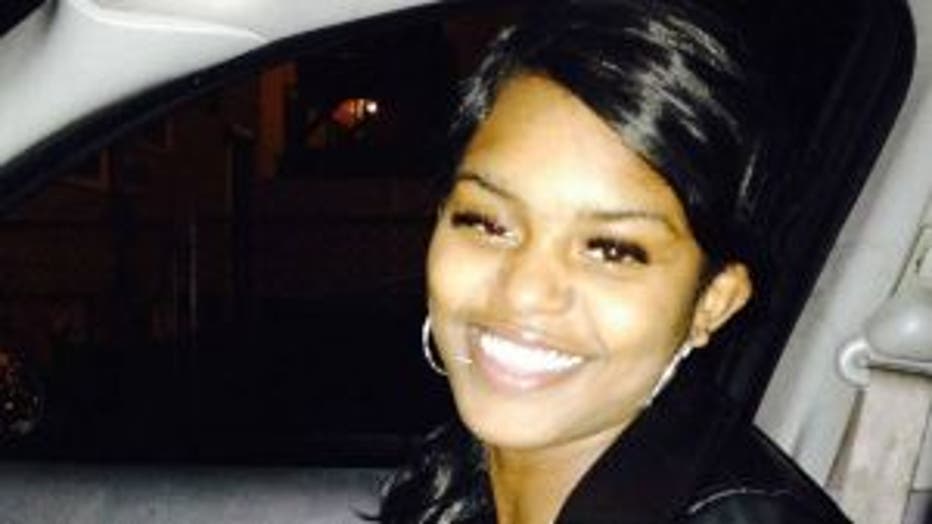 It appears police got their break in the case from fingerprints that were left behind on some packing material recovered from the car. Officials recovered five prints from the packing material -- four of them were associated with Luckett. The fifth was from the victim, Keanna Moore.

Officers caught up to Luckett shortly after he visited a Cousins Subs shop to pick up a paycheck. He was confronted on the street along W. Silver Spring. The complaint says "as officers gave the defendant numerous commands the defendant stated, 'I'm armed! I'm armed!' As (one officer) was able to grab the defendant by his left arm, (the officer) began a pat down of the defendant and felt, in the defendant's groin area, a hard object that appeared to be a pistol." The officer recovered a "semi-automatic black Lorson brand .380 caliber pistol. The pistol had one magazine which was empty and was loaded with one cartridge in the chamber."

After officers got Luckett into the back of the squad car, the complaint says that Luckett stated, "Man, let's be real, I ain't never getting out. You all got the murder weapon. I killed that girl, but it wasn't like intentional."

Monitor FOX6 News and FOX6Now.com for updates on this developing story.