"I killed Andrew Boldt because I wanted to:" Cody Cousins shocks court during sentencing
TIPPECANOE CO., Indiana (WITI) -- A Purdue University student who admitted to stabbing and shooting a classmate in January received the maximum sentence Friday, September 19th -- 65 years in prison.

Cody Cousins pleaded guilty to killing Andrew Boldt at Purdue's Electrical Engineering Building.

During the sentencing, Boldt's parents spoke. The father said he and his wife cry for their son almost every day.

But there was shock, confusion and tears after Cousins testified in court Friday.

"I have a confession to make," said Cousins. "I lied to those doctors. I made up all the crap about Andrew being evil."

Cousins continued to say his abuse of drugs explains his manic depression.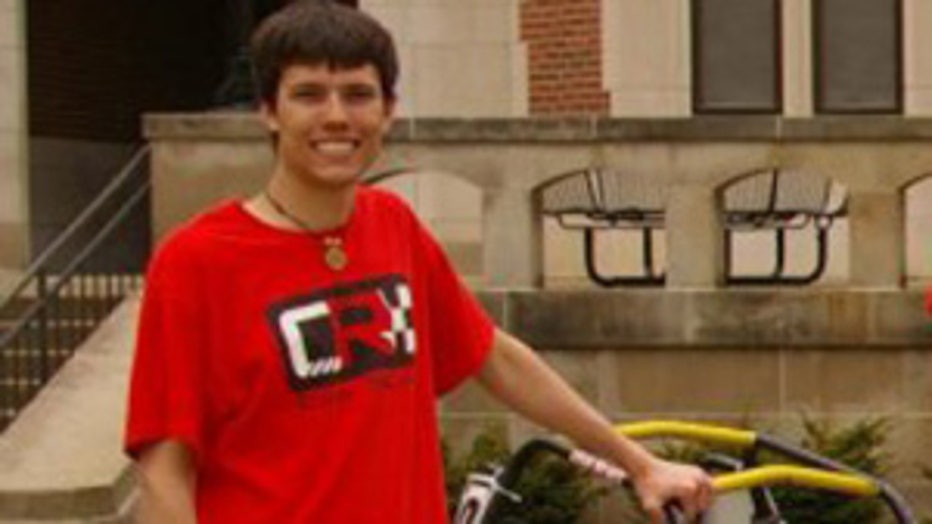 "I killed Andrew Boldt because I wanted to," said Cousins. "I do what I want and deal with the consequences later."

Cousins' mother laid her head in her hands and wiped away tears as her son spoke.

"My mother is a skilled clinician except in the case of her son," Cousins said.

Cousins' attorney says his client has a history of bi-polar disorder.

Cousins was given credit for the 242 days already served.