"I just want to put this behind me:" Susan Obregon sentenced for aiding her son, Andrew


KENOSHA COUNTY -- They say a mother will do anything to help her child. That is why one Kenosha County mom faced felony charges.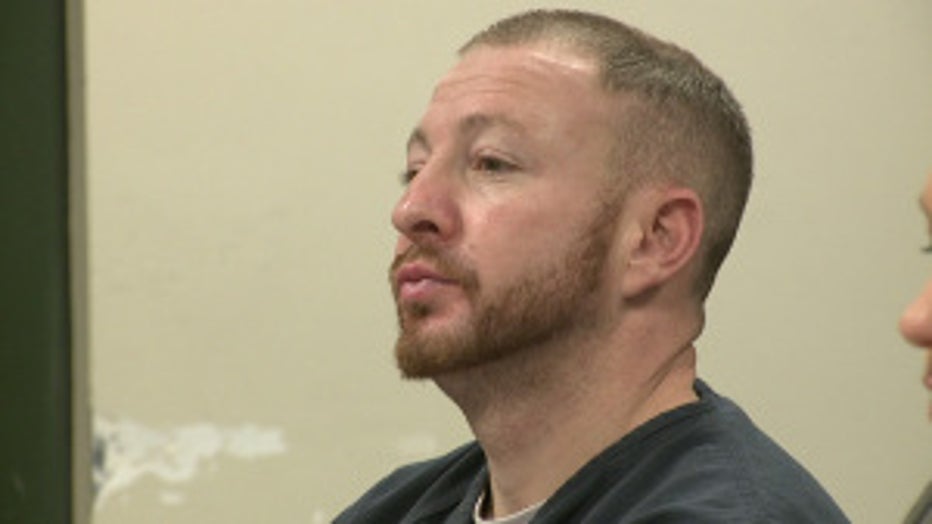 Andrew Obregon may be locked up in Kenosha County, but for two terrifying weeks this autumn, he was "the most wanted fugitive in the county's history." Authorities say his mother, Susan Obregon, helped him stay one step ahead of the law.

Andrew Obregon is accused of killing 37-year-old Tywon Anderson in September -- and leaving him dead in a Kenosha County cornfield.

Four days after the body was found, Susan Obregon met her son and gave him $100. In fact, she did it twice -- all in the midst of an intense manhunt that included several high-speed chases.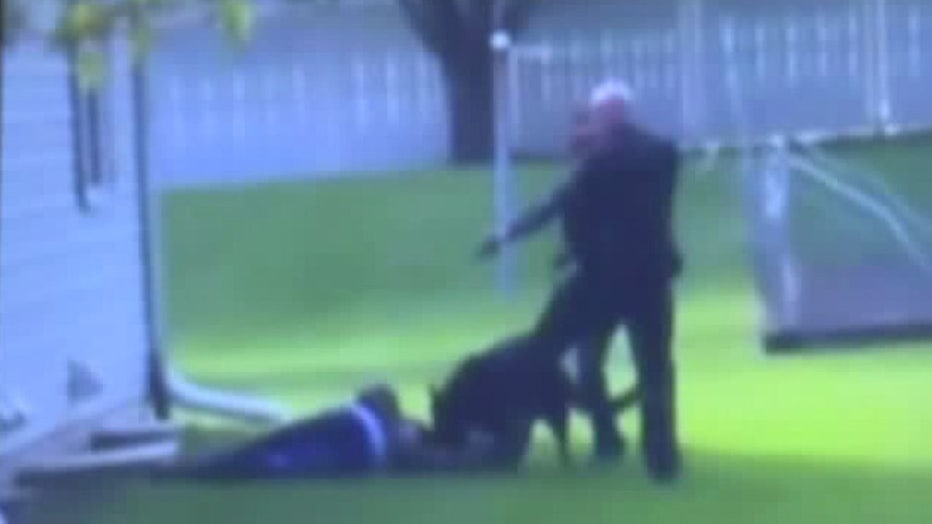 Capture of Andrew Obregon (cell phone video)


The manhunt ended October 13th after a woman called 911 to say Obregon broke into her house and stole her car. Andrew Obregon now faces homicide charges.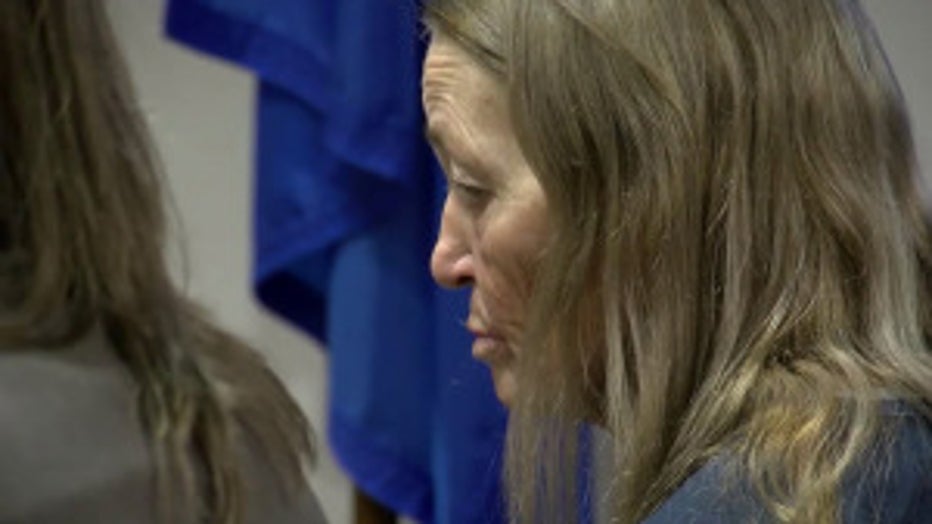 Obregon's mother, was charged with two felony counts of aiding a felon -- thanks to a law that just took effect in Wisconsin in 2014. On Wednesday, Susan Obregon apologized to the court.

"I'm sorry for giving him the money and I just want to put this behind me," said Susan Obregon.

Obregon was sentenced to one year probation -- and left the courtroom a convicted felon.

As for Andrew Obregon, he is charged with dozens of crimes including first-degree intentional homicide. He is scheduled for a final pre-trial hearing in January.